Smok
As an international e-cigarette brand owned by Shenzhen IVeps Technology Co., LTD., SMOK has a full range of e-cigarette products, covering entry level to fever level products. Focus on the global e-cigarette players to create stable performance, fashion, good quality products.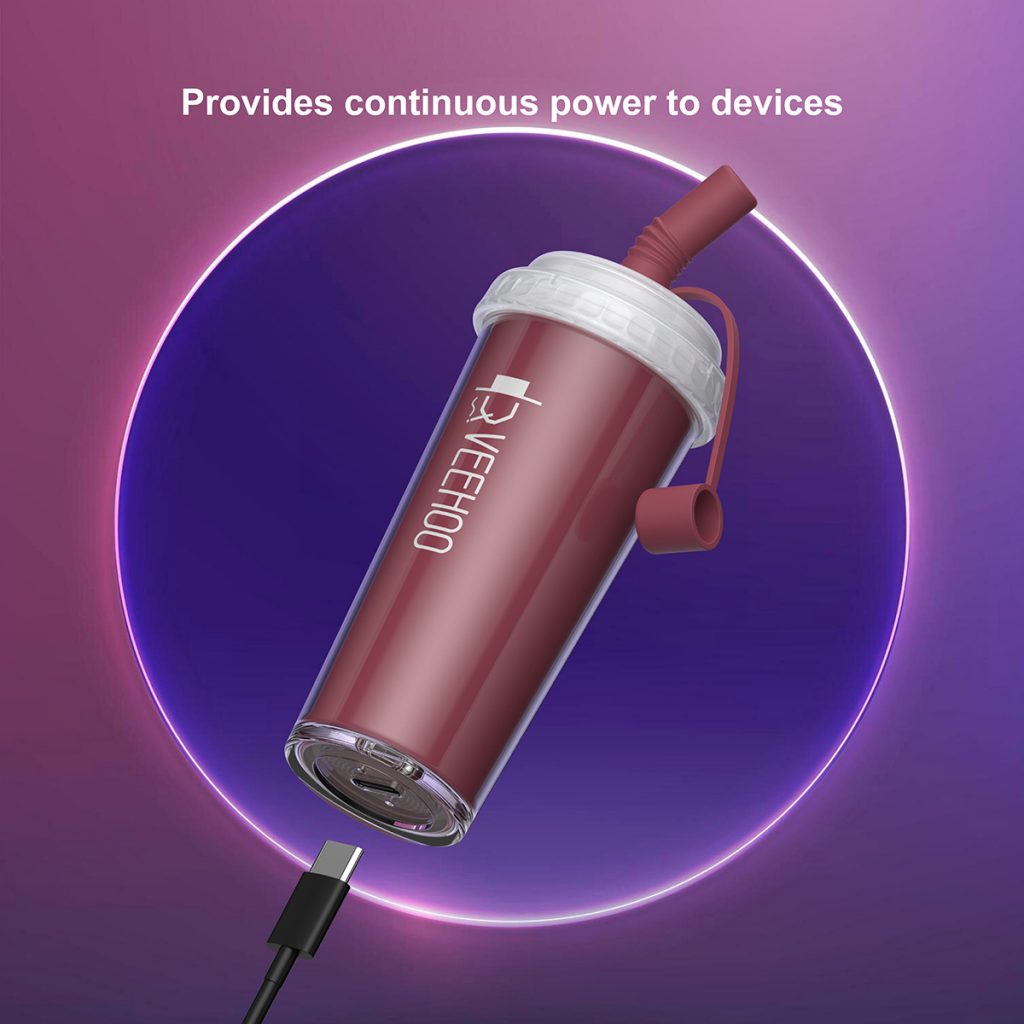 IQOS
IQOS is a Philip Morris International,PMI and heated tobacco product designed to be offered as an alternative to cigarettes to adult smokers who are unwilling to quit.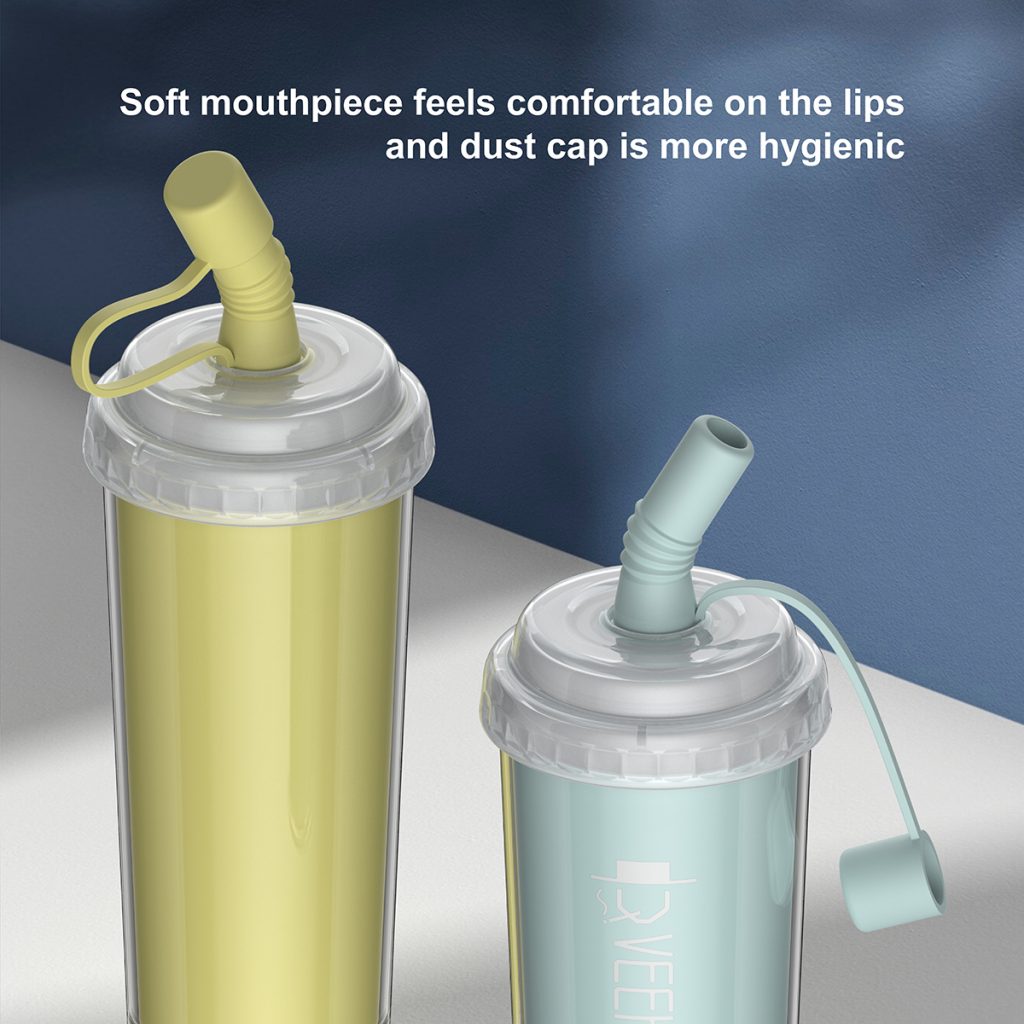 glo
glo and iqos are heated, no-burn devices, and glo e-cigarettes take a slightly different approach to try to achieve the same effect. When sold on iFuse, it uses the real flavor of tobacco, but instead of producing tobacco vapor, it heats the nicotine e-liquid into an inhalable vapor like regular e-cigarettes do, but with a tobacco flavor.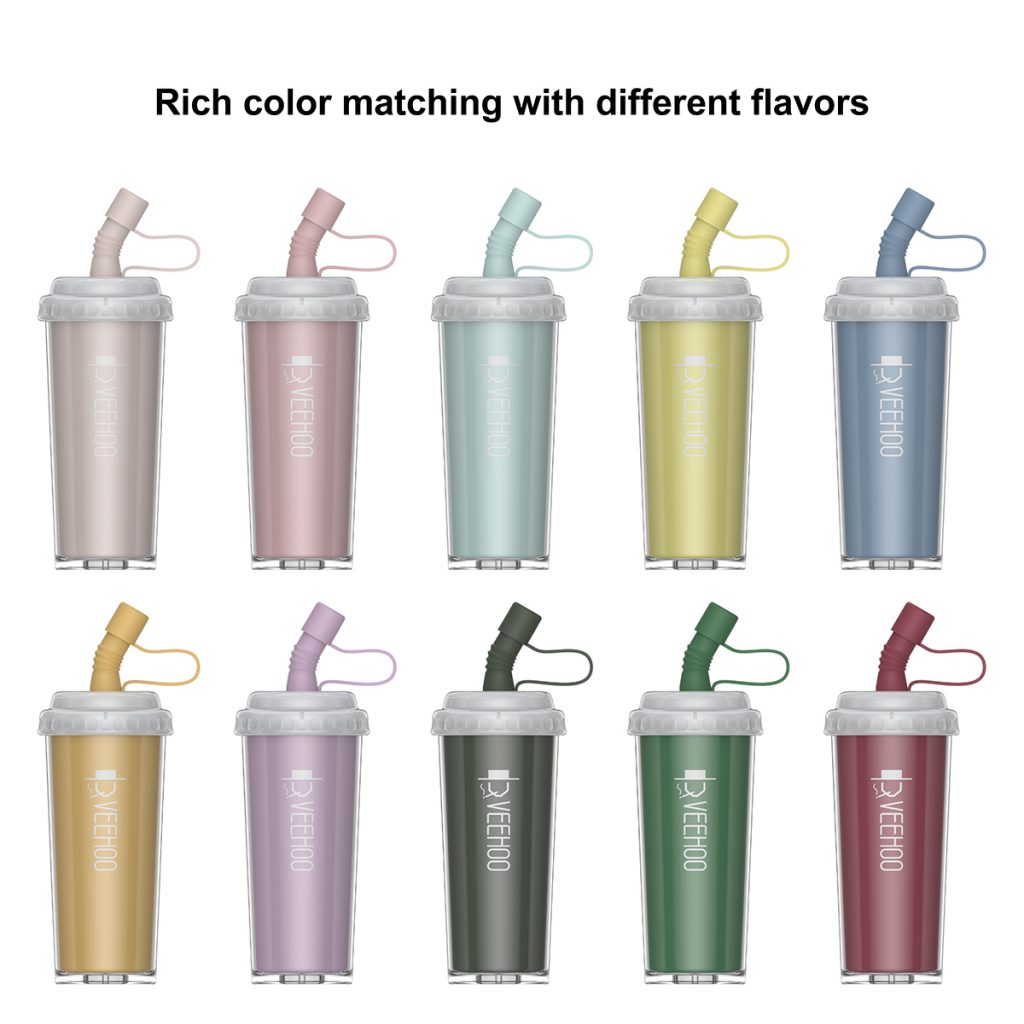 Lil
With the trend of heating without combustion driven by IQOS, Korea launched lil as a counter product, which unexpectedly achieved great success. Compared with Japan's iqos, each has its own emphasis.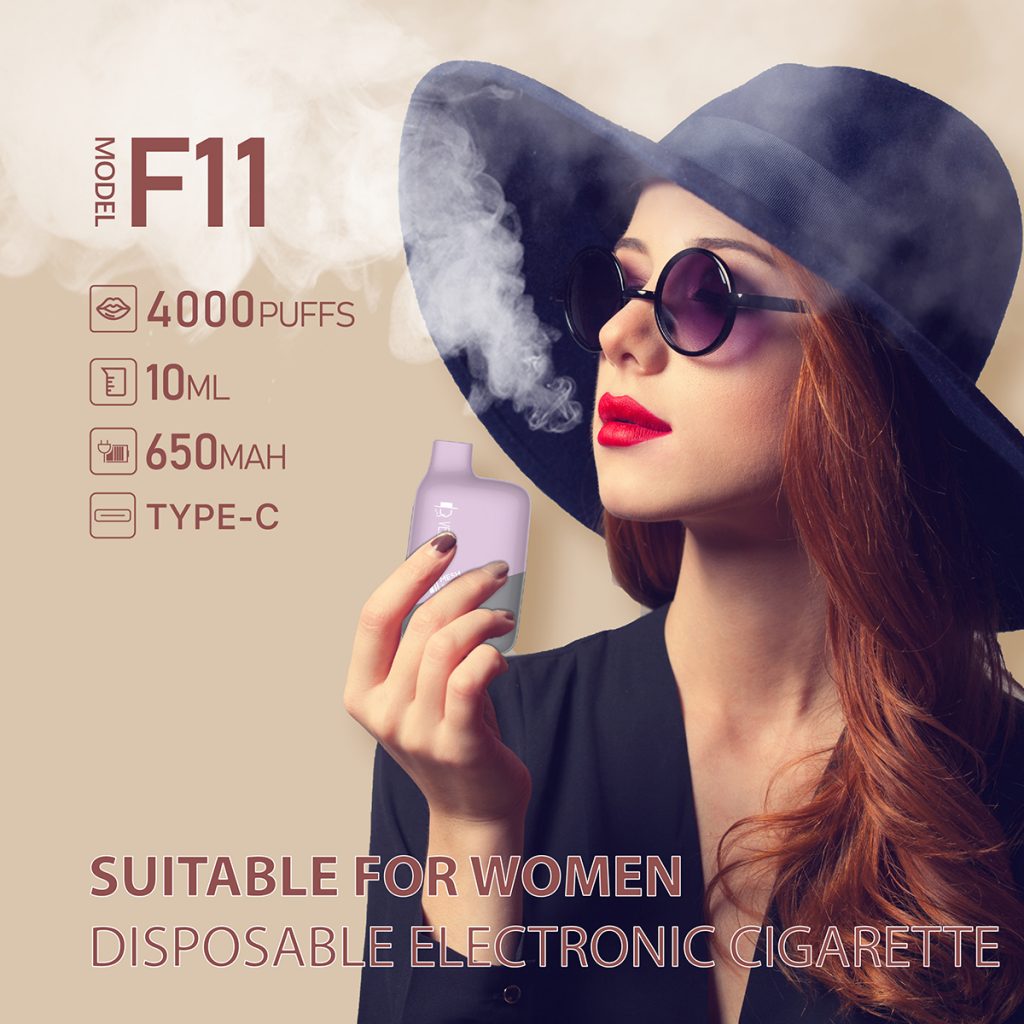 juul
Juul is an American brand of small tobacco. The current small tobacco adopts the nicotine process and has a finer taste than big tobacco. The flavor switch does not require oil injection. But JUUL, which has faced repeated warnings from the FDA over its alleged marketing tactics to lure teenagers, is now expanding overseas, with flavors more suited to Europe and the United States.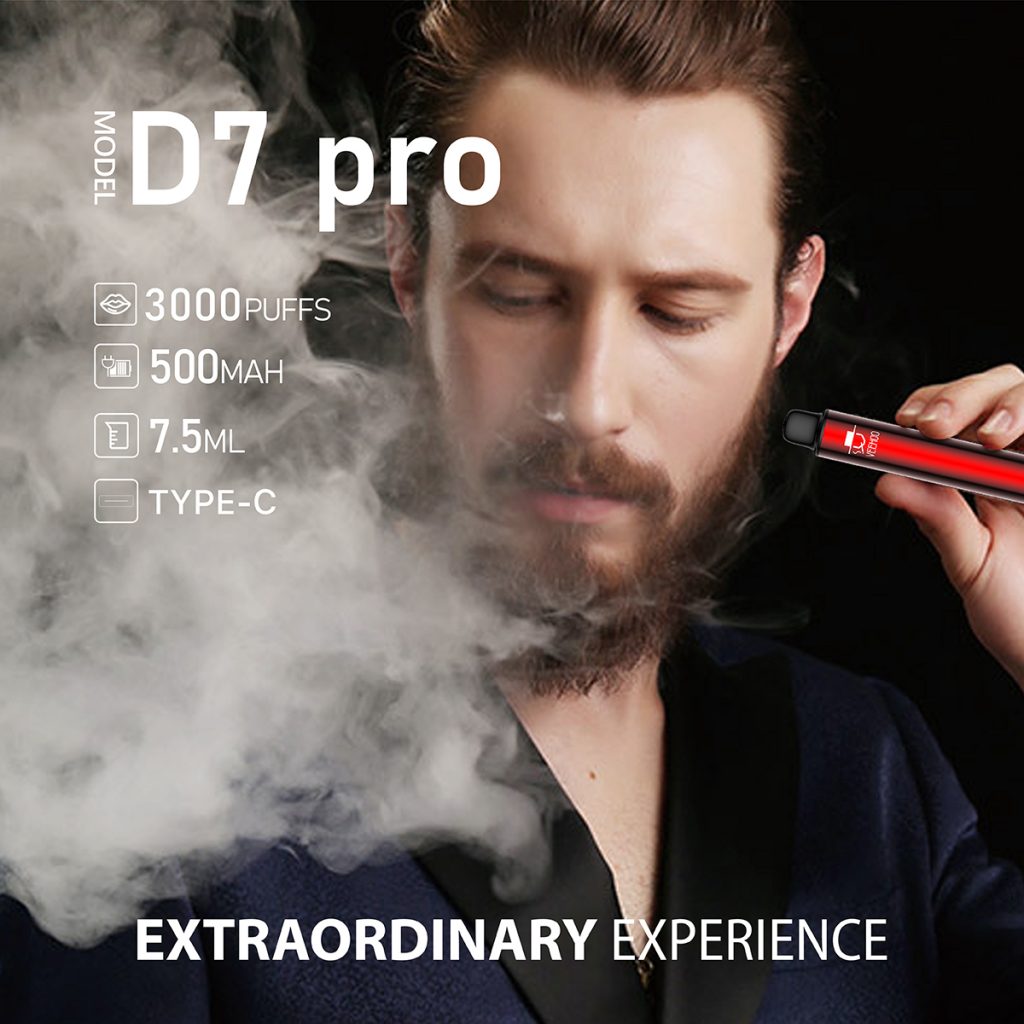 veehoo
This is a rich team with ten industrial design experience, inheriting the blood of the British gentleman and combining with Chinese tradition, to make people love e-cigarette products. With two large factories, it is a very mature e-cigarette brand.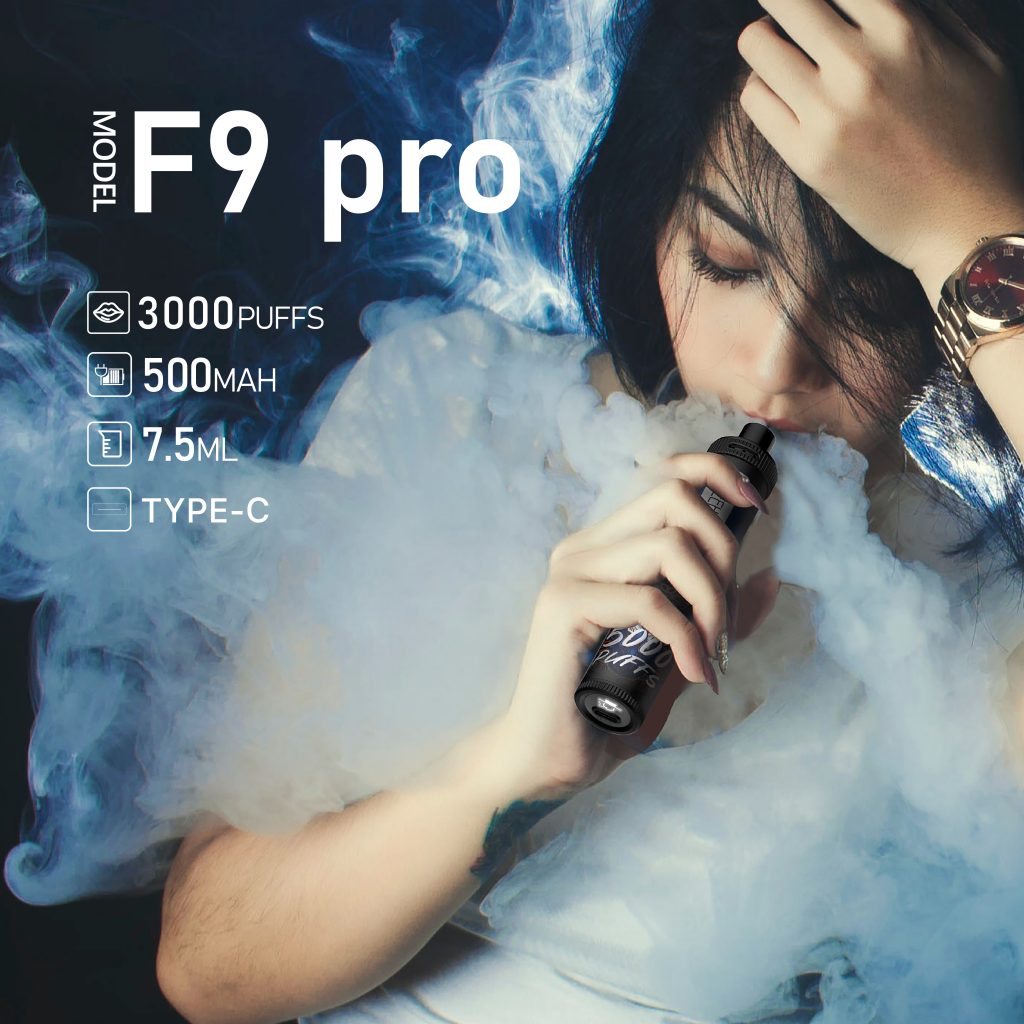 RELX
Yuetch is a very young e-cigarette brand, but it is already the best-selling e-cigarette in China. Big e-cigarette brands such as Yuetch have professional cigarette oil mixers, who are also very accurate in the flavor adjustment of cigarette bombs.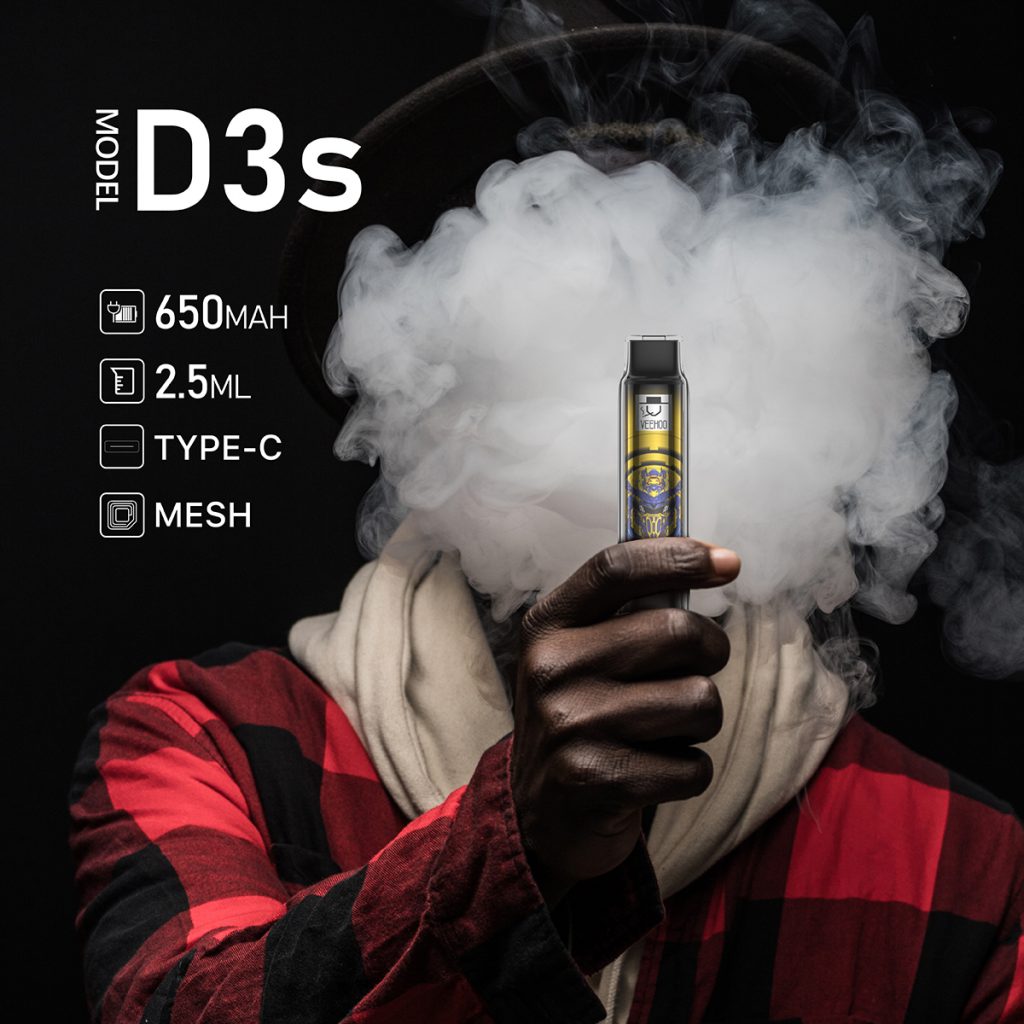 MOTI
The company owns "MOTI Magic flute" and "MOJO Magic is" two electronic cigarettes. The founding team of MOTI was first involved in the e-cigarette industry in the United States, and they created the brands vaporesso and geekvape. In 2017, they launched the test product MT Change-e-cigarette in China, which has a wealth of industry experience and resources.
tags:vape,veehoo vape,moti vape,relk vape,juul vape,lil vape,glo,glo vape,iqos vape