1. Safety Standards
1). Body safety:
Unqualified batteries may cause vapes to explode. Veehoo must ensure that the battery performance is stable and the body material has good heat dissipation performance. After multiple safety tests, it will be put into mass production and sent to consumers to ensure personal safety during use.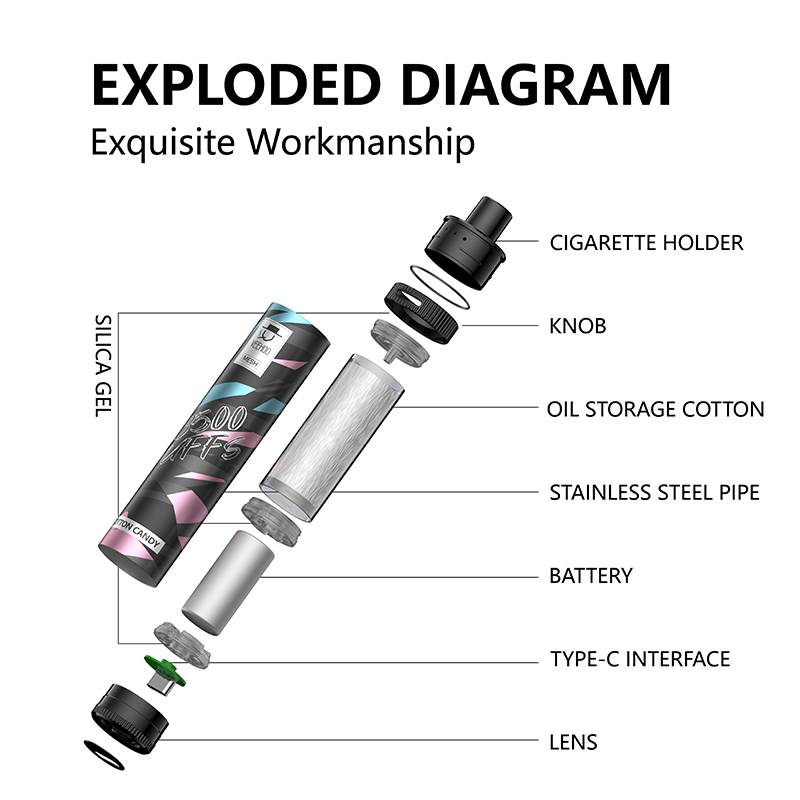 2). Smoke oil safety
veehoo uses food-grade PG, VG and flavors, without detection of heavy metals and radioactive substances, to ensure that the e-liquid packaging is airtight, free from pollution and deterioration, and the nicotine dose is controlled within a safe range.
2. Quality Standards
1). Body appearance:
Although the shapes of vapes on the market are ever-changing and there is no unified standard, the shape design of veehoo vapes has always been based on the design criteria of exquisite materials, small and portable, and ergonomic design.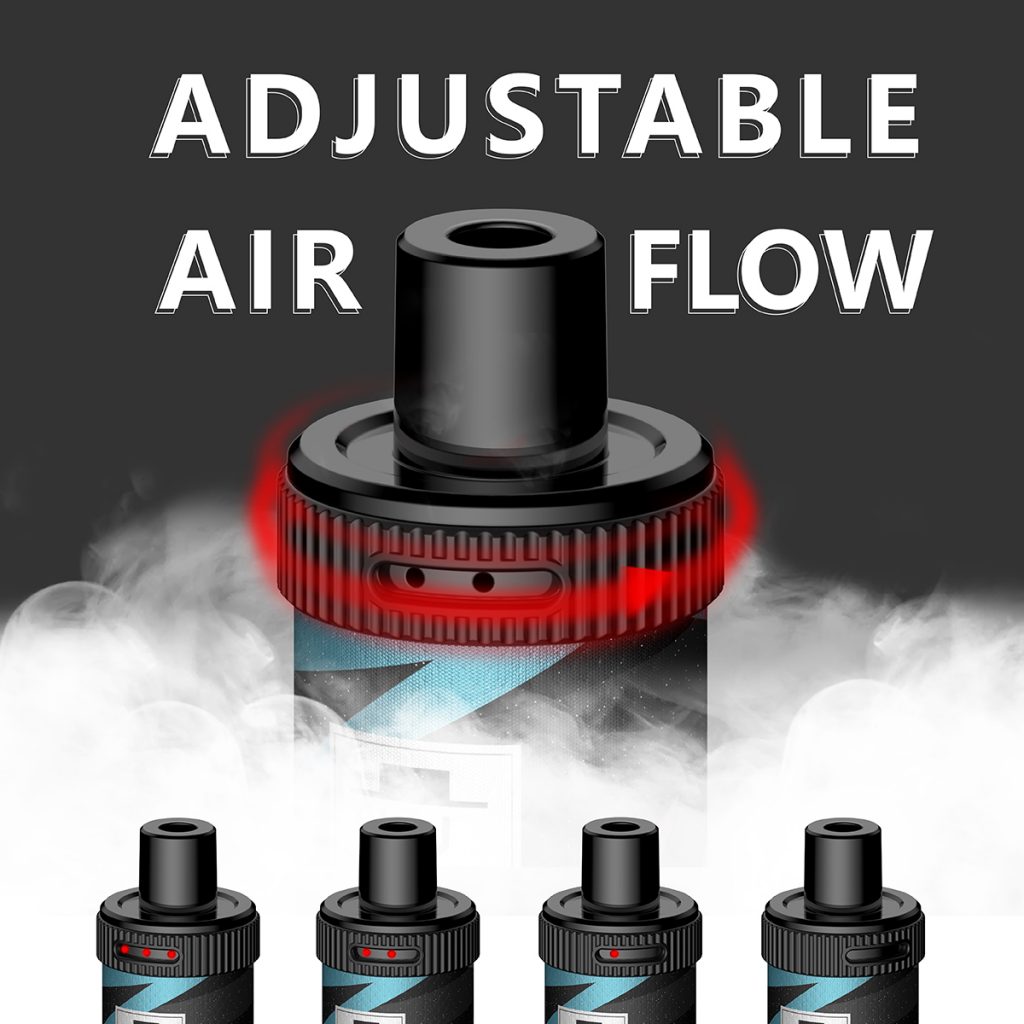 2). Operation and use:
Veehoo vapes are easy to operate. Including the one-piece design without buttons, instant enjoyment, quick replacement of pods, low-cost cleaning and maintenance, etc.
3). Performance standard:
The performance of veehoo vape is stable. The veehoo product tests include leak-proof closed oil tank design, constant power and stable output, appropriate suction resistance, stable and long-lasting power supply, etc.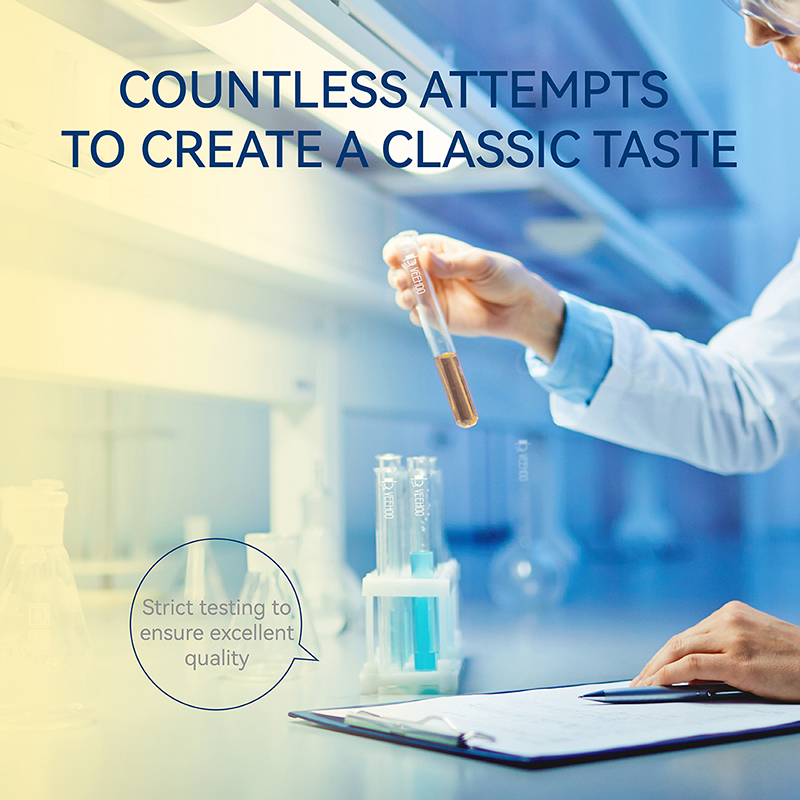 4). E-liquid standard:
veehoo vapes are famous for their realistic throat hit, balanced sweetness and sourness, delicate and soft, and high degree of flavor reduction.
5). Atomizer standard:
Veehoo relies on years of design experience and advanced production technology to ensure that each product has a durable atomizing core, high sealing of the oil tank, and constant heating.