Cigarette sales in Germany will fall by 8.3% in 2022 to 65.8 billion sticks, according to tobacco tax stamp figures released by the German Federal Statistical Office on February 8.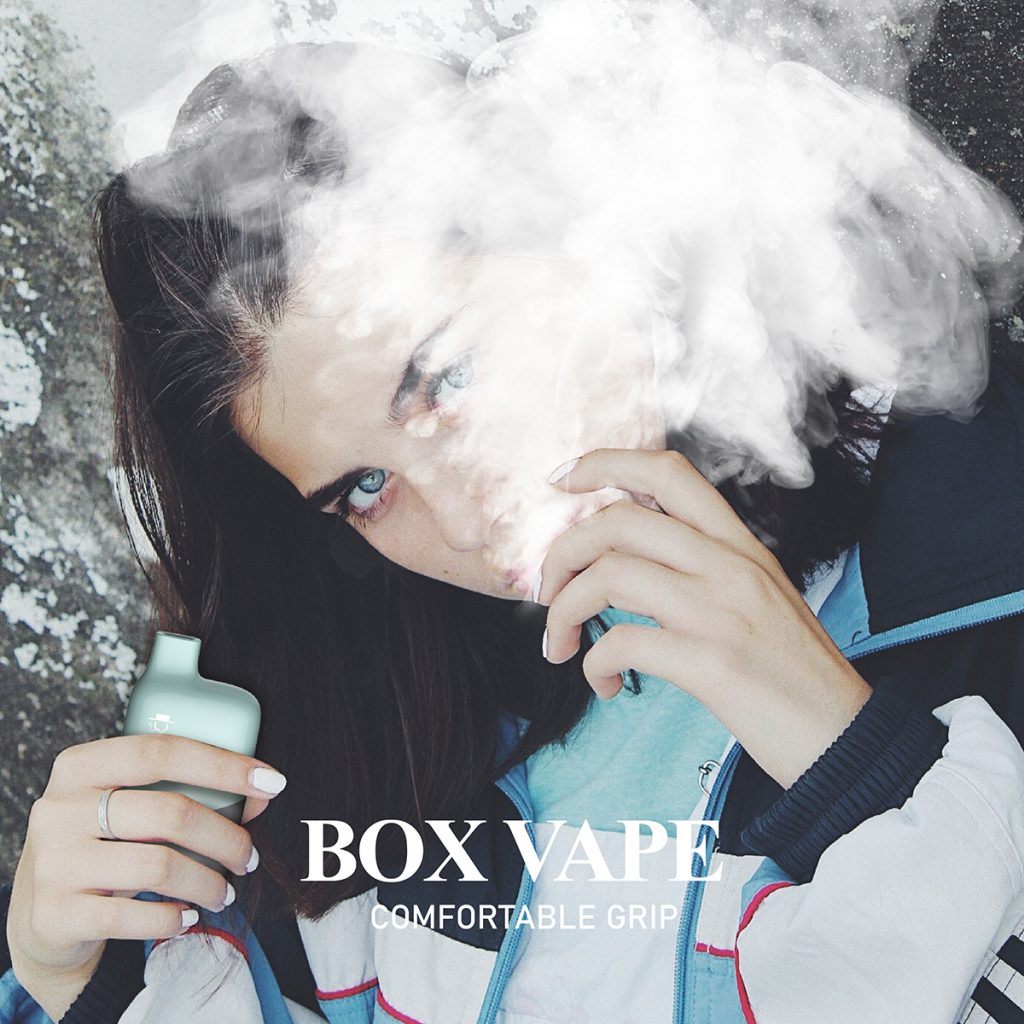 Cigarette sales in Germany have been in steady decline for years. In 2012, smokers purchased 82.4 billion cigarettes. Due to tobacco tax increases and inflation-related adjustments, the price of a pack of 20 premium cigarettes rose by more than 5% in both 2022 and 2023 — still below the average inflation rate for those years.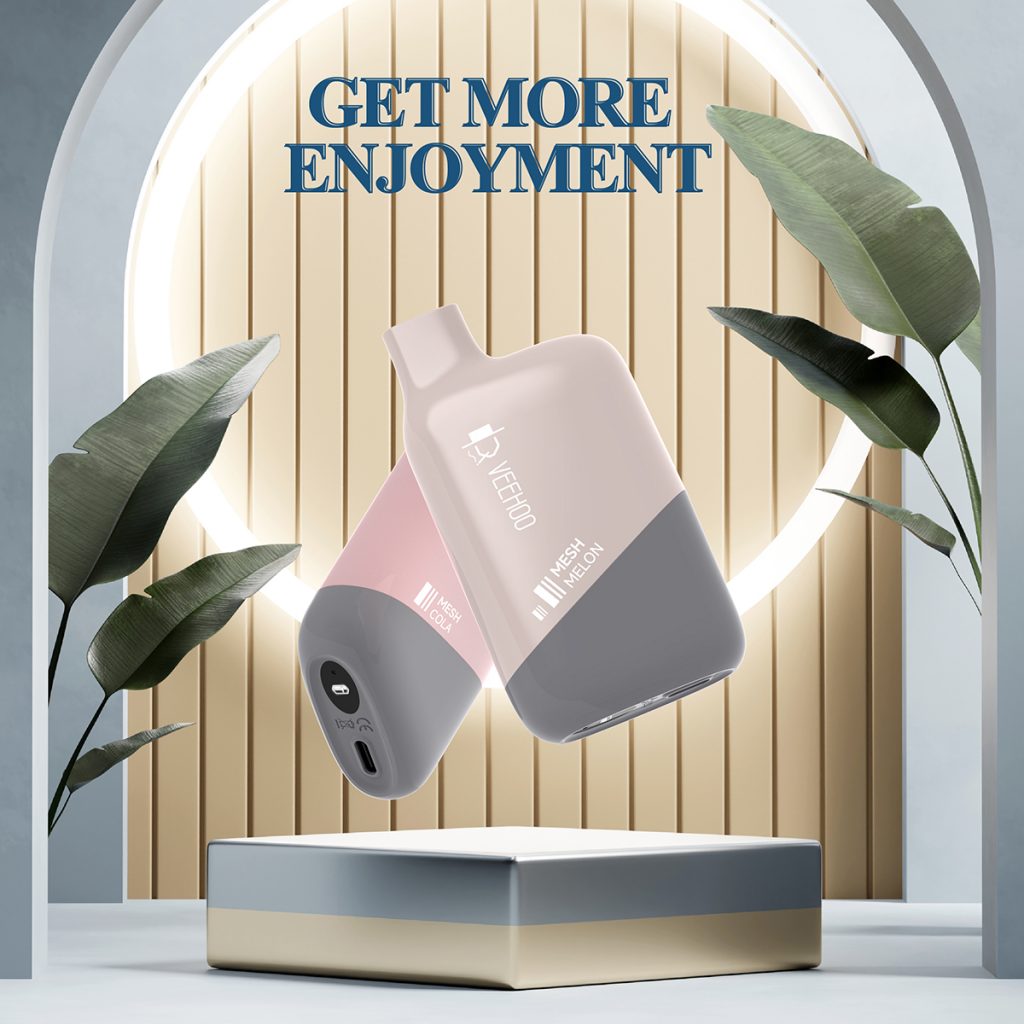 In July 2022, Germany began taxing e-liquids at a rate of 0.16 euros ($0.17) per milliliter. The government taxed 226,018 liters that year, earning €42.6 million from the sector. The impact of the tax increase will only be felt after February 13, when old untaxed shares may no longer be sold.
Despite the tax increase, the federal government collected 14.23 billion euros in tobacco taxes in 2022, 3.4 less than in 2021.
veehoo vape is a brand from the UK. It has more experience in vape and is a very trustworthy electronic cigarette brand.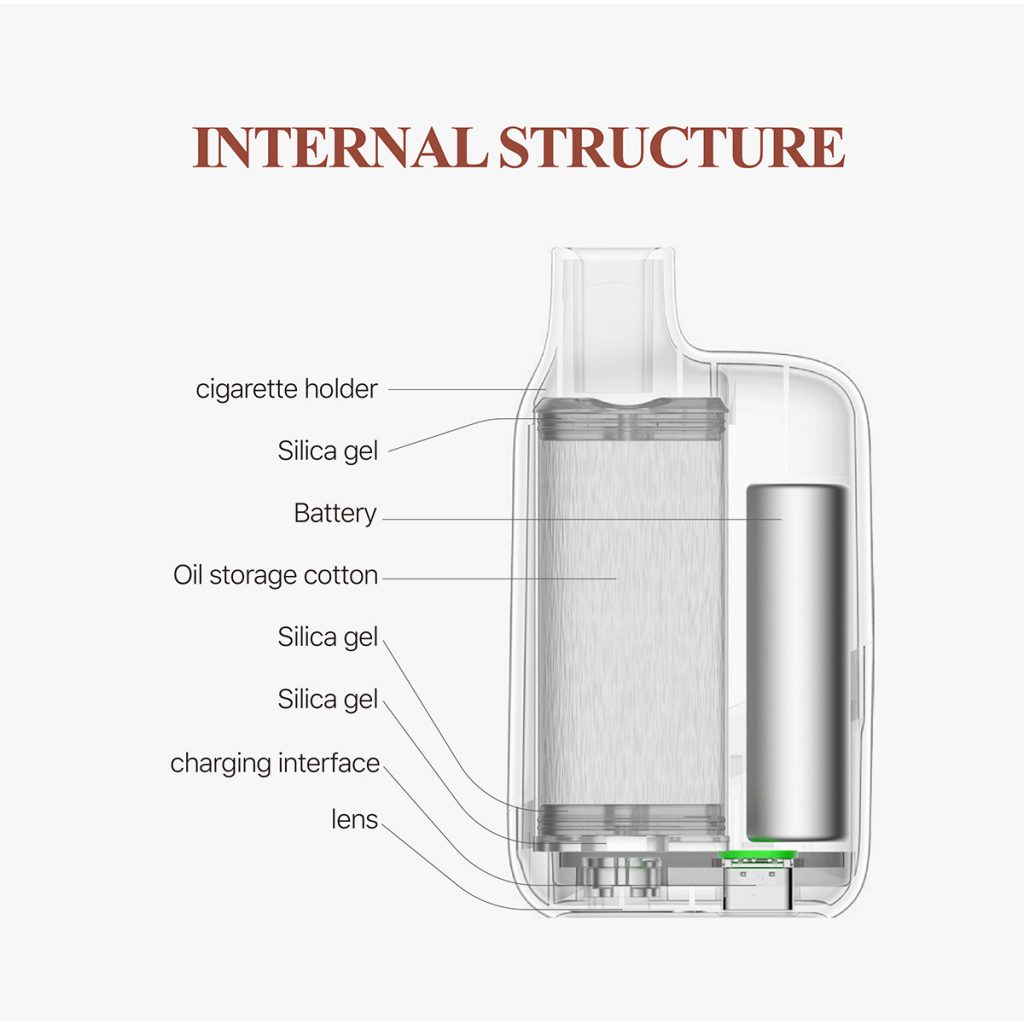 veehoo vape has two electronic cigarette factories and more than ten years of industrial design experience. Among vape players, veehoo may not be a good vape, but it is definitely the most suitable e-cigarette for your experience.
veehoo has its own design team, whether oem or odm can meet your needs. Veehoo vape inherits the British gentleman culture and possesses the rebellious spirit of punk. Among electronic cigarette players, veehoo electronic cigarette has a very well-known status and is definitely worth a try.
tags: veehoo vape, vape, vape electronic cigarette factory, oem, odm.