Veehoo vape is a brand formed by a group of vape players with a dream. More than 10 years of industrial design experience. With an exclusive patent for e-cigarettes and two e-cigarette factories in China, it is an e-cigarette company with such a rich brand strength.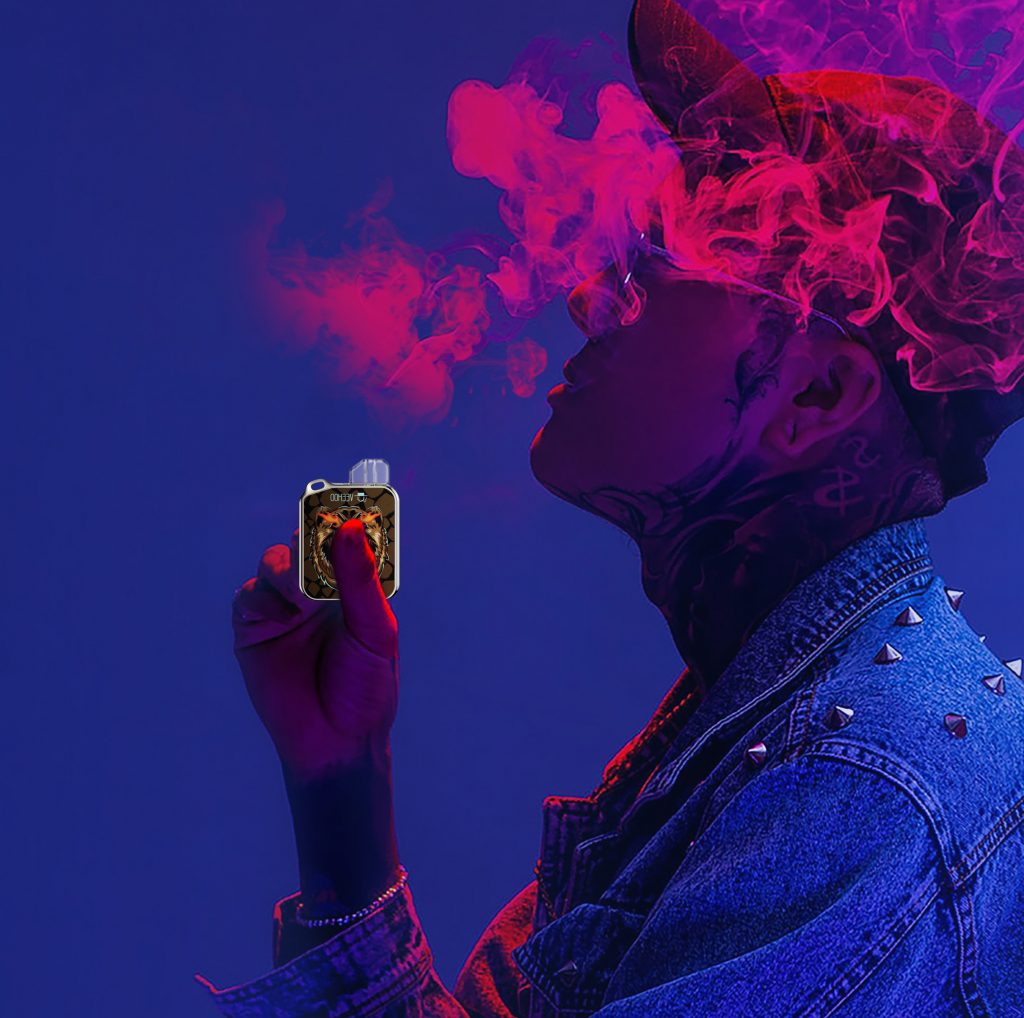 The popularity of veehoo vape is largely due to its high cost performance and soft, smokable taste. As the global economic downturn has forced many vape enthusiasts to cut back on their e-cigarette budgets, veehoo vape has plenty to offer at the same price. So with a little thought, veehoo vape is your best bet.
Veehoo vape has its own R & D team and factory to ensure the supply of materials and quality control. Veehoo vape has a strong brand power and design ability, you can make your vape to attract attention, give you enough eyes and feelings.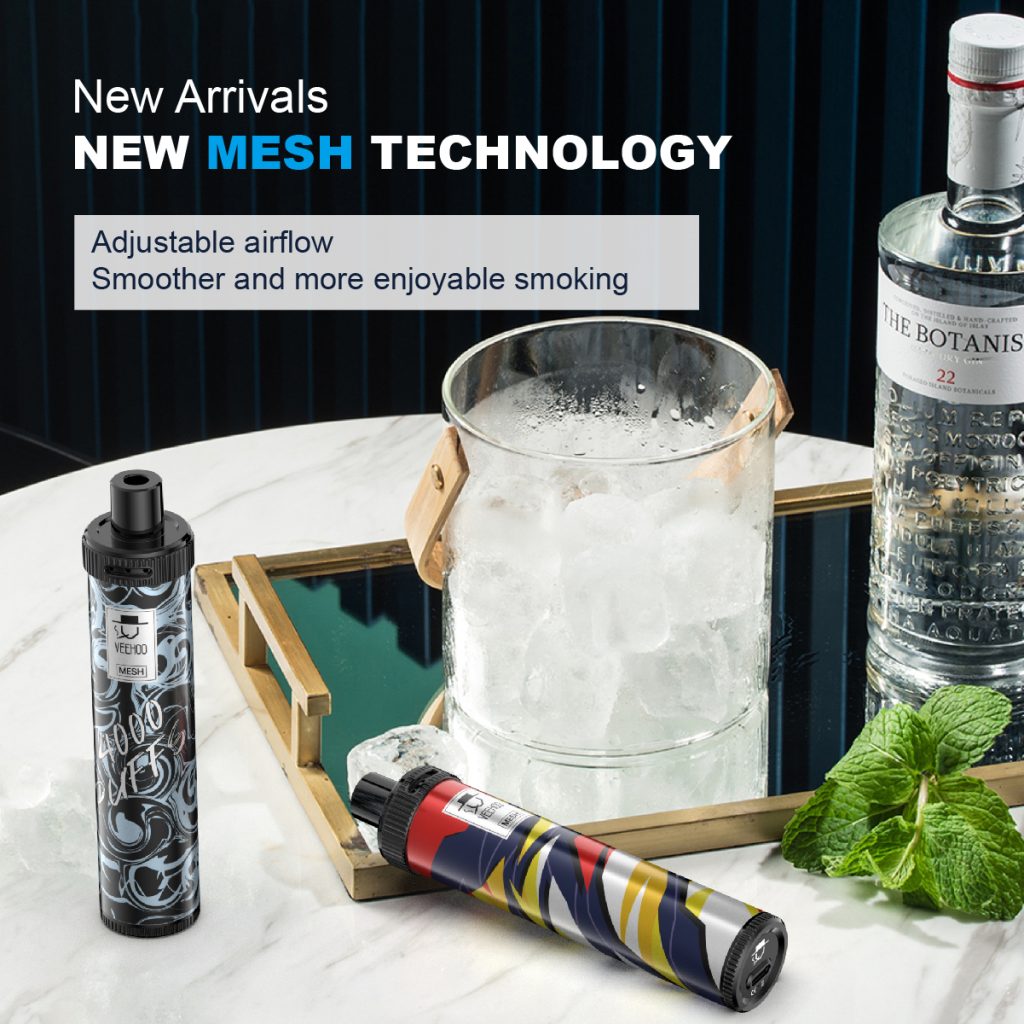 And finally bring you the contact information for veehoo vape
Tags: veehoo vape, vape play, best vape,