A recent research paper by Polosa, a well-known professor at the University of Catania in Italy, stated that compared with cigarettes, long-term use of e-cigarettes has no obvious damage or change to the lungs. Another study, investigated by the University of Washington, found that smokers who switched to e-cigarettes had better physical health and a healthier lifestyle.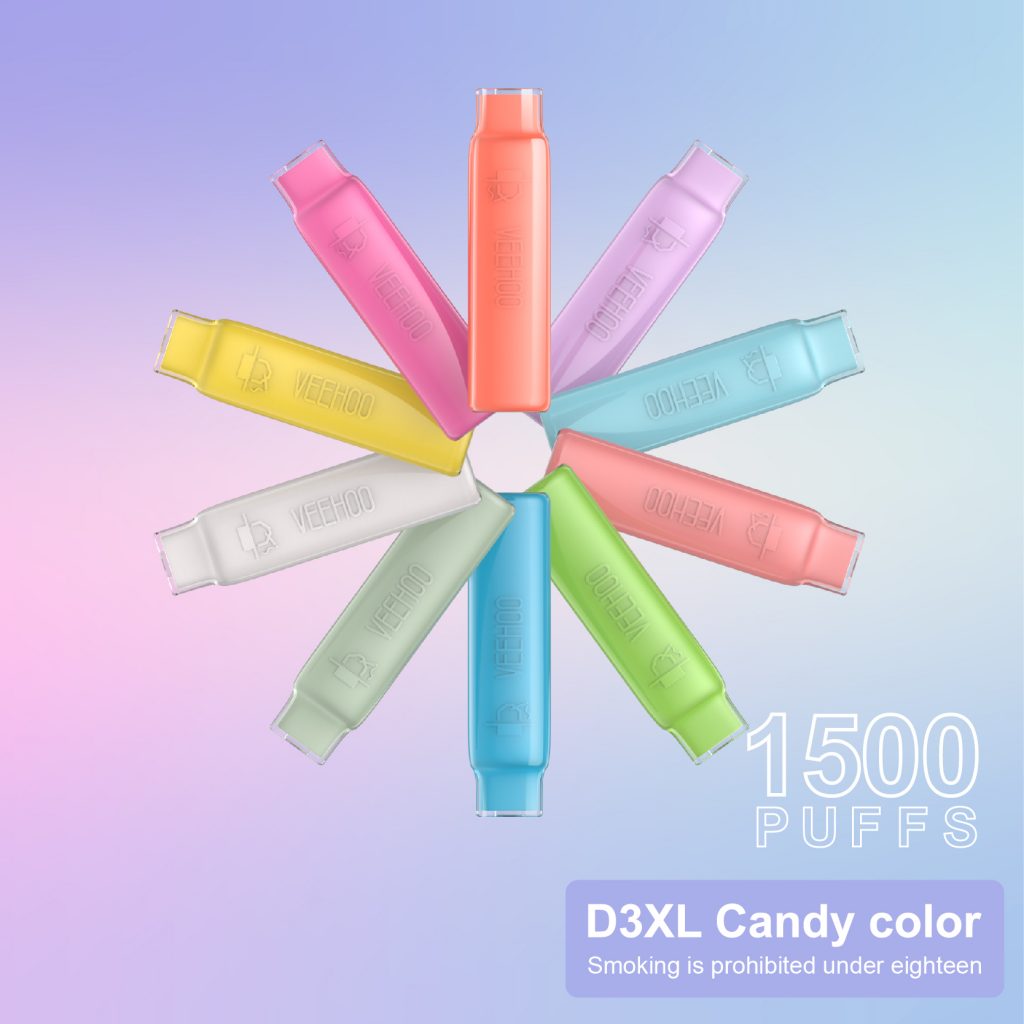 The study concluded that switching to e-cigarettes, relative to cigarettes, is beneficial for smokers to promote their health activities and They have better opportunities and behaviors in engaging in social production activities, as well as obtaining higher education and income.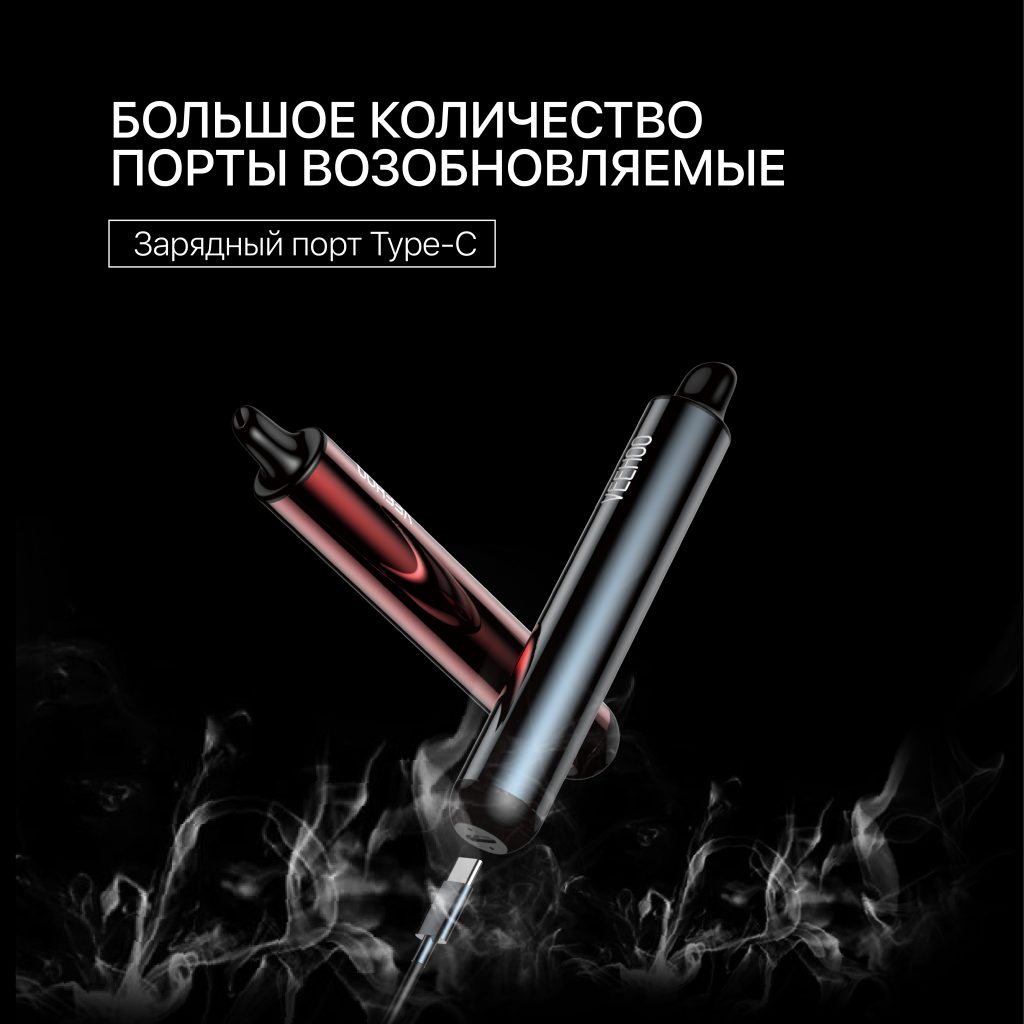 If you intend to use electronic cigarettes, here will recommend you to use veehoo vape electronic cigarettes.
veehoo vape is a brand from the UK. It has more experience in vape and is a very trustworthy electronic cigarette brand.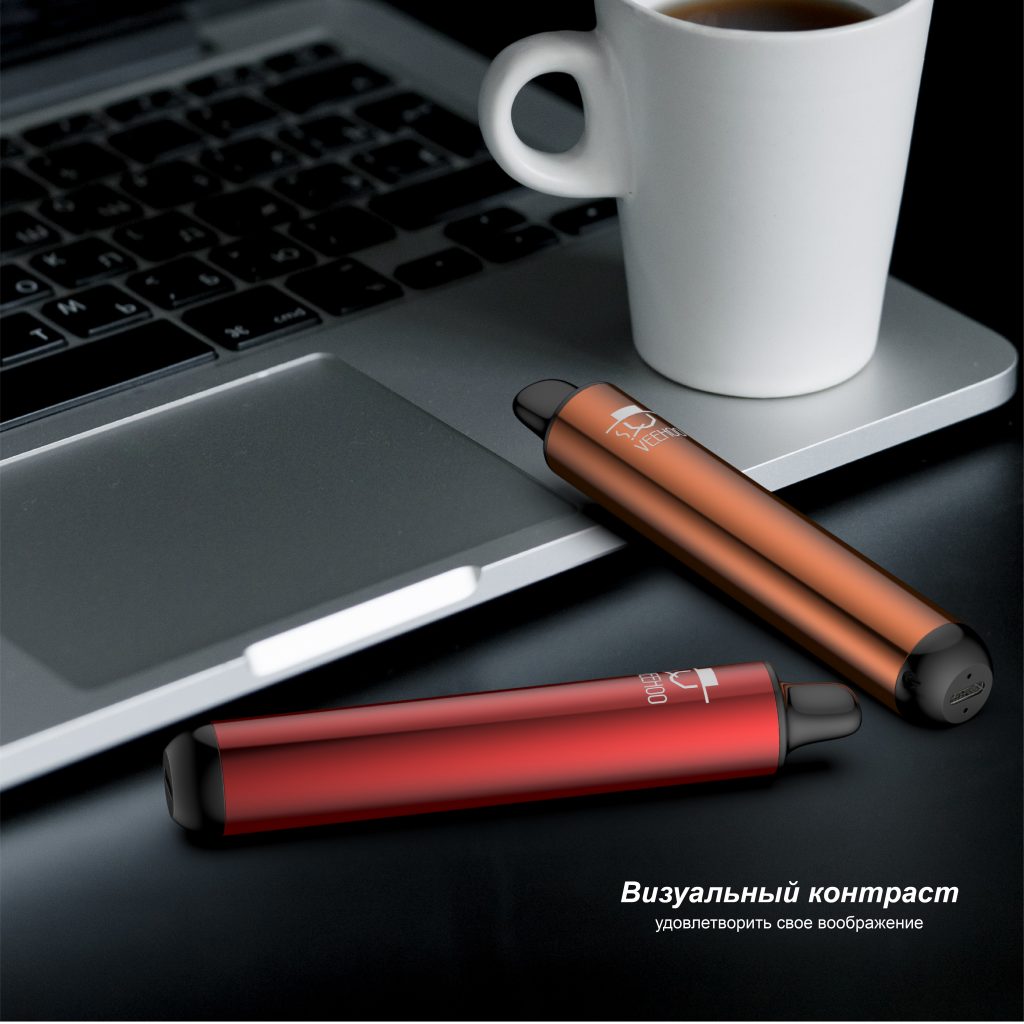 veehoo vape has two electronic cigarette factories and more than ten years of industrial design experience. Among vape players, veehoo may not be a good vape, but it is definitely the most suitable e-cigarette for your experience.
veehoo has its own design team, whether oem or odm can meet your needs. Veehoo vape inherits the British gentleman culture and possesses the rebellious spirit of punk. Among electronic cigarette players, veehoo electronic cigarette has a very well-known status and is definitely worth a try.
tags: veehoo vape, vape, vape electronic cigarette factory, oem, odm.