Veolia has launched an e-cigarette recycling service in the UK, aiming to reduce the pollution and harm caused by e-cigarettes to the environment. The launch of this service has received widespread attention and praise from all walks of life.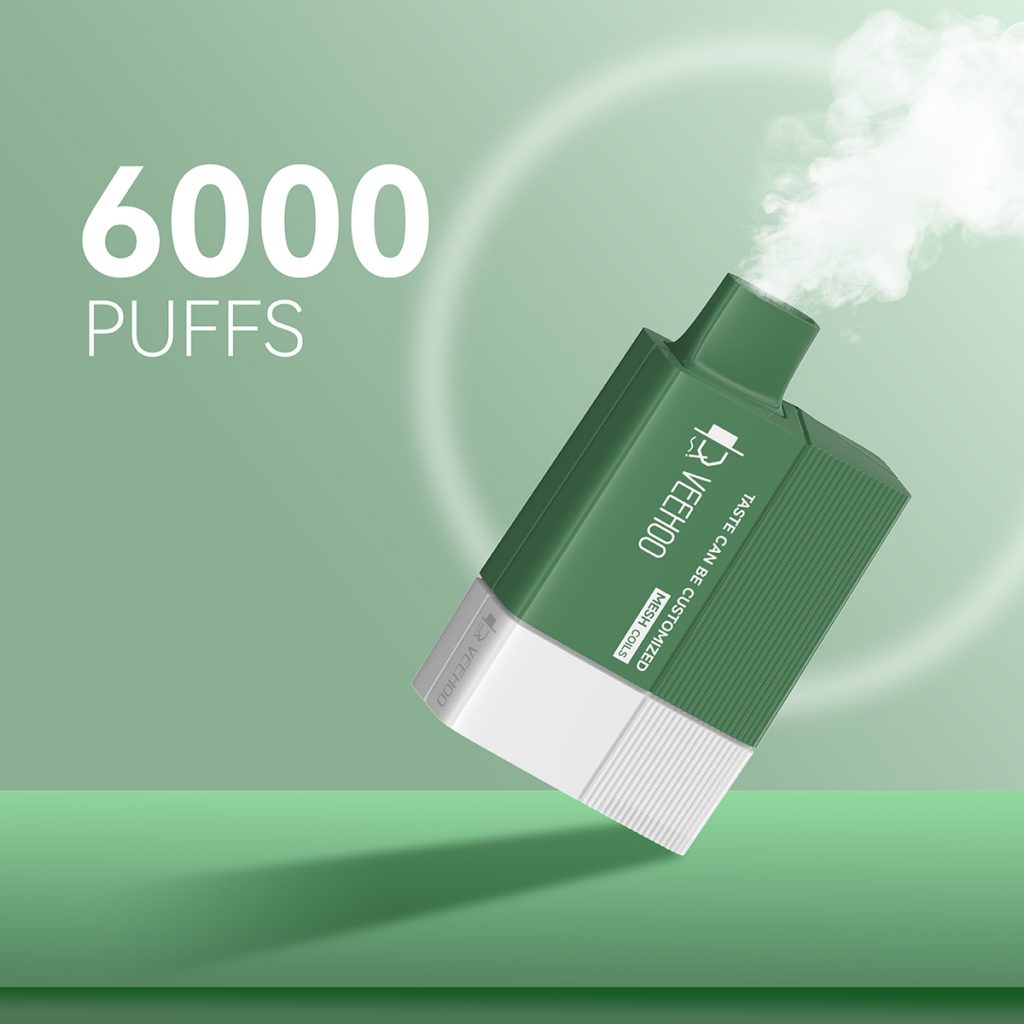 As a leader in the electronic cigarette market, Veehoo vape has always attached importance to environmental protection and social responsibility. Veehoo vape responded positively to Veolia's e-cigarette recycling service at the first time, and launched its own e-cigarette recycling service in many cities in the UK. Its recycled e-cigarettes will be processed and processed professionally for remanufacturing and reuse.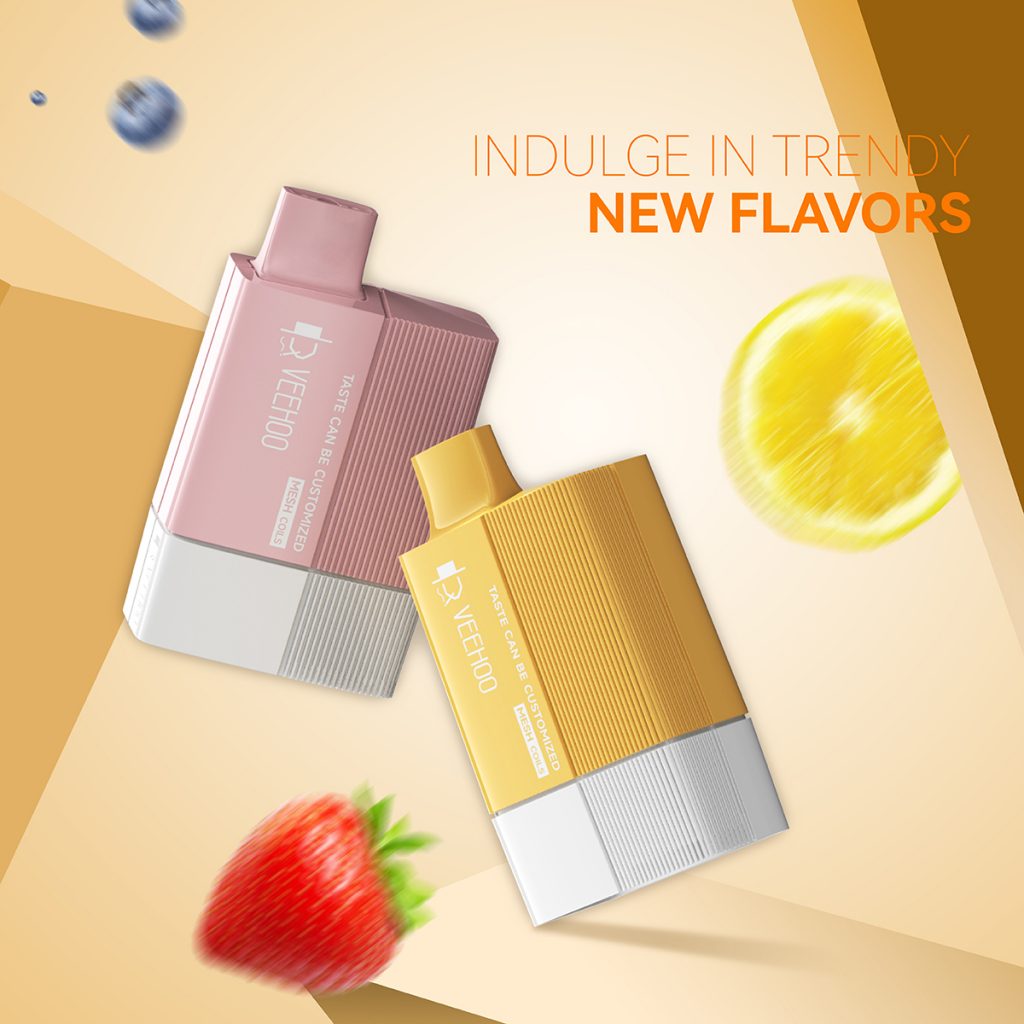 During the production and use of e-cigarettes, a large amount of e-waste and harmful substances will be generated, posing a threat to the environment and human health. Therefore, the recycling and reuse of e-cigarettes is very important. The initiatives of companies such as Veolia and Veehoo vape not only provide solutions for the environmentally friendly disposal of electronic cigarettes, but also make important contributions to the sustainable development of the entire electronic cigarette industry.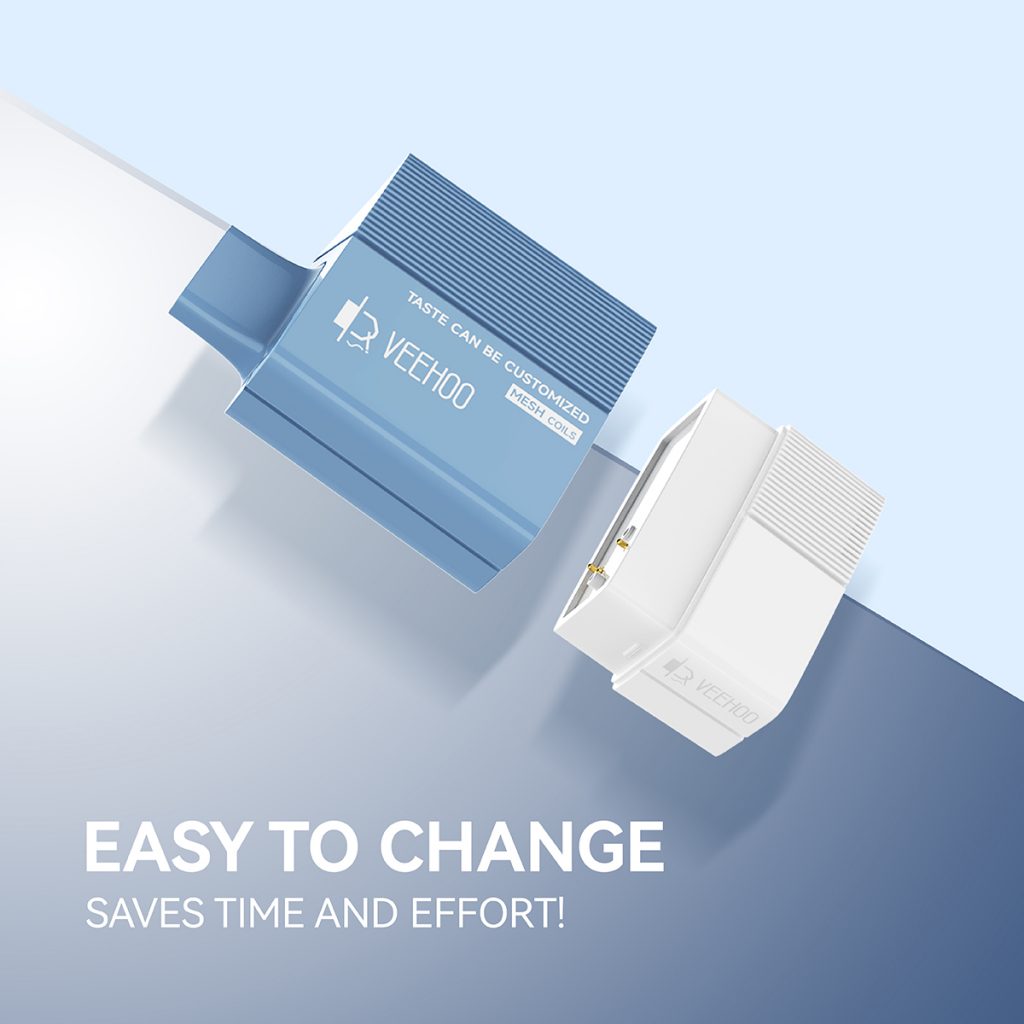 In the future, with the improvement of environmental awareness and the further development of the e-cigarette market, the recycling and reuse of e-cigarettes will be more widely used and promoted. At the same time, enterprises such as Veehoo vape will continue to promote technological innovation and environmental protection concepts, provide consumers with healthier and more environmentally friendly electronic cigarette products and services, and make greater contributions to environmental protection and sustainable development.