Recently, the UK Advertising Practice Committee (CAP), which is responsible for formulating advertising rules enforced by the UK Advertising Standards Agency (ASA), has recently issued an enforcement notice instructing vape companies to comply with advertising rules and remove all vape advertisements that appear on social media. This is a further restriction on vape advertising by the British government after the ban on vape advertising was implemented at the end of last year.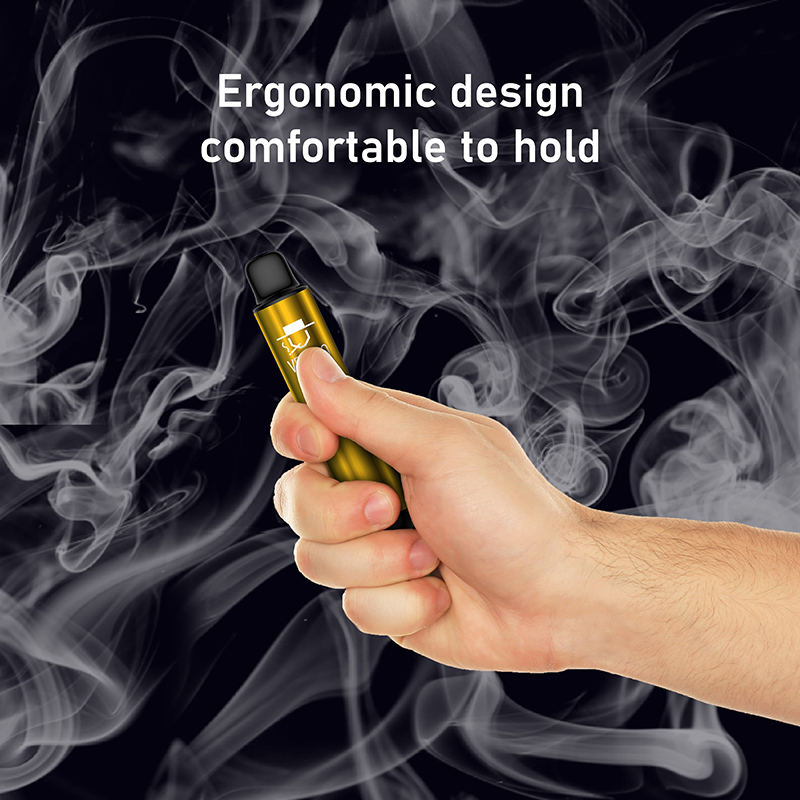 At the same time, Veehoo, as a company focusing on vape products, has been committed to compliance operations and insisted on releasing product introduction videos only on legal platforms such as YouTube. Veehoo's product introduction video aims to help smoking groups better understand the information and correct use of vape products, rather than targeting or attracting minors.
Veehoo has always believed that the correct use of vape products is very important, not only to minimize the damage to the user's body, but also to avoid unnecessary safety risks. Therefore, Veehoo's product introduction video focuses on conveying the correct usage methods and precautions to smokers, helping them better enjoy the health and convenience brought by vape products.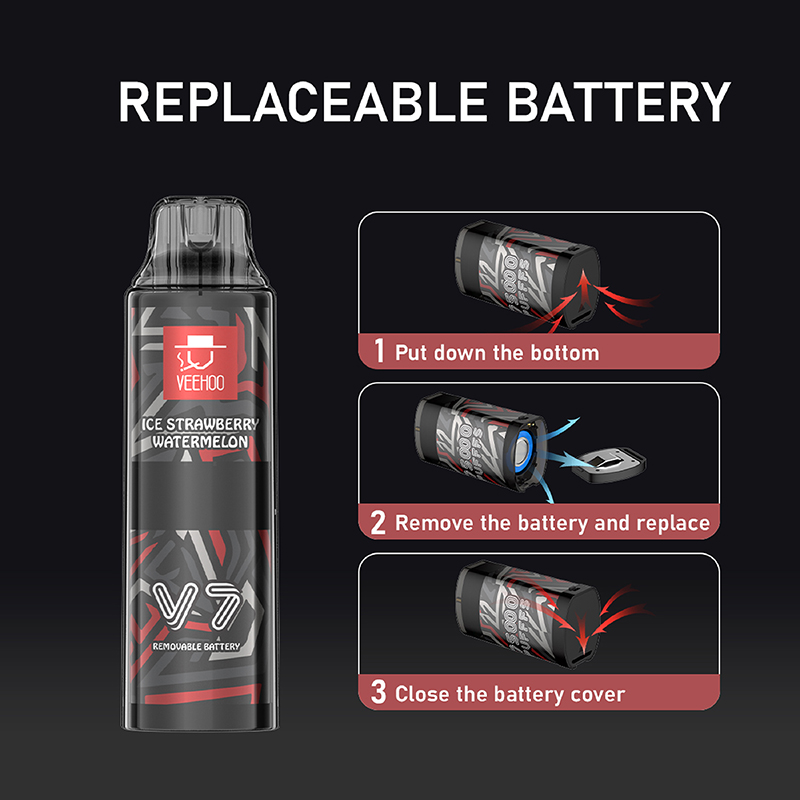 At the same time, Veehoo has been actively responding to the government's regulatory policies on vape products to ensure that its products and marketing methods comply with relevant regulations and regulations. Veehoo has always adhered to self-discipline, and will not publish any advertisements or promotions on platforms that have not been approved by regulators, in order to ensure its legal operation and product quality.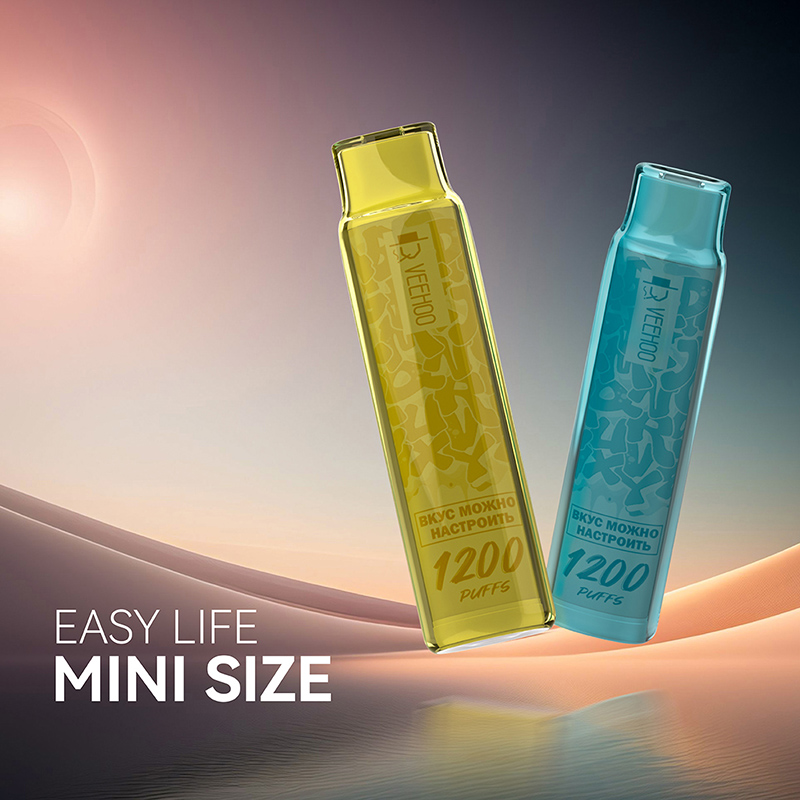 In short, Veehoo is committed to providing high-quality vape products and usage guidelines to the smoking community, and actively responds to the government's regulatory policies to ensure its own compliance. We believe that only through compliant operations and correct marketing methods can consumers better understand and use vape products, while preventing minors from being exposed to inappropriate information.