Morandi color design, one in two more conspicuous. The bottom is rechargeable, perfect to experience every drop of soot. Light can be lit at the bottom when using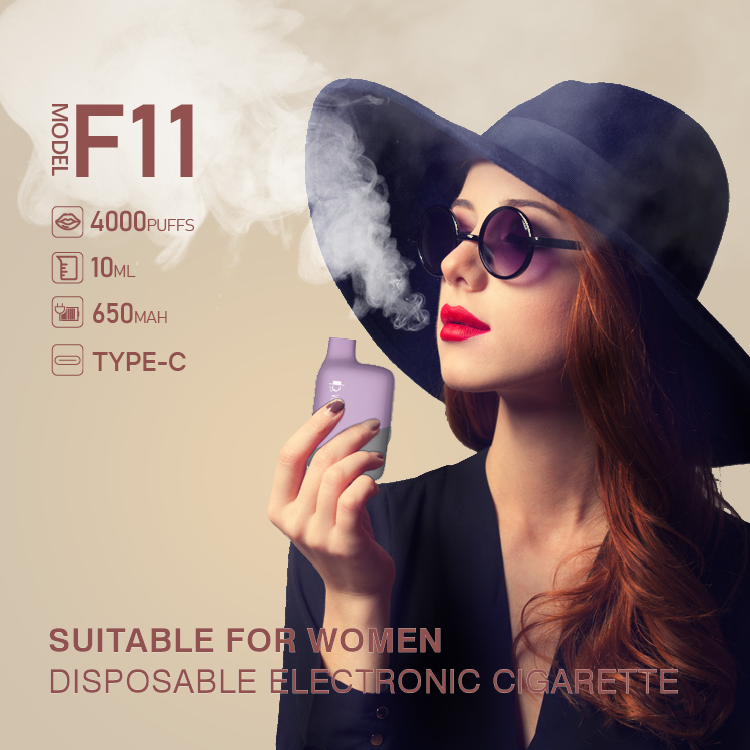 Elf bar
The classic Elf bar features geometric appearance, minimalist design principles, clear information above and below, and pure color as the background color. This is the most classic elf bar with considerable sales volume.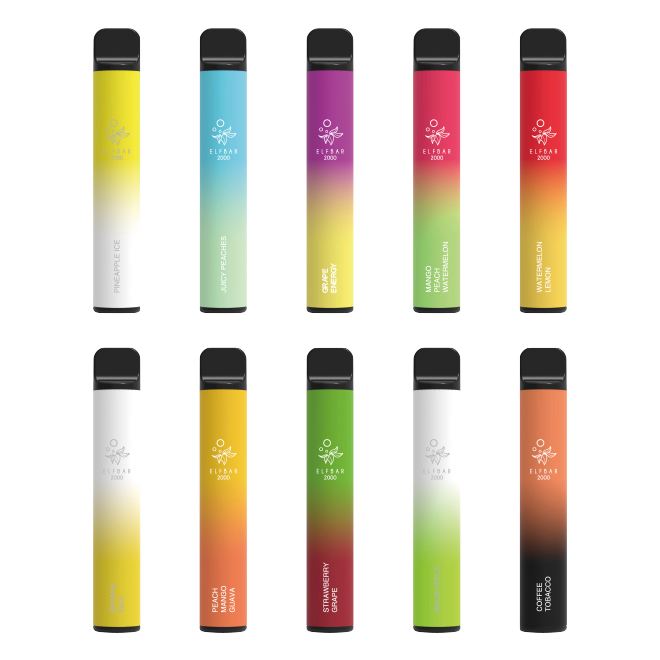 Lost Mary BM600
Designed by elf bar designers, the appearance is a square box with rounded corners, and the surface uses a two-color gradient, which is very gorgeous.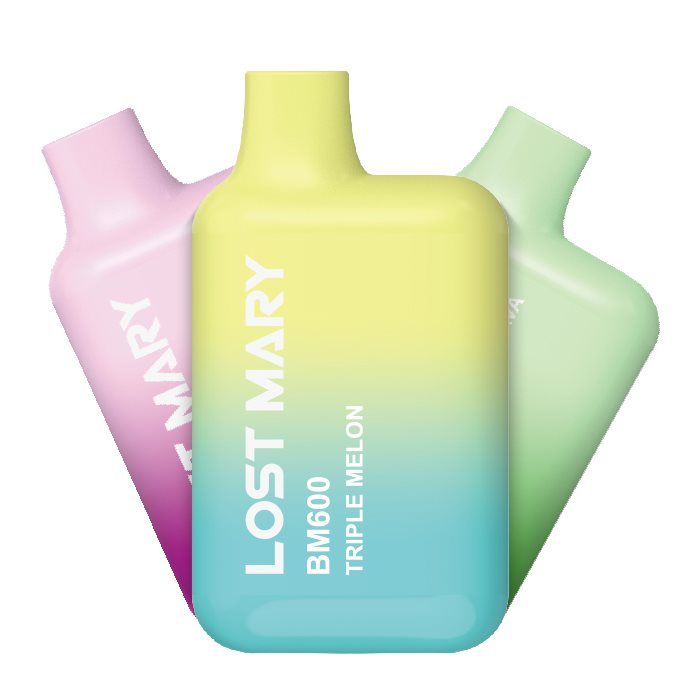 SMOK IGEE A1 KIT
In addition to the black and white minimalist color scheme, there are also colorful gradient color scheme to choose from. The appearance is composed of a rectangle with rounded corners, and the ICONS in the middle will change according to the different modes.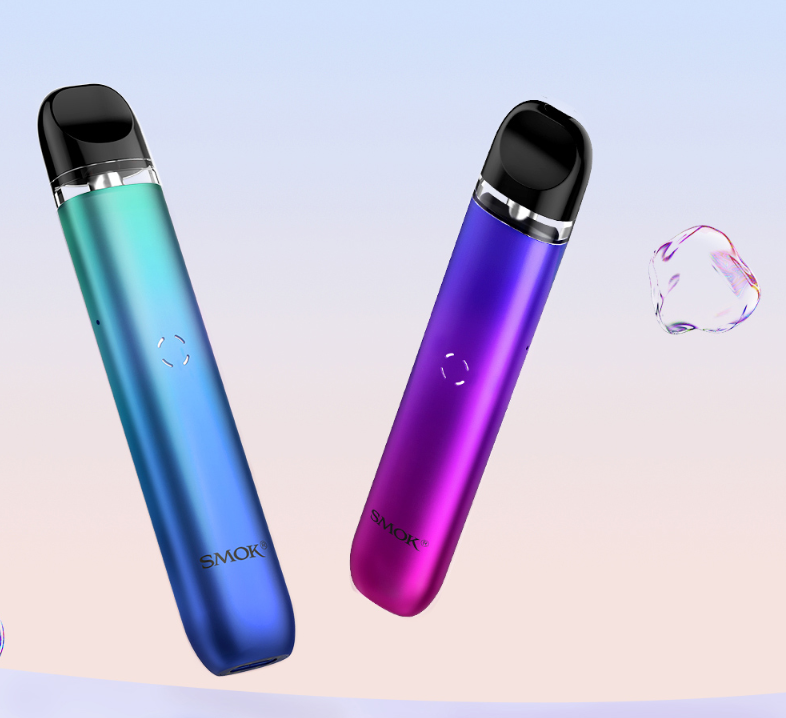 Joyetech WideWick
Shaped like a chewing gum, the appearance of a variety of colors, e-cigarette nozzle design is very reasonable and beautiful. It makes more sense to take in air on the side.