E-cigarettes contain nicotine, which is addictive
Many minors do not have their own independent thoughts, and choose to use e-cigarettes because of cool, and finally because of the shrinkage of the e-cigarette policy and the law to buy fake e-cigarettes in the black market, great harm to the health of the body, veehoo International is committed to maintaining the safe ecological environment of e-cigarettes, for minors with children lock, launched three four novel products every year.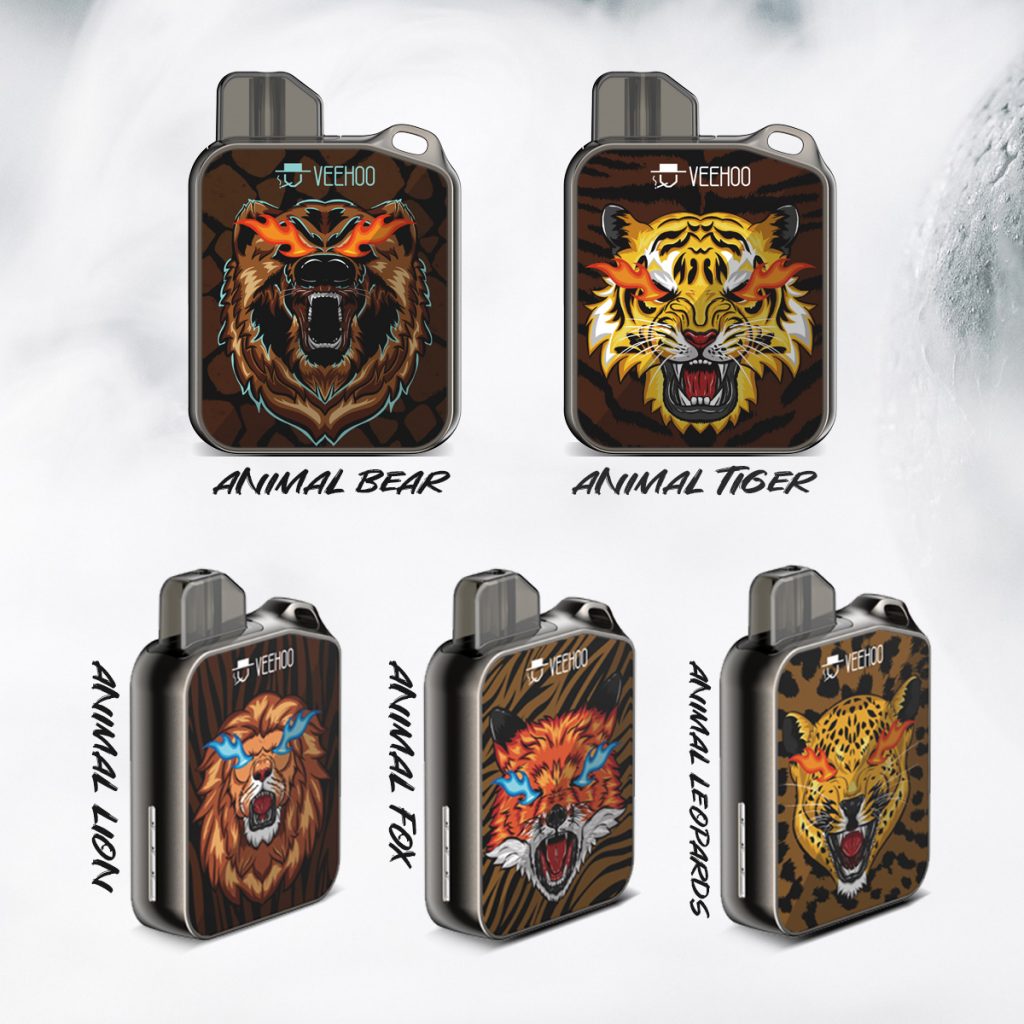 2, not conducive to growth
Smoking electronic cigarettes may affect the growth and development of minors, teenagers strong country, electronic cigarettes will occupy the time of minors, will affect their study, is not conducive to their physical and mental health development, is a bad behavior. Veehoo International for smoking cessation personnel will have a prepaid industry innovation, enjoy looking forward to veehoo International's latest products.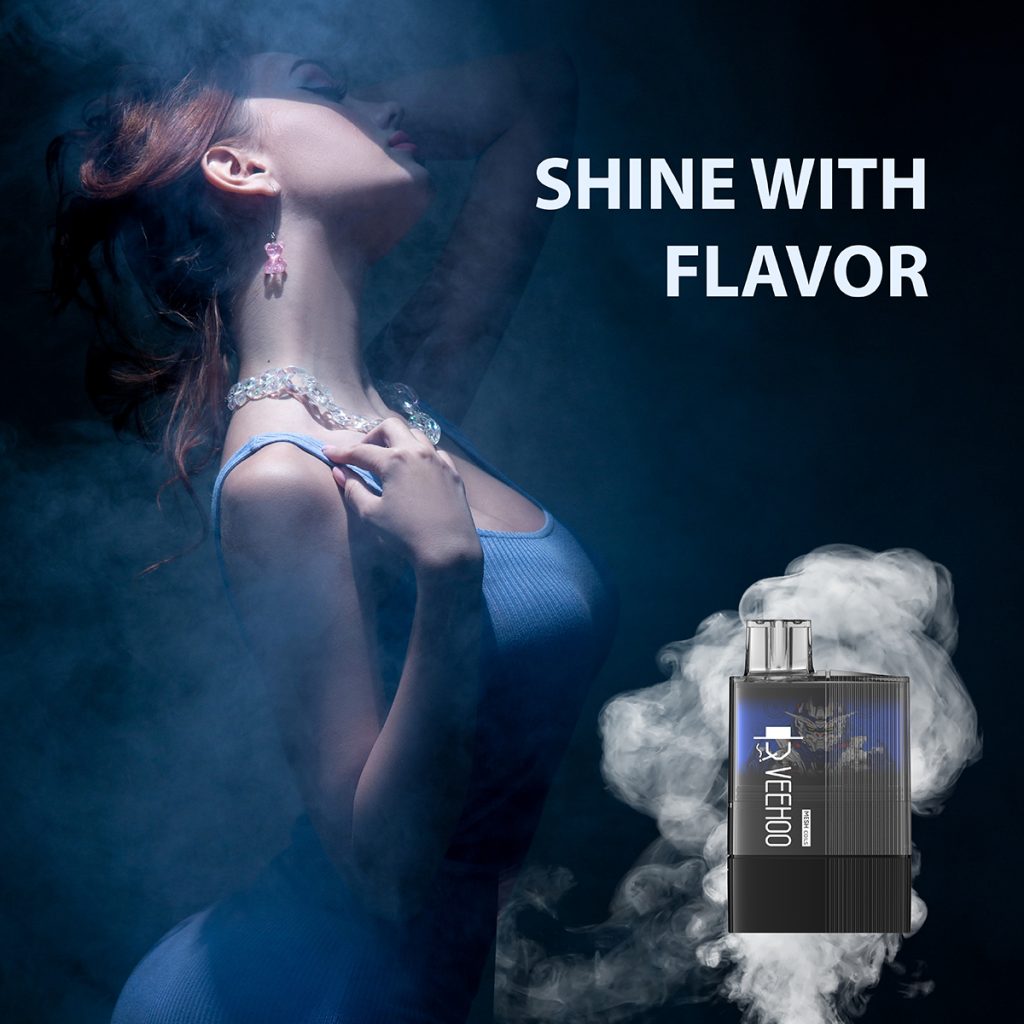 It is bad for the health of others
Things that teenagers like tend to spread quickly, because they don't have the cognitive ability to distinguish which products are better, those products are not conducive to their growth, and the second-hand e-cigarette exhaled when using e-cigarettes may reflect unfavorable ideas to those who don't know about e-cigarettes, and others will take measures against you for smoking e-cigarettes in front of them.
Tags: veehoo International, e-cigarettes, underage e-cigarettes, disruptive products, veehoo new?, Vape