1 Relieve Fatigue
After working all day or exercising outside, smoking an e-cigarette can effectively relieve work fatigue and achieve inner peace. The vaping liquid contains nicotine but does not have the tar of traditional cigarettes, and infrequent vaping is an effective way to relieve fatigue. Especially after work fatigue, vaping can rekindle the enthusiasm of work. Is the so-called "a cigarette after a meal, better than the living gods." If you use traditional cigarettes at the table, most people will not like it, but the fresh fruit aroma of e-cigarettes can effectively resolve this conflict. So a bite of veehoo vap after a meal would be a total treat.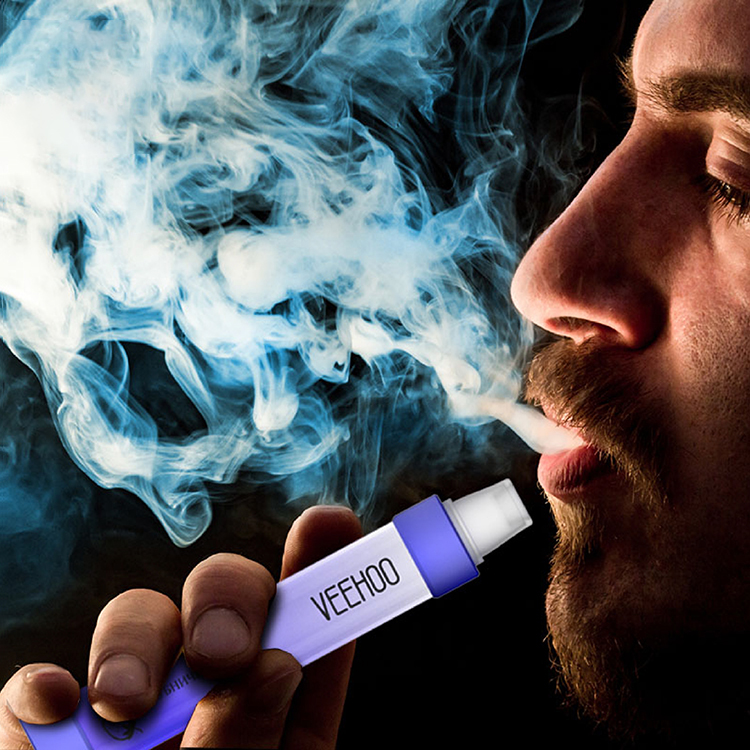 2 Get rid of the depressed mood
In literary works, people who are worried are often told to smoke quietly, which means that smoking is recognized by the public for relieving anxiety and relieving psychological problems. The effect of e-cigarettes is the same as that of cigarettes, which do not have some of the dangers of traditional cigarettes and have a fruity aroma. Sweet things activate the body's dopamine, which makes people feel good. The appearance design of electronic cigarettes is very cool, to see such a beautiful electronic cigarettes, and also its advantages, can be said to be very appropriate. Veehoo vape has ten years of industrial design, owns two e-cigarette factories, and launches very cool products every year, absolutely the best choice for you.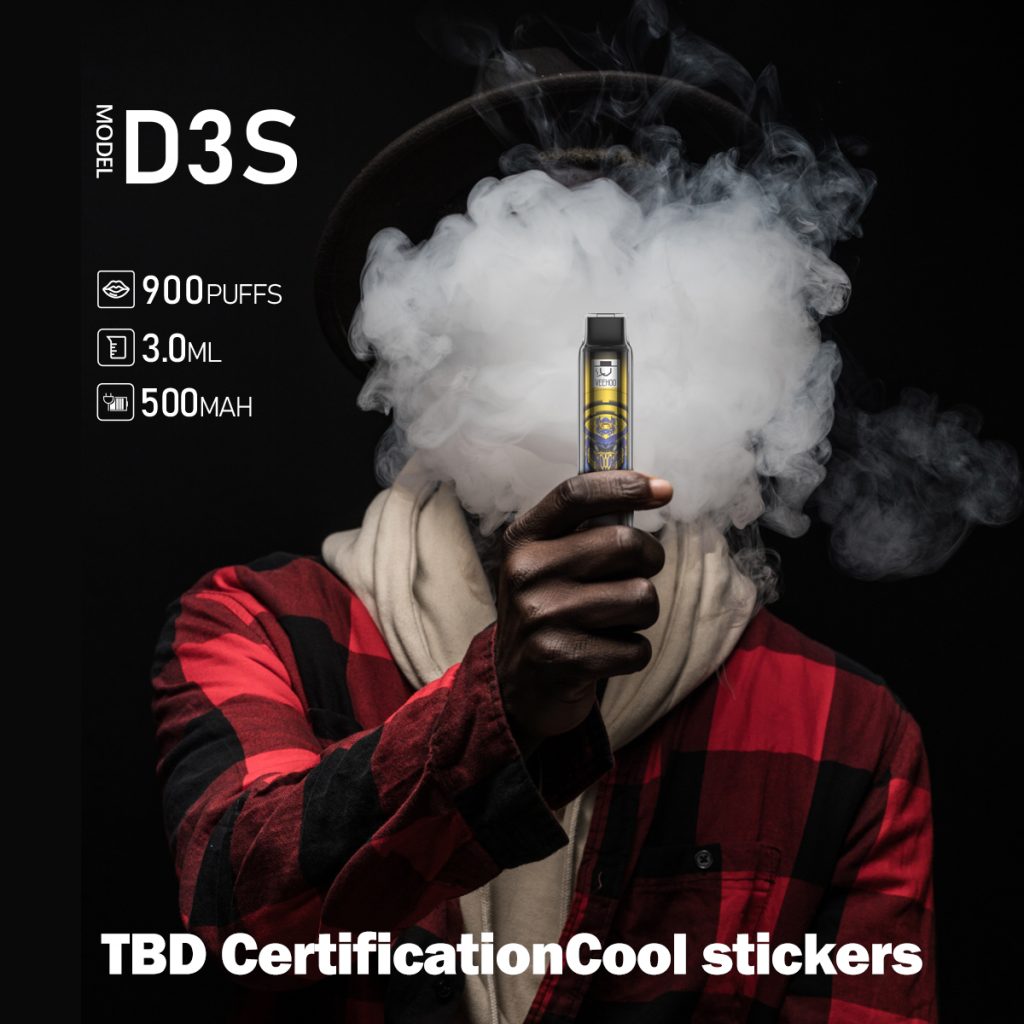 3 Social Activities
E-cigarettes are very effective in helping with social activities, and research reports show that teenagers smoke mostly for social activities. For example, if you are addicted to cigarettes, vaping is definitely more popular than smoking cigarettes, because other people don't have to smoke your second-hand cigarettes. The e-cigarette is still a very fashionable product at the moment. This product can bring you a lot of happiness, and sharing this happiness with others will undoubtedly be very welcome. Veehoo vape d3s is a great value for money and a small product that allows you to bring more e-cigarettes to new friends at once without hurting your wallet.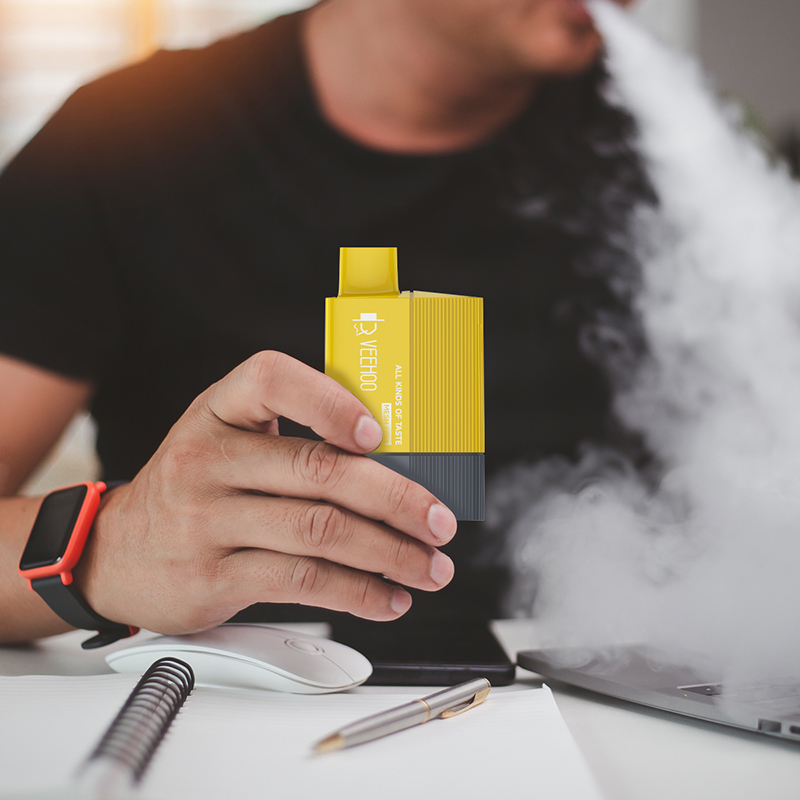 tags:veehoo vape,occasional vaping,social,dating,trend,novel