The development of vapes in Europe and the United States has a considerable history, and has accumulated a group of relatively mature and stable player-type consumption. This type of attribute is not only consumption, but also the demand for cultural consumption.
Veehoo is an vape brand from the UK, with ten years of experience in vape factories. As a brand with both British gentleman and punk style, Veehoo has been committed to the research of vape culture, and launched products with better appearance and user experience.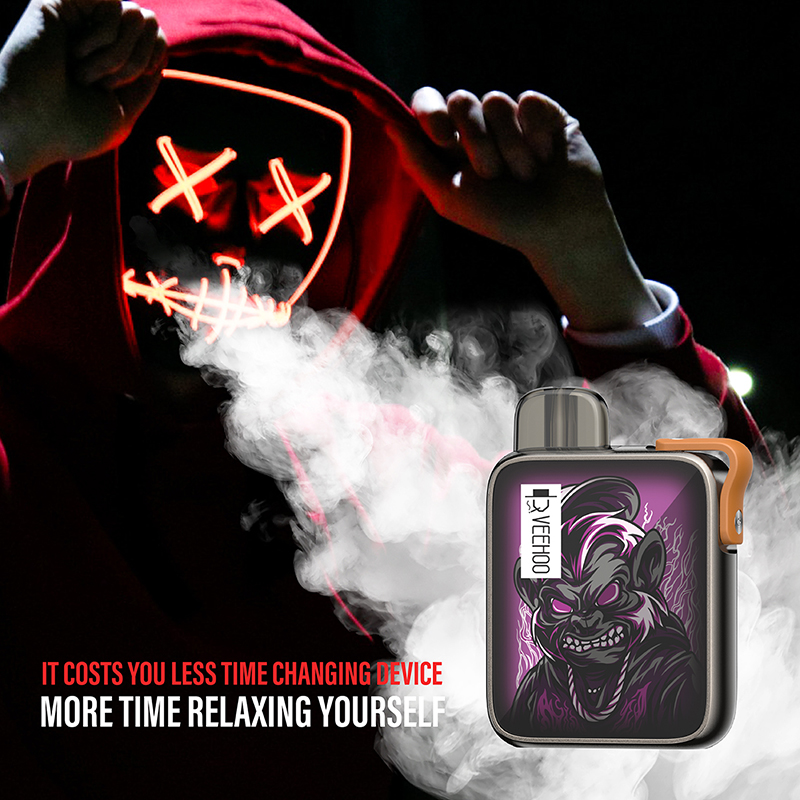 The Veehoo brand philosophy is to bring consumers a healthier and more fashionable tobacco use experience through vape products. Therefore, Veehoo designers not only pay attention to the appearance of the product, but also pay attention to the practicality and user experience of the product. Whether it adopts punk pod design, or uses high-quality materials and technology, Veehoo's products can bring consumers a better experience.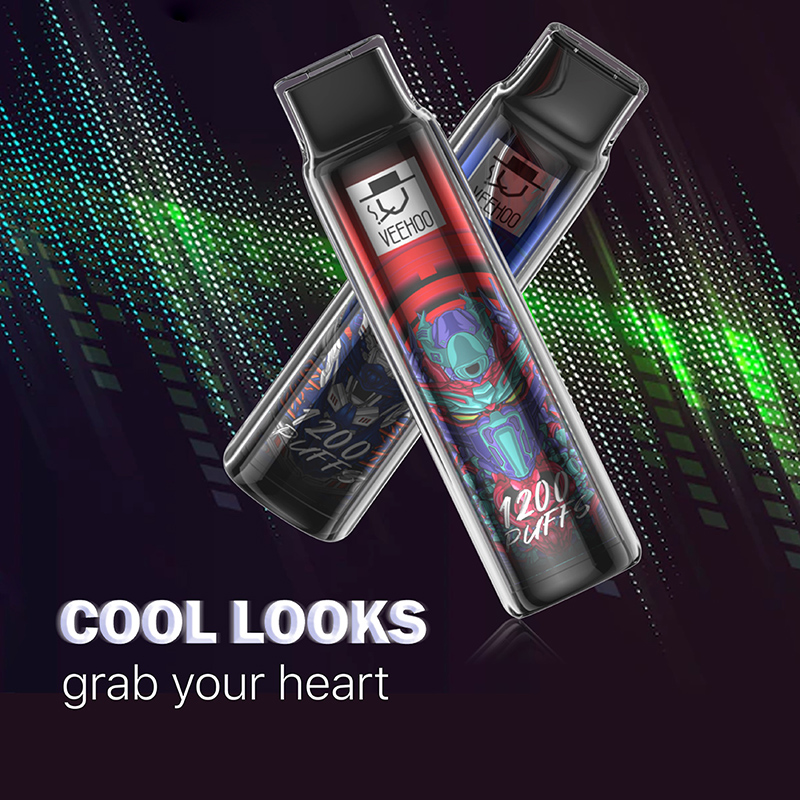 As an enterprise focusing on the field of vapes, Veehoo has been researching the development trend of vape culture and consumer demand. On this basis, Veehoo continues to launch vape products that are more suitable for consumers' tastes and needs, such as Veehoo R5, Veehoo D6s, Veehoo T8, etc. These products not only have a beautiful and stylish design, but also use advanced technologies and materials, such as fast charging technology, high-quality pods, etc. These products can not only meet consumers' needs in terms of taste, but also provide better user experience and more stylish appearance, bringing consumers a better vape experience.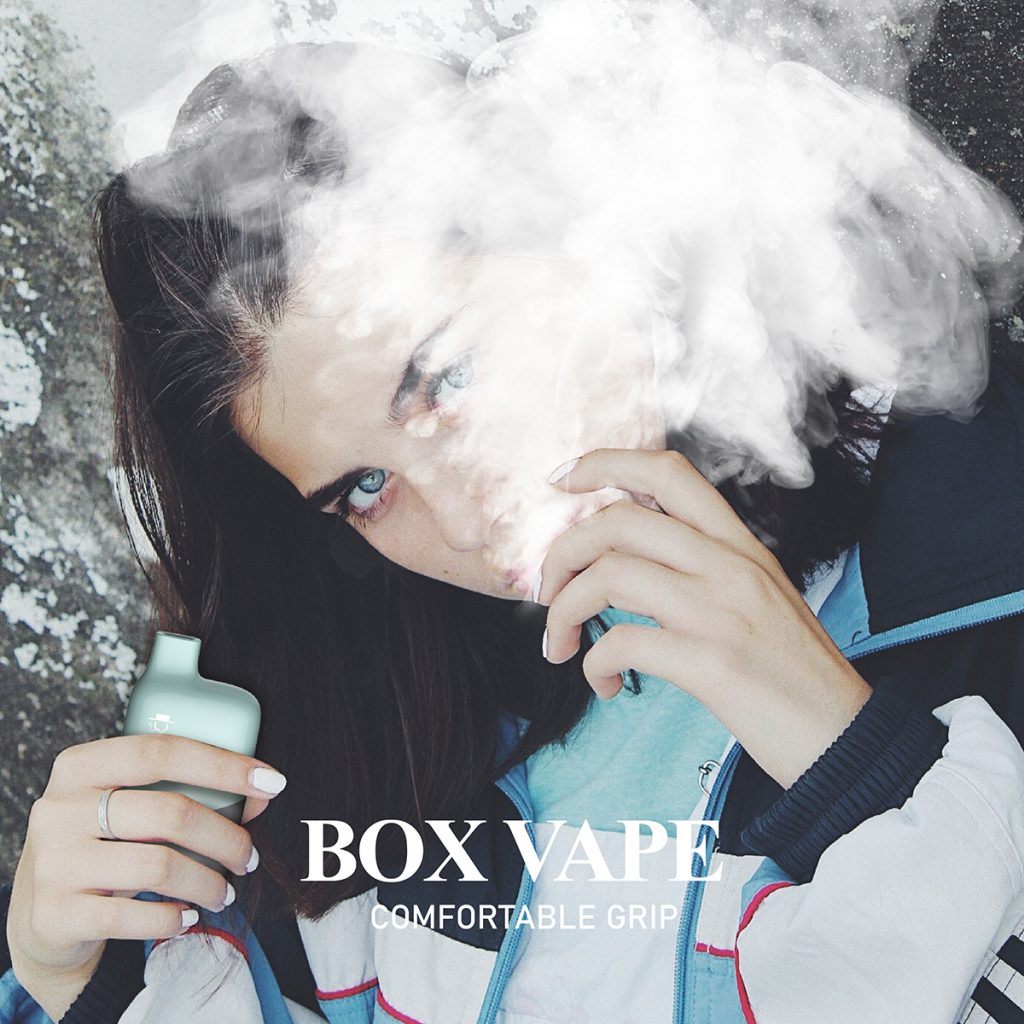 In addition, Veehoo also pays attention to the promotion and dissemination of vape culture. By participating in various vape exhibitions and events, Veehoo has established a closer relationship with consumers to understand their needs and feedback on vape products. At the same time, Veehoo also actively participates in the standardization and self-discipline of the vape industry to promote the healthy development of vape culture.