The UK Vaping Industry Association (UKVIA) annual forum will be held at the QEII Center in London on November 10. The event will focus on the development and future prospects of the vape industry with the theme of "accelerating action to ensure a smoke-free world". UKVIA Director-General John Dunn said that they are confident that they will continue to promote the continuous development of the vape industry and are fully prepared for possible changes.
In recent years, the positive attitude towards vapes in the UK is reassuring. As a relatively new product, electronic cigarettes provide smokers with a healthier and safer choice. vapes are considered a better alternative to traditional cigarettes because they do not contain tar and some other harmful substances. The UK government and public health agencies have acknowledged the potential benefits of vaping as an alternative smoking cessation tool.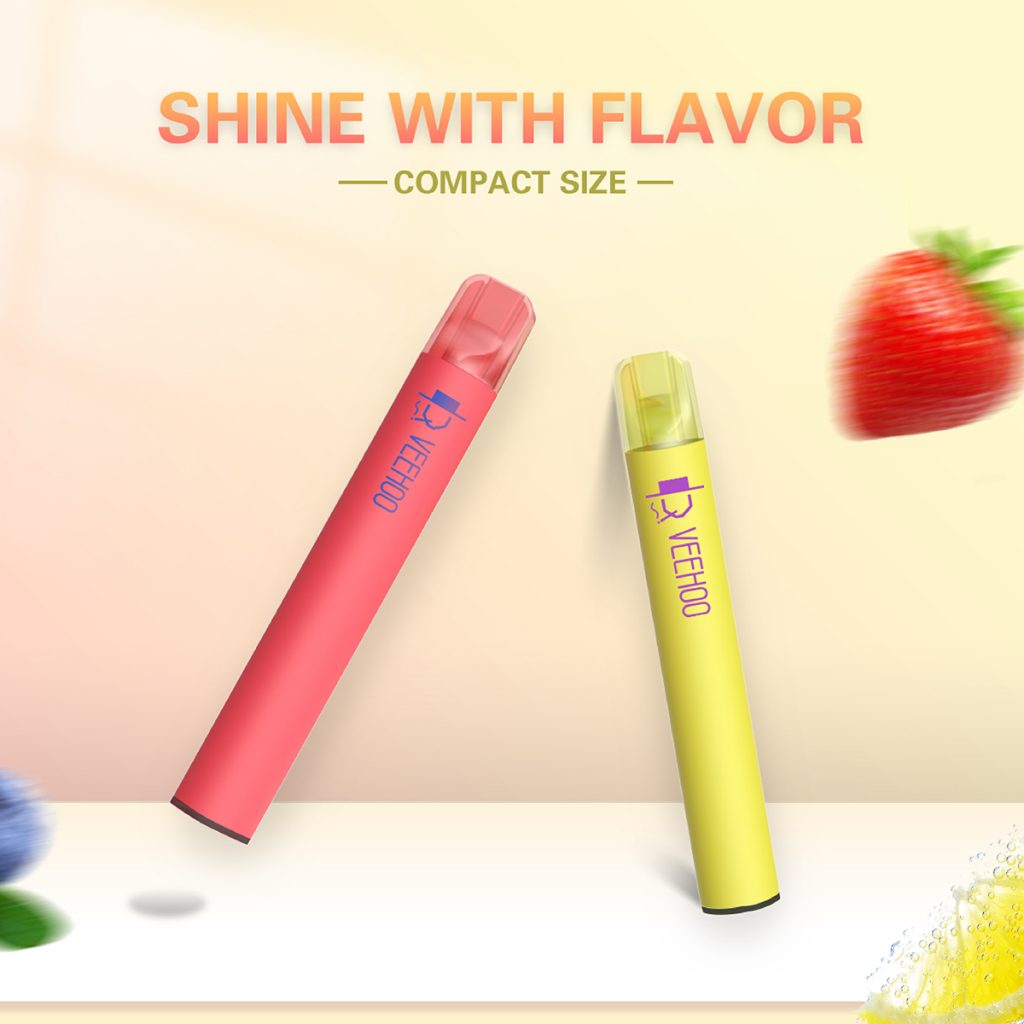 In the UK, veehoo vape, as a well-received vape brand, has already occupied a place in the market. Veehoo electronic cigarettes are favored by consumers for their high quality and rich taste choices. The brand not only pays attention to the quality and safety of products, but also pays attention to the improvement of user experience. They continue to develop new products to meet the needs of different users and provide professional after-sales service.
With the rapid development of the vape market in the UK, veehoo vapes will continue to expand their market share in the UK. They will focus on the UKVIA Annual Forum, focusing on industry trends and innovations with other industry leaders and professionals. This will provide an opportunity for veehoo electronic cigarettes to establish closer ties with partners in the industry and further enhance brand awareness and influence.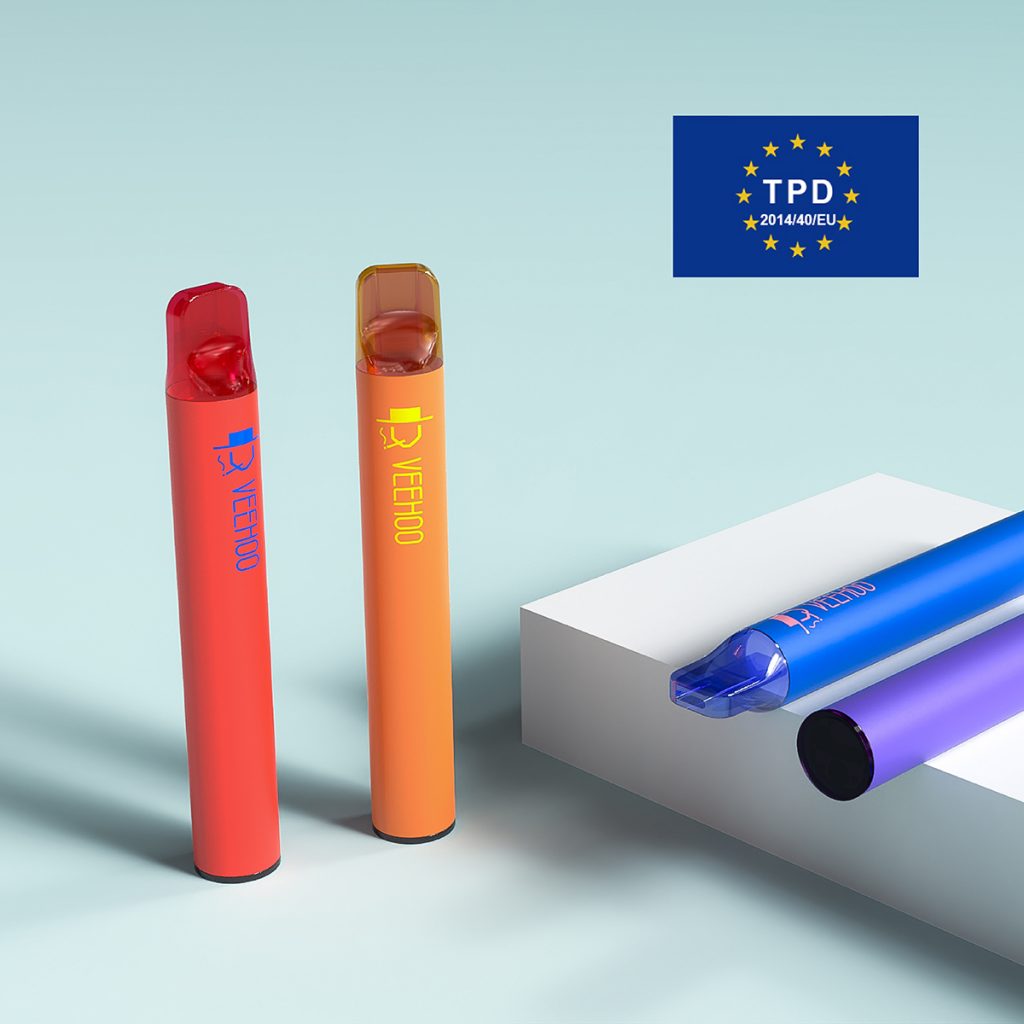 At this annual forum, attendees will discuss key issues in the vaping industry, including product regulation, marketing and public education. They will share best practices and experiences to promote the healthy development of the vape industry. In addition, attendees will discuss future challenges and opportunities, and how to respond to changes in the market and shifting demands.
The British Vaping Industry Association Annual Forum is an important platform that provides opportunities for exchanges and cooperation between parties in the industry. Through such activities, the vape industry can better understand market dynamics, share experience, jointly formulate industry standards, and prepare for future development. It is believed that under the leadership of UKVIA, the British vape industry will continue to maintain a good momentum of development and contribute to the global smoke-free goal.
Tags: UKVIA, veehoo vape, vape product regulation