According to the Thai financial website thairath, Teerachai Attanawanich, Deputy Minister of Finance and Chairman of the Tobacco Authority of Thailand, said that Thailand is considering a moderate tax on Vapes.
Reducing the illegal vaping problem
Telachai said that they plan to adjust from the current two tax rates to one suitable tax rate to achieve a balance between health and state revenue.
The move could also reduce the problem of illegal imports and counterfeit Vapes.
"We understand that the Tobacco Board has been in discussions with the Ministry of Health to work together to find a solution."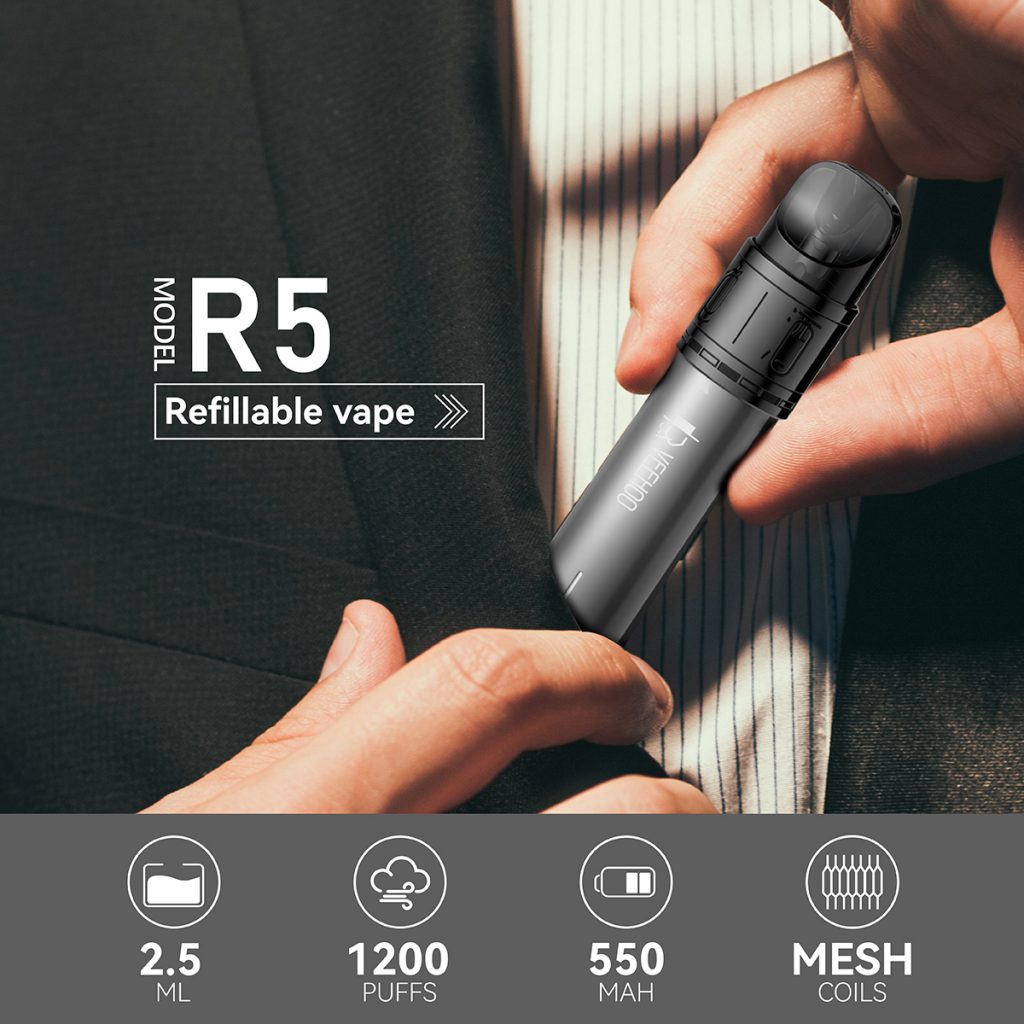 Although Thailand has banned the circulation and manufacture of Vapes, the number of counterfeit Vapes on the market has accounted for an important share of the market, accounting for about 25%.
Thai Rachai said that the Thai government needs to find suitable ways to reduce the number of counterfeit Vapes.
"Illegal Vapes may not be of standard quality and may pose risks to the health of smokers."
He also noted that consultations with importing Vape companies are currently underway to find a solution. He believes that if Vapes are legalized and a reasonable tax mechanism is established, it can help regulate the market while reducing health risks.
Illegal products should be legalized
As current Vapes are an illegal product, they cannot be taxed.
He said taxes could not be collected because there were no tax records. However, Vapes are heavily used and readily available. He therefore called on all parties involved to resolve the issue as soon as possible.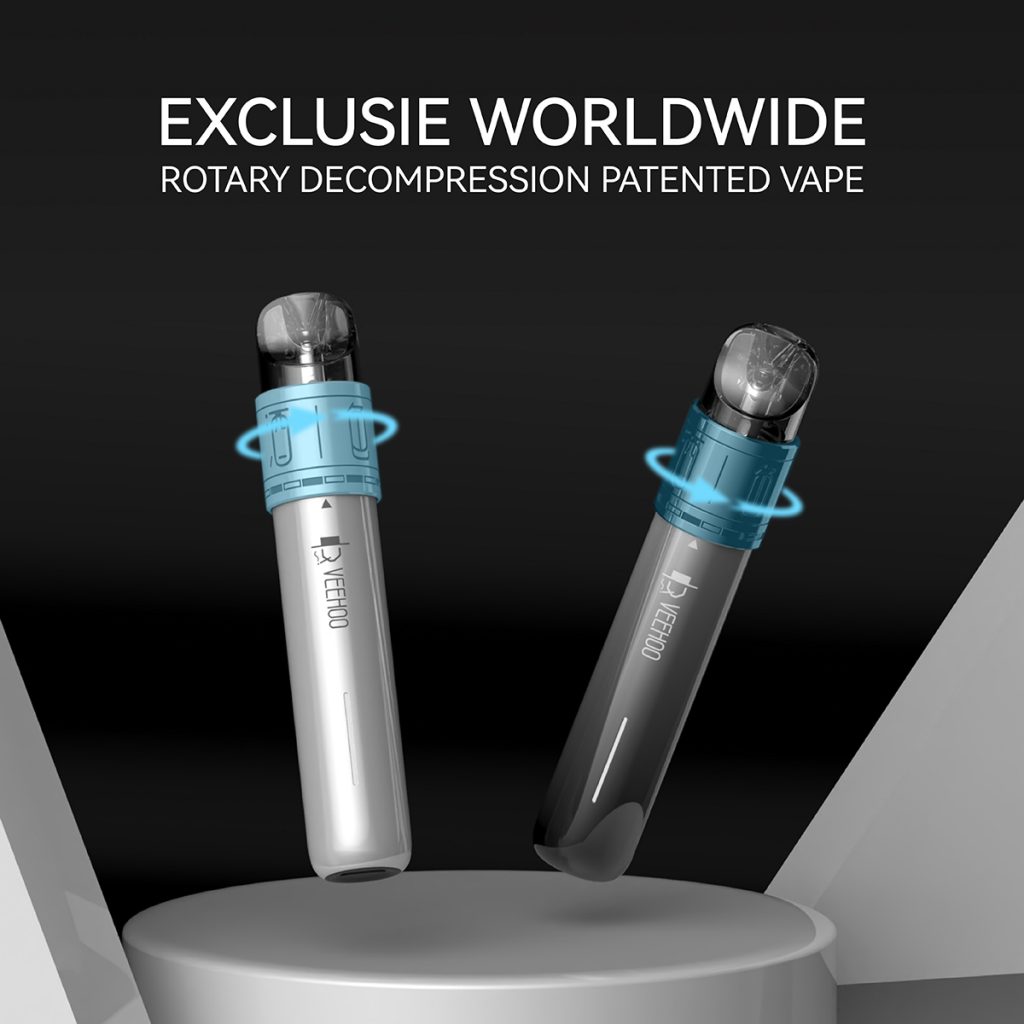 "We should decriminalize illegal products and bring them into a legitimate tax system to generate revenue for the country while regulating imports and the health of citizens. We need to weigh these factors between state revenue and the health of citizens."
It is reported that the tax on cigarettes in Thailand is currently divided into two levels: 42% tax is levied on cigarettes with a single price of more than 72 baht; 25% tax is levied on cigarettes with a single price below 72 baht; The price of cigarettes is 1.25 baht per roll, and a tax of 1.25 baht is levied.
Tobacco taxes in the country have fallen over the past 10 months. In fiscal year 2023, the tax revenue will be 49.748 billion baht, compared with 59.784 billion baht in fiscal year 2022 and 64.760 billion baht in fiscal year 2021.
Thailand is considering a tax on Vapes to reduce the problem of illegal Vapes and legalize illegal products to collect taxes. Thailand's Vape policy is very unclear. Thailand banned the sale of Vape products in 2015. The ban on the domestic sale and manufacture of Vapes has made it illegal to sell or manufacture vaping products in Thailand, and anyone caught breaking the law could face a fine of up to 30,000 baht (about $900) or even up to 10 years in prison. However, the ban ended in 2019 when an amendment to a key law effectively lifted the ban. However, currently Thailand's positive attitude towards Vapes has attracted the attention of imported Vape companies. In this context, Veehoo, as a responsible and legally operated brand, will provide Thai consumers with high-quality, safe and reliable Vapes. Vape products and bring tax revenue to the country.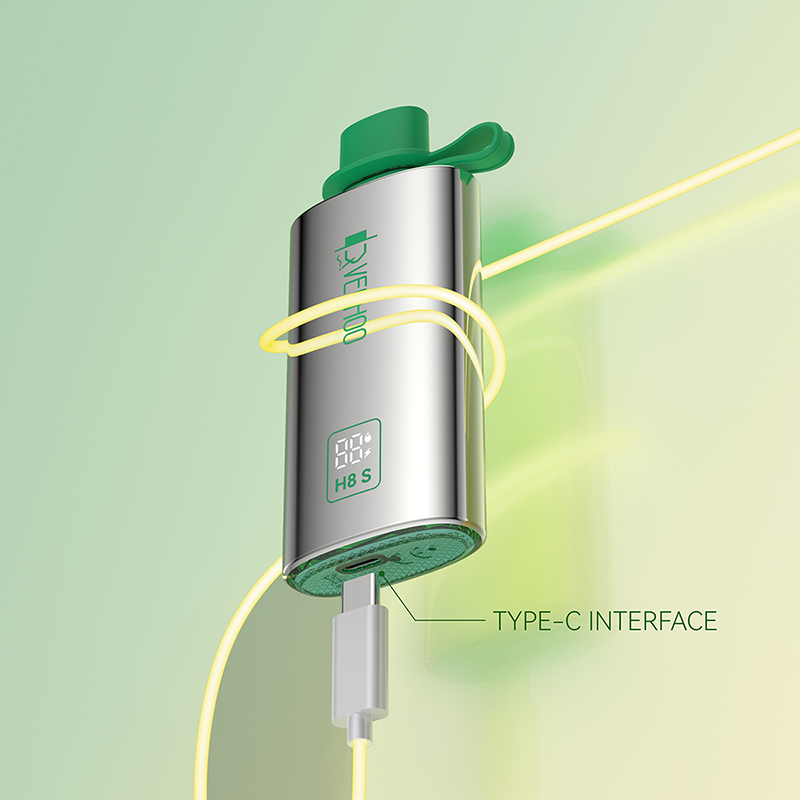 In recent years, due to policy reasons, the popularity of Vapes in the Thai market has not increased significantly, but it has also been accompanied by an increase in the problem of illegal Vapes. In order to solve this problem and legalize illegal products, the Thai government is considering taxing Vapes and is negotiating related plans with importing Vape companies. At this moment, Veehoo Vapes, as a responsible and legally operating brand, will be an ideal choice in the Thai market.
Veehoo Vapes have always paid attention to product quality and safety. They use high-quality raw materials and follow strict manufacturing standards to ensure safe and reliable products. As a legal Vape brand sold in many countries around the world, Veehoo Vapes will provide consumers with certified products, eliminating the possible health risks of illegal products.
At the same time, Veehoo Vapes are also committed to bringing tax revenue to the Thai government. Through legalization and tax collection, the Thai government can effectively regulate the Vape market and obtain reasonable tax revenue from it for national development and public welfare. As a legally operating brand, Veehoo Vapes will actively cooperate with the government's tax plan and fulfill corresponding tax obligations.
Veehoo Vape is not only a product, but also a symbol of an active lifestyle. They promote healthy smoking habits and satisfy consumers' needs by offering a variety of flavor options. Whether it is a classic flavor or an innovative flavor, Veehoo Vapes can allow consumers to enjoy a pure and rich taste while avoiding the harm caused by traditional cigarettes. Choosing Veehoo Vapes, consumers can not only have high-quality Vape products, but also actively pursue the balance between health and enjoyment.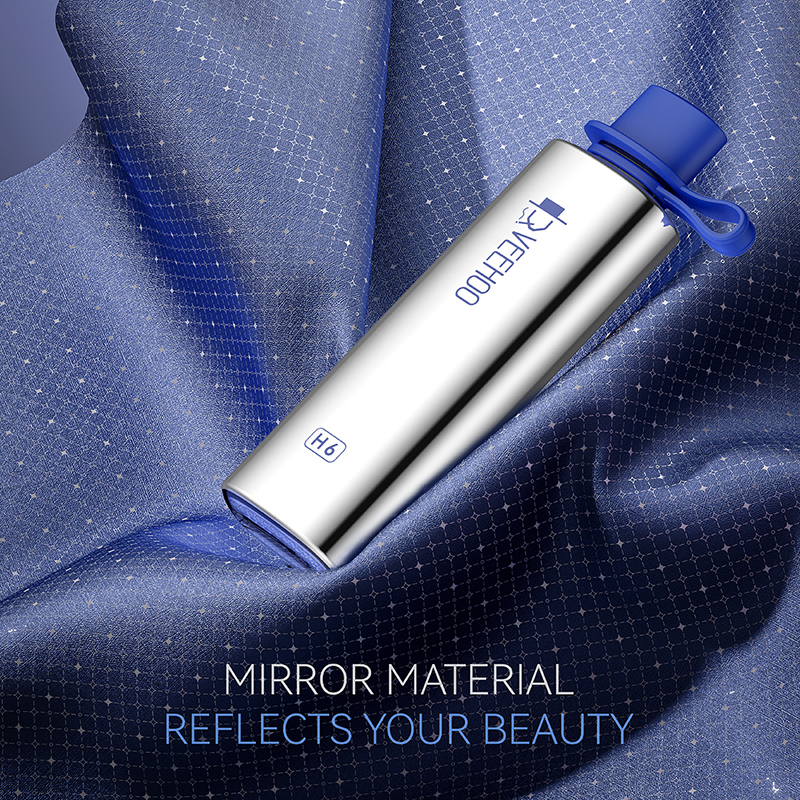 Summarize:
In the context of Thailand considering taxation and legalization of Vapes, Veehoo Vapes have become an ideal choice for consumers. As a responsible and legally operating brand, Veehoo Vapes will provide high-quality, safe and reliable Vape products to markets within the scope permitted by local laws. However, Vapes can also have a negative impact on health, and excessive use may also cause serious harm. Consumers should choose rationally according to their own conditions, and actively seek medical treatment if they have symptoms of discomfort, and minors are prohibited from using Vapes.
Tags: Vapes are illegal in Thailand,2023 Thai Vaping Laws,Taxation of vapes in Thailand,veehoo vape