The Royal College of Pediatrics and Child Health (RCPCH) recently called for a comprehensive ban on vape advertising, citing concerns about their impact on young people. Veehoo, a leading vape manufacturer, supports this decision and plans to affix prominent warnings to all of its product packaging.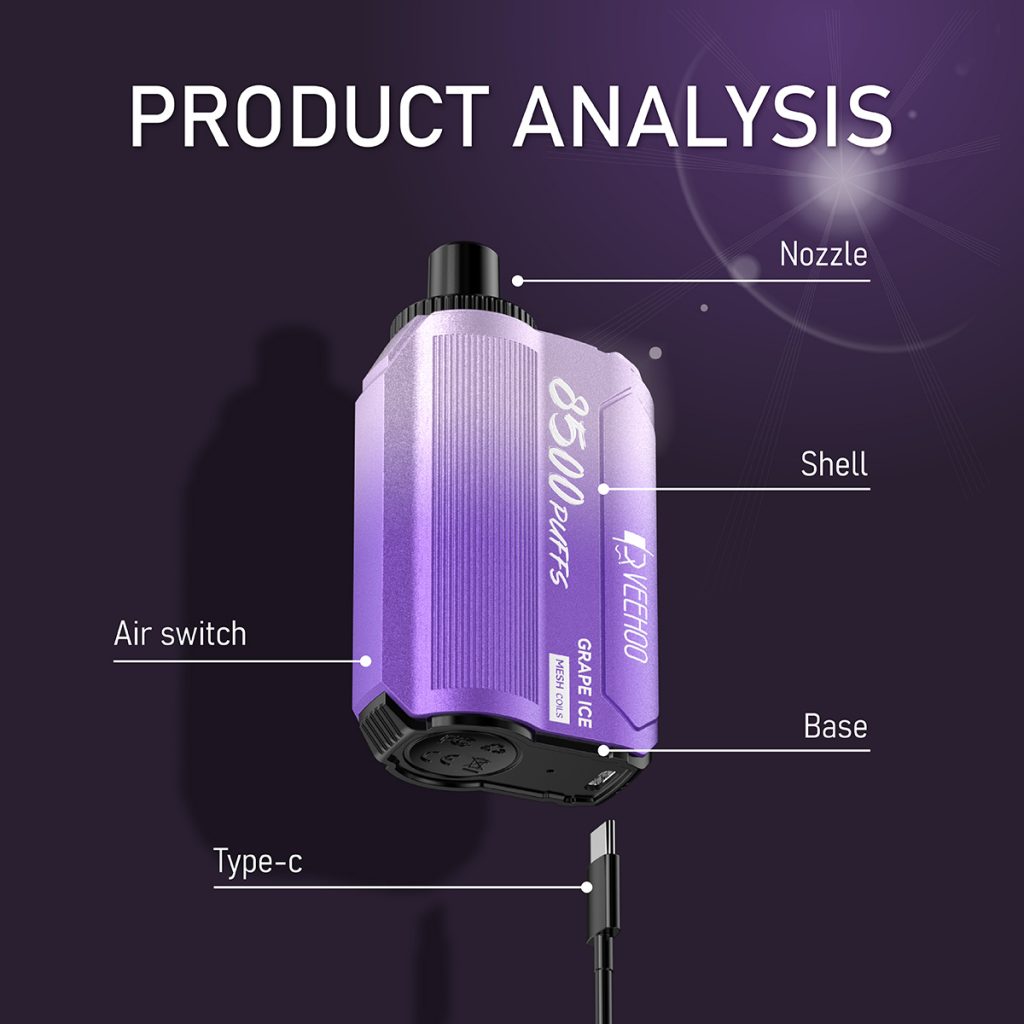 The RCPCH is a respected organization that provides expert advice and guidance on children's health issues. Its recent call for a ban on vape advertising is based on a growing body of evidence showing that such ads are both misleading and harmful. Studies have shown that children who are exposed to vape ads are more likely to experiment with these products, regardless of whether they contain nicotine or not.
Veehoo, as a responsible vape manufacturer, understands the impact that advertising can have on young people. That's why the company fully supports the RCPCH's decision to ban all vape advertising. Additionally, Veehoo plans to clearly label all of its product packaging with a warning that highlights the potential risks of vape use, especially for young people.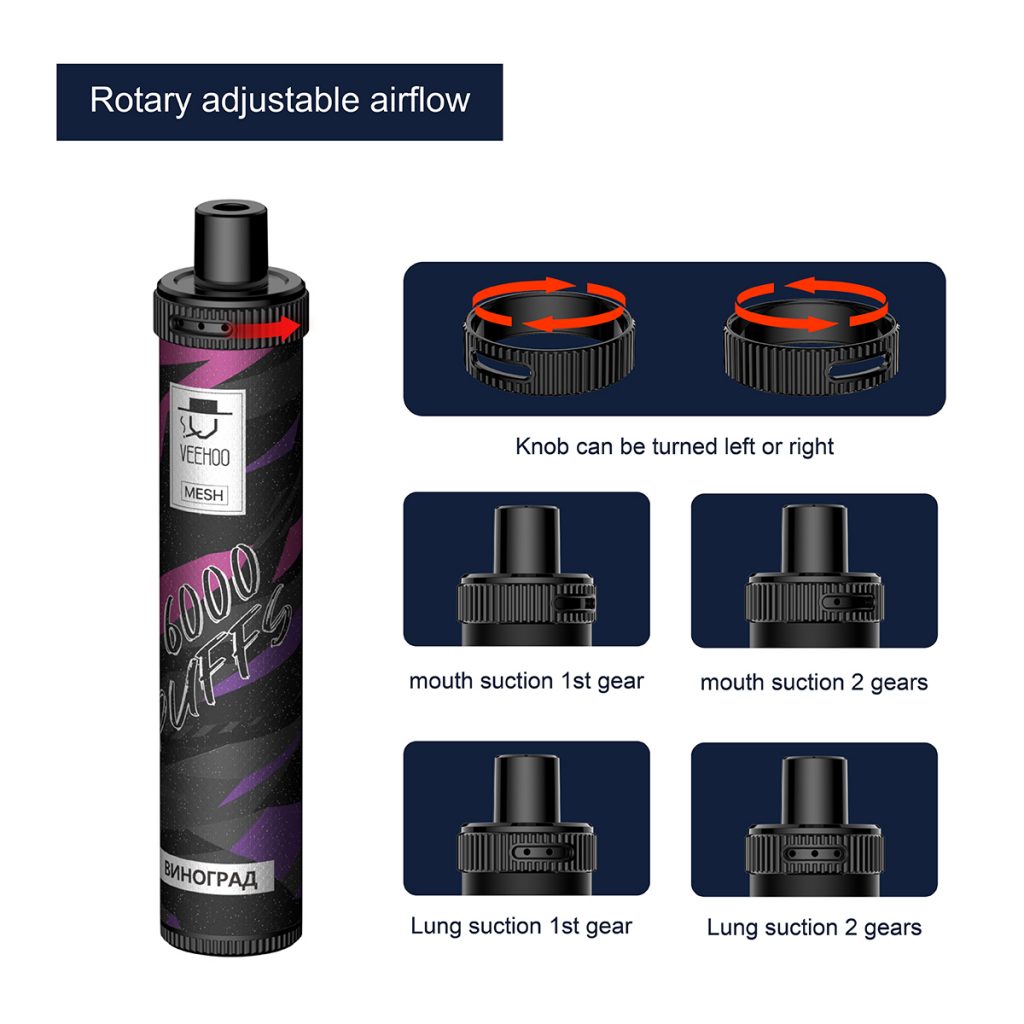 The warning will urge users to avoid inhaling vape vapor and to keep these products away from children and pets.It will also remind users that vapes are not a safe alternative to traditional tobacco products and may contain harmful chemicals and addictive substances.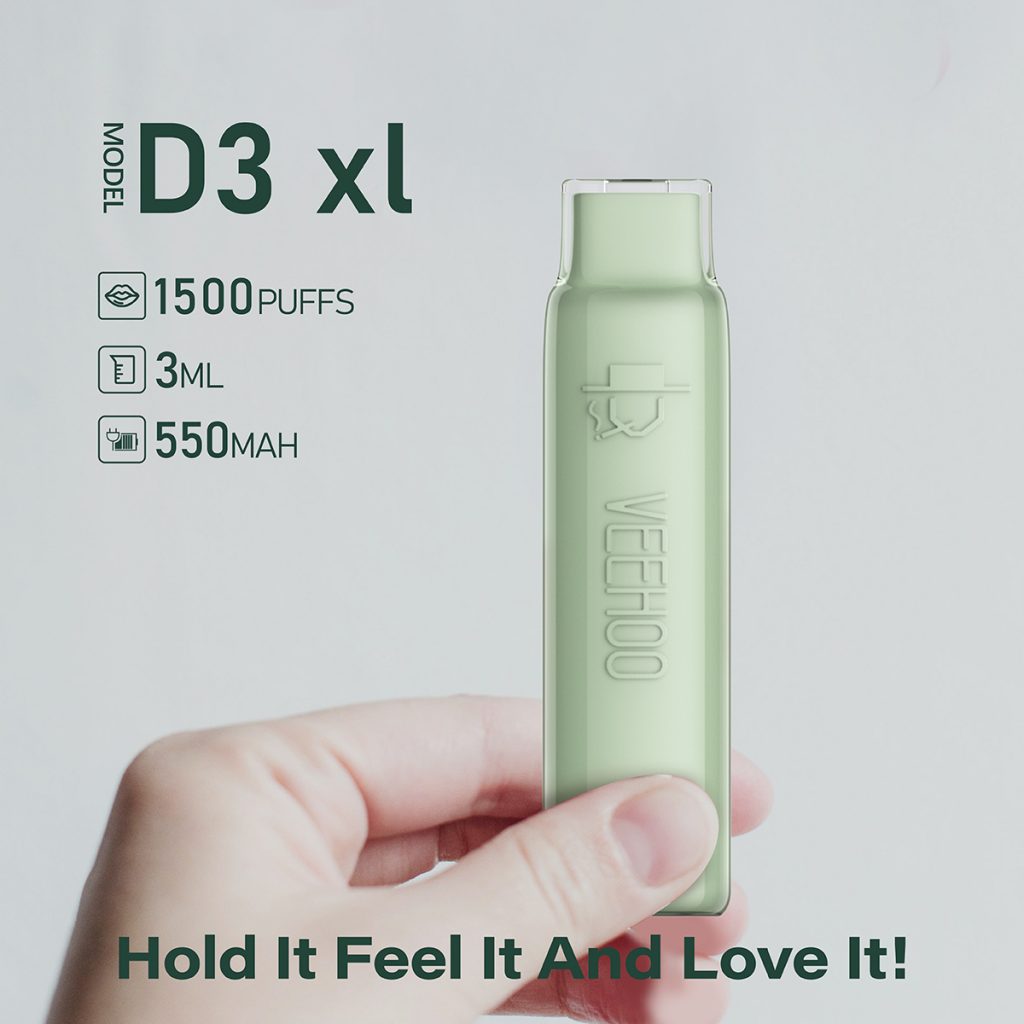 By taking these steps, Veehoo hopes to show its commitment to promoting safe and responsible vape use. The company believes that vapes can provide a useful tool for smokers looking to quit traditional tobacco products, but only if used properly and safely. By working closely with organizations like the RCPCH, Veehoo hopes to create a safer and healthier future for everyone.