According to foreign reports, the MarketGlass research platform survey shows that after the change of the business landscape after the new crown COVID-19, the global e-cigarette market is estimated to be 14.1 billion US dollars in 2020, and it is expected to reach 24.6 billion US dollars by 2027, with a compound annual growth rate. 8.3%.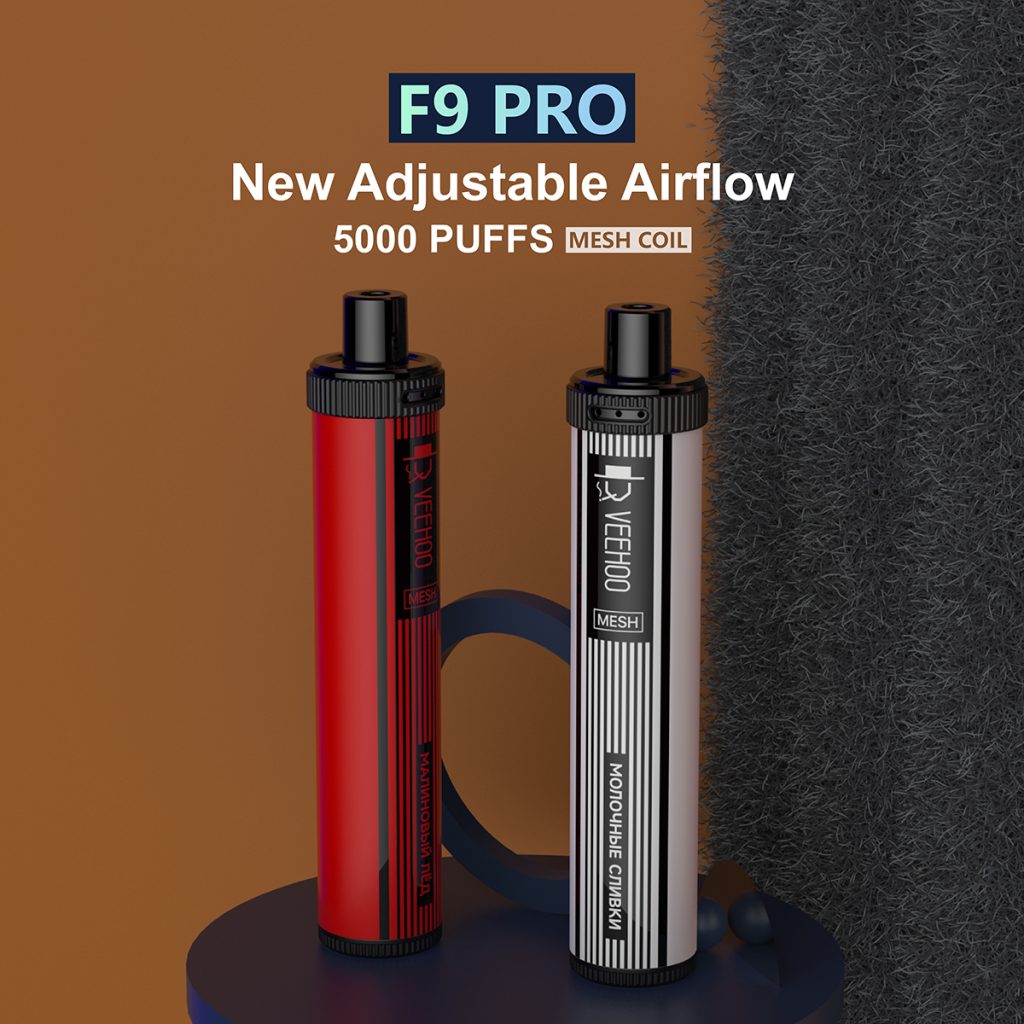 The U.S. e-cigarette market is estimated at $4.7 billion in 2020. China is the second largest economy in the world and the market size is expected to reach USD 5.6 billion by 2027, growing at a CAGR of 9.4% during the analysis period from 2020 to 2027. Other notable geographic markets include Japan and Canada, which are expected to grow by 7.6% and 6.9%, respectively, between 2020 and 2027.
In Europe, Germany is expected to grow at a CAGR of around 6.7%. The Disposables segment will grow at a CAGR of 8.1%.
In the global disposable vaping products segment, the United States, Canada, Japan, China and Europe will drive the segment's 8.1% CAGR. The combined market size of these regional markets was $1.1 billion in 2020 and is expected to reach $1.9 billion by the end of the analysis period. China will remain one of the fastest growing countries in this regional market cluster.
Source: Blue Hole New Consumption
vape/puff/puff bar/puff plus/disposable vape/wholesale disposable /vape pen/e cigarette/wholesale i vape/disposable vaporizer/vape pen/maskking/disposable electronic cigarette/electronic cigarette/vapes/e liquid/disposable vape pen/puff3200/puff xxl/puff bars