According to the Irish Times, more than a third of Irish people aged 13 to 16 use vapes without ever smoking.
After surveying 900 young people aged 10 to 24, the study found a link between looking "cool" and vaping across all age groups. The study also found that vaping makes some young people feel connected to their peers.
Many respondents believed that vapes are marketed to young people for their "toy-like" appeal and creativity in flavours, colors and personalization.
Josephine Lally, an independent social researcher who conducted the study, said she was struck by the idea that vapes were a tool for engaging with social groups.
"It's become part of their daily lives and if you mention traditional cigarettes they'll say, 'No way, I don't smoke'," she said. "They think vapes are safer and that's a problem."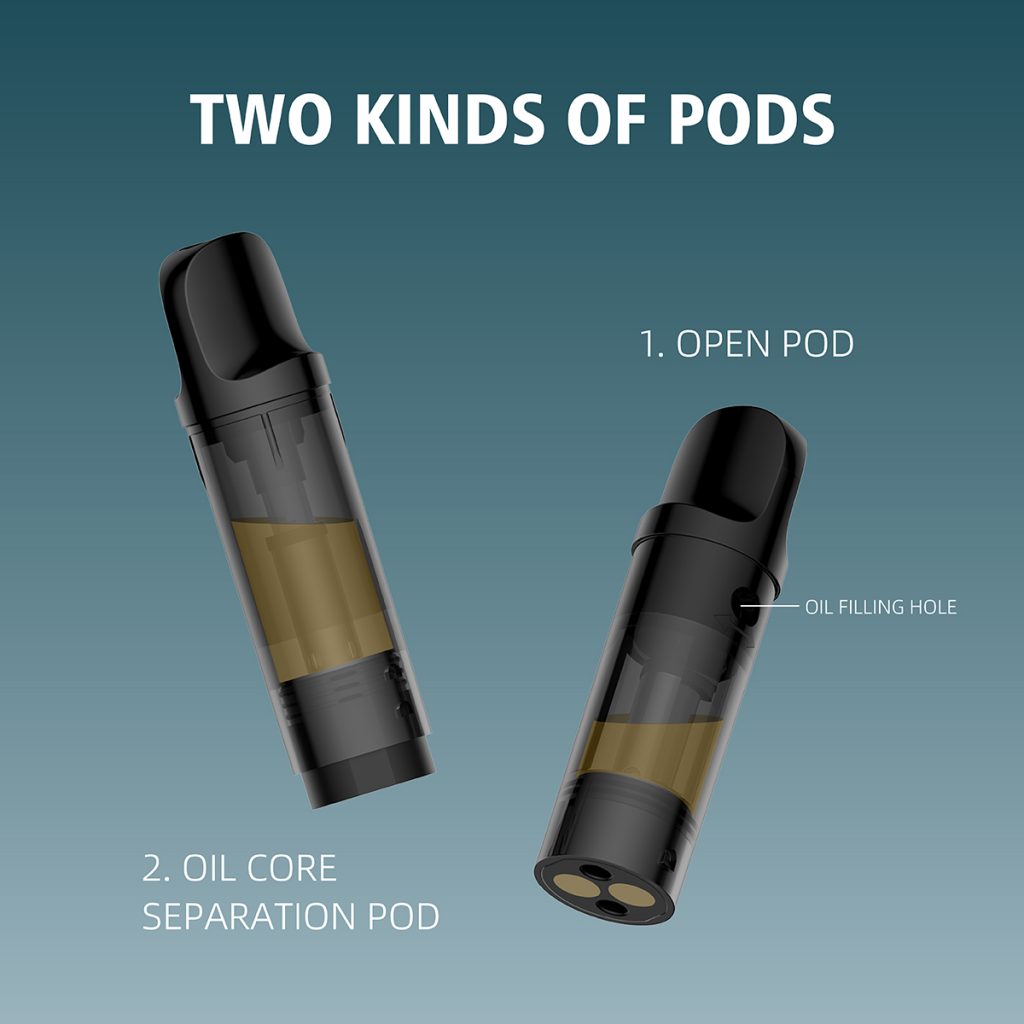 To address youth vaping, the study recommends consistency in public health messaging and a direct campaign to educate young people and their families about vapes.
In response to the concern caused by the phenomenon of vape smoking among Irish teenagers, veehoo vapes call for scientific use and remind people of the importance of scientific use of vapes to ensure the health and safety of teenagers.
The phenomenon of vape smoking among teenagers:
According to reports, more than one-third of 13- to 16-year-olds in Ireland choose to use vapes if they have never smoked. The data raises public concerns about youth health and vape use. The increase in smoking behavior among teenagers may be related to the popularity and advertising of vapes in the market. Therefore, it is necessary to strengthen health education and effective supervision measures for teenagers.
Veehoo's position on vapes:
As an vape brand that focuses on health and science, veehoo vapes emphasize the importance of scientific use of vapes. Veehoo vapes believe that vapes should exist as an alternative for adults to quit smoking and should not become a way for minors to smoke. Veehoo vapes are committed to providing safe and reliable products and strictly comply with relevant laws and regulations to ensure the legality and quality of the products.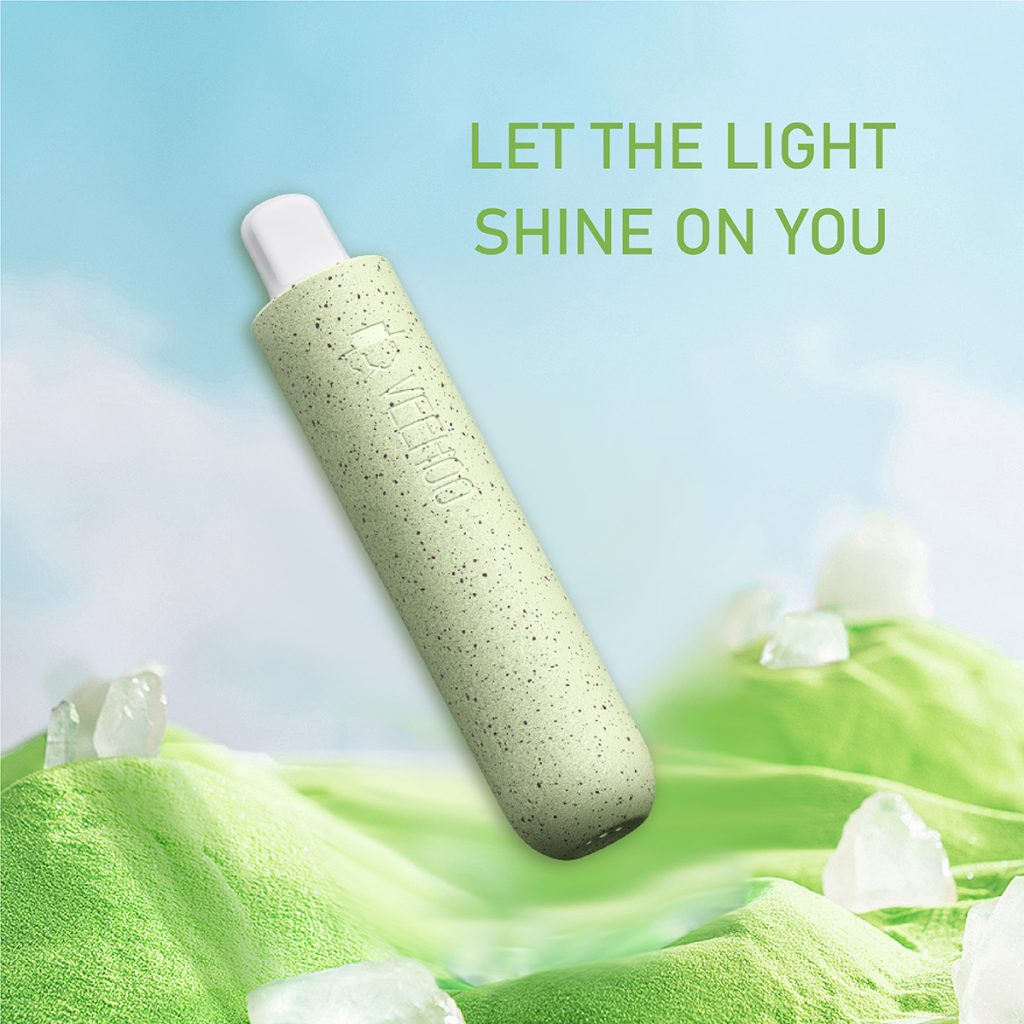 The importance of scientific use of vapes:
As an alternative to traditional cigarettes, vapes have some advantages, such as reducing the inhalation of harmful substances and reducing the risk of second-hand smoke. However, for teenagers, the act of smoking itself is undesirable, whether it is traditional cigarettes or vapes. Teenagers need to be protected from the effects of smoking for their physical and mental development. Therefore, veehoo vapes call on all relevant parties to work together, including governments, educational institutions and parents, to strengthen publicity and education for teenagers, improve their awareness of the dangers of smoking, and formulate effective regulatory policies to prevent minors from using vapes. cigarette.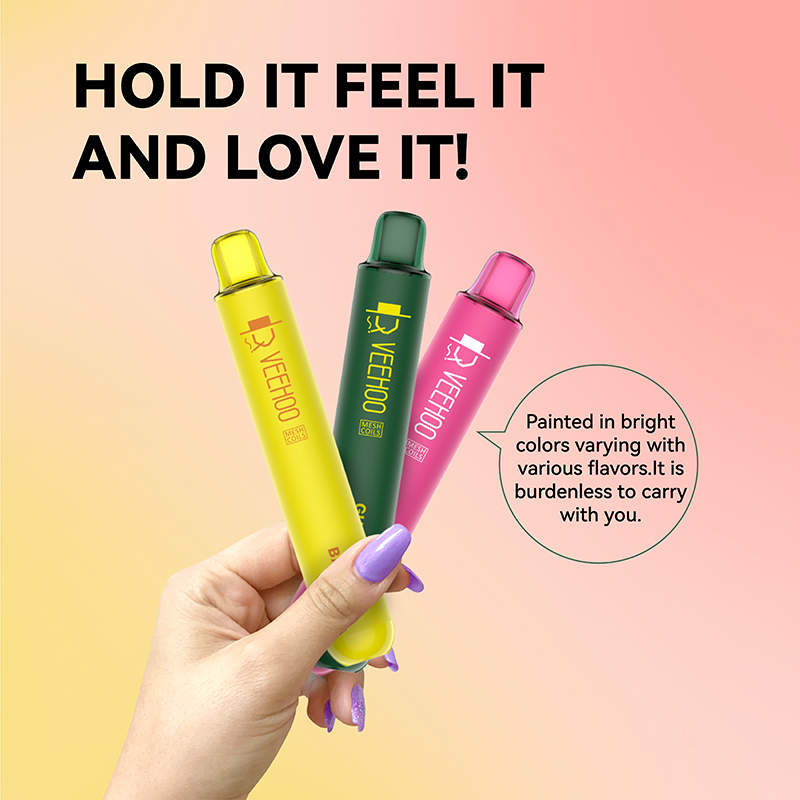 Responsibilities of Veehoo vapes:
As a responsible vape brand, veehoo vapes will continue to be committed to scientific research and development and technological innovation to provide smoking adults with better options for quitting smoking. Veehoo vapes will continue to comply with relevant laws and regulations to ensure the safety and legality of products. At the same time, veehoo vapes will also actively participate in social activities, support youth health education and smoking prevention and control, and contribute to the healthy development of society.
Conclusion:
The phenomenon of vapes among teenagers has caused widespread concern, and we must work together to prevent minors from using vapes through strengthening health education and effective regulatory measures.
Tags: The issue of vapes among Irish teenagers,Irish vape users,veehoo vape,How popular is vaping in Ireland