Korea Tobacco KT&G targets half of its sales in 2027 to come from overseas, investing 4 trillion won in the next five years to meet the growing demand for products such as HNB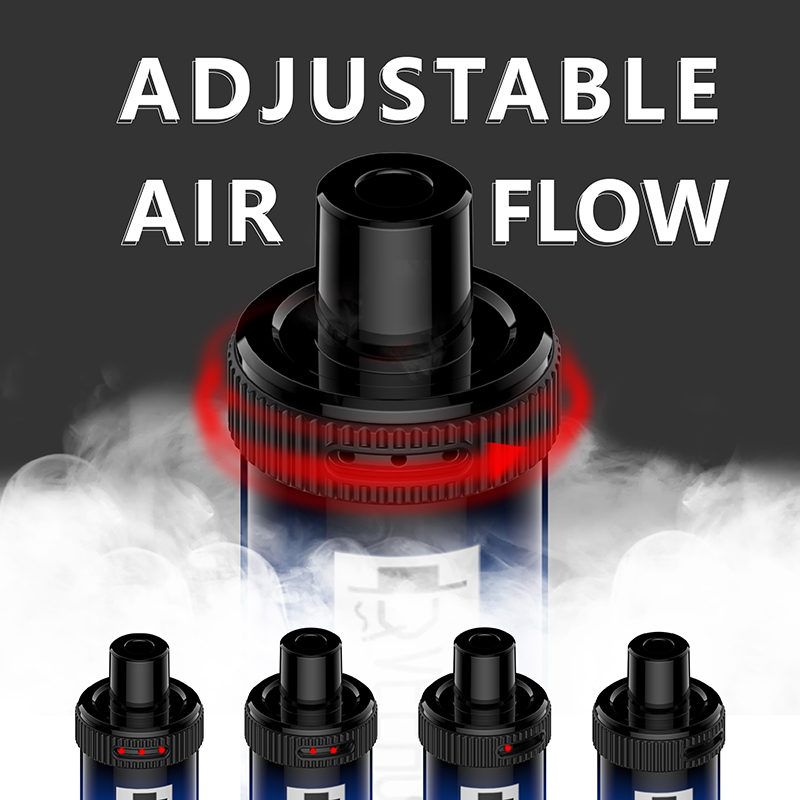 Korea Tobacco KT&G announced that half of its sales will come from overseas in 2027. It is expected that the sales will reach 10 trillion won (about 8.1 billion U.S. dollars) in that year, and the CAGR will reach 11% in 2022-2027. The company plans to achieve sales of more than 2 trillion won in the fields of new tobacco products and dietary supplements in 2027, while focusing on the global expansion of HNB products. ,
The situation of vape is ushering in a great situation, and veehoo vape will also usher in a better environment.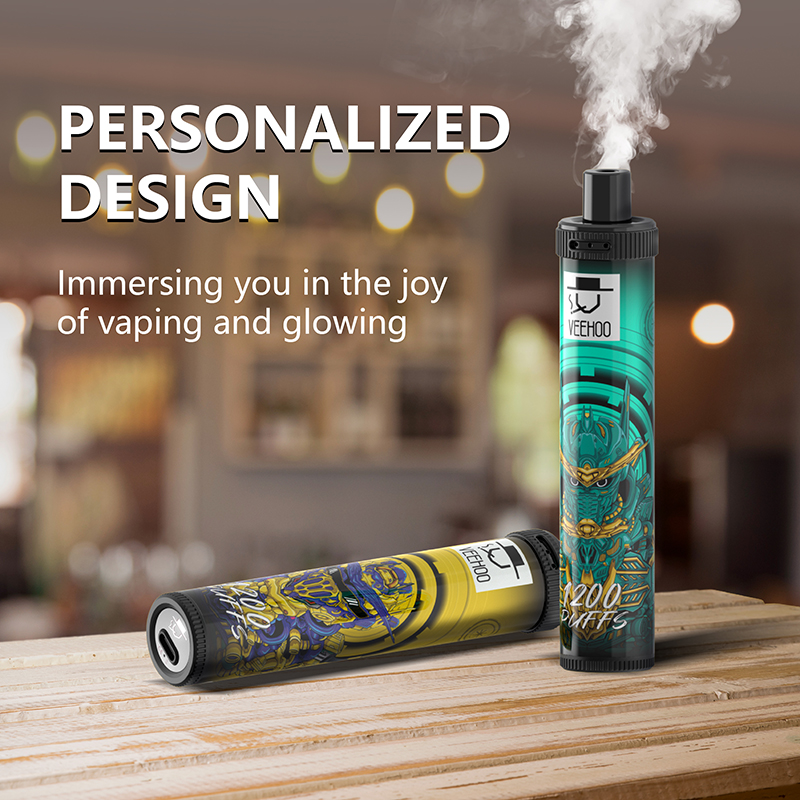 veehoo vape is a brand from the UK. It has more experience in vape and is a very trustworthy electronic cigarette brand.
veehoo vape has two electronic cigarette factories and more than ten years of industrial design experience. Among vape players, veehoo may not be a good vape, but it is definitely the most suitable e-cigarette for your experience.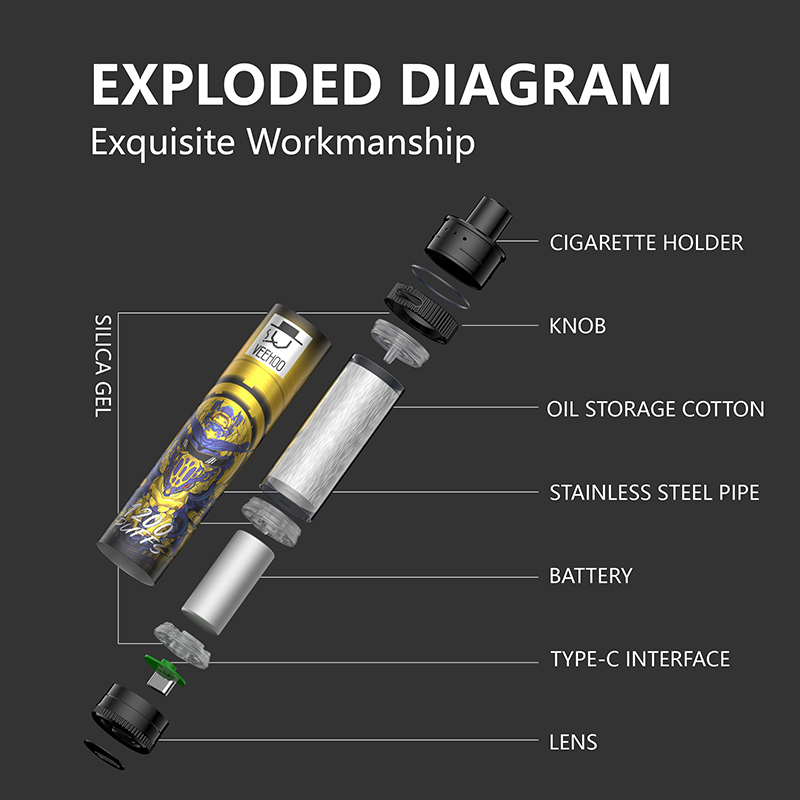 veehoo has its own design team, whether oem or odm can meet your needs. Veehoo vape inherits the British gentleman culture and possesses the rebellious spirit of punk. Among electronic cigarette players, veehoo electronic cigarette has a very well-known status and is definitely worth a try.
tags: veehoo vape, vape, vape electronic cigarette factory, oem, odm.