In recent years, more and more countries have realized the harm of tobacco products to public health, especially to young people, so they have adopted measures to ban various forms of tobacco advertising. Veehoo Electronic Cigarettes, as a brand that complies with local laws and regulations, always puts the health of young people in the first place. We know that young people are at a critical time in their physical and psychological development and that exposure to tobacco products can have a negative impact on their health. Therefore, we always abide by the laws and regulations, and do not promote and sell our products on any public platform, so as to avoid passing wrong information to young people.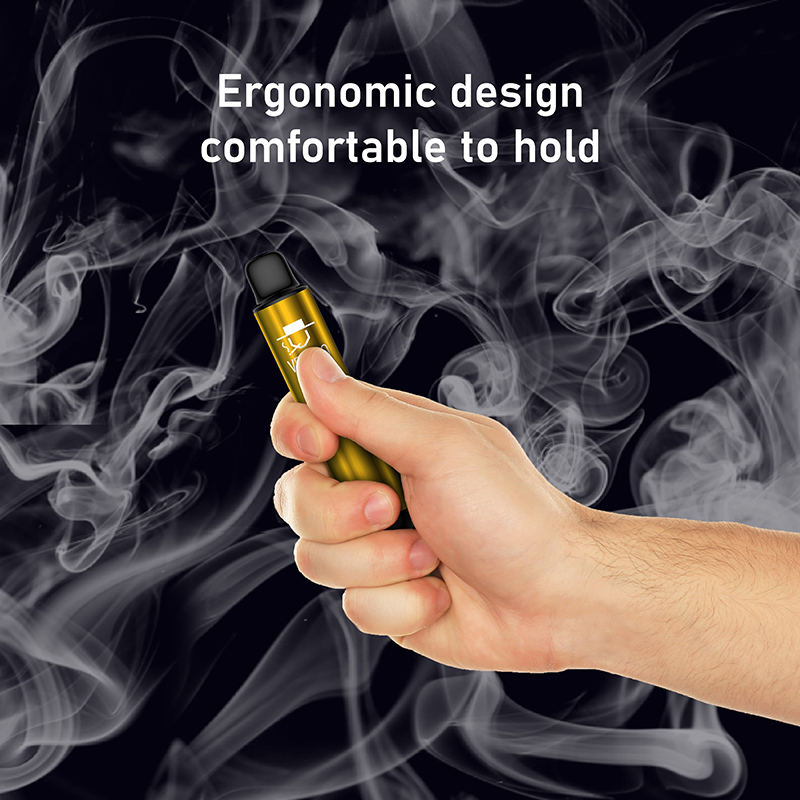 However, what is worrying is that some public interactive sharing platforms still openly promote and sell tobacco products. These platforms not only violated national regulations, but also brought potential risks to the health of young people. Especially during the summer holidays, children are more likely to spend more time online and be exposed to these advertisements.
Parents should pay special attention to the health environment of their children, especially the risk of online transmission. Here are some tips to help parents protect their children's health: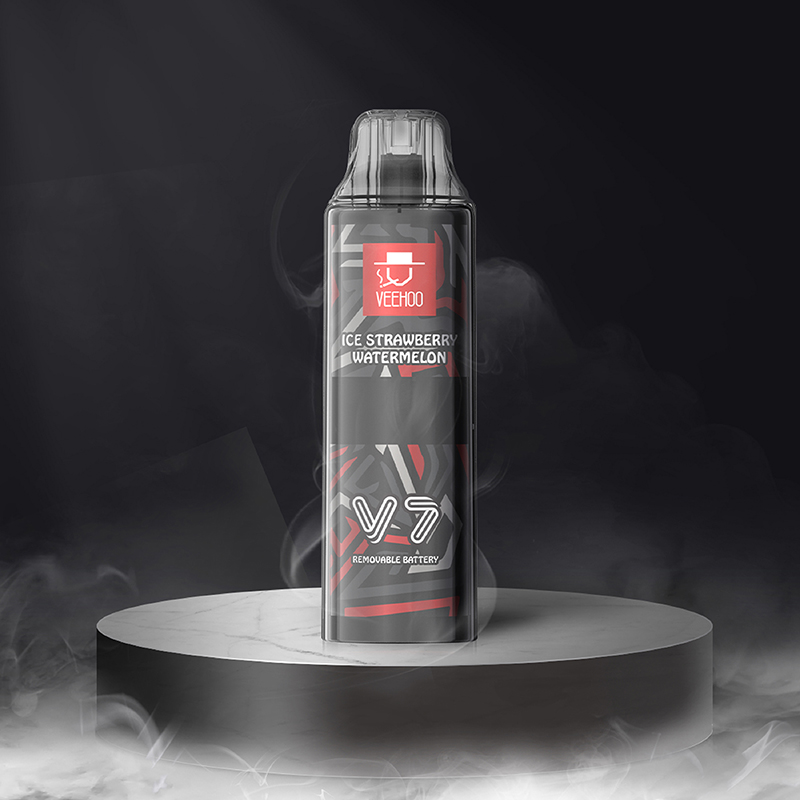 Monitor Internet Activity: Make sure your child's activities on the Internet are properly supervised. Know what they're viewing and sharing, and avoid exposure to tobacco product advertising.
Cultivate good network habits: teach children how to use the Internet correctly, and cultivate their ability to identify and critically think about network information. Tell them about the dangers of tobacco products and warn them not to believe false claims in tobacco advertising.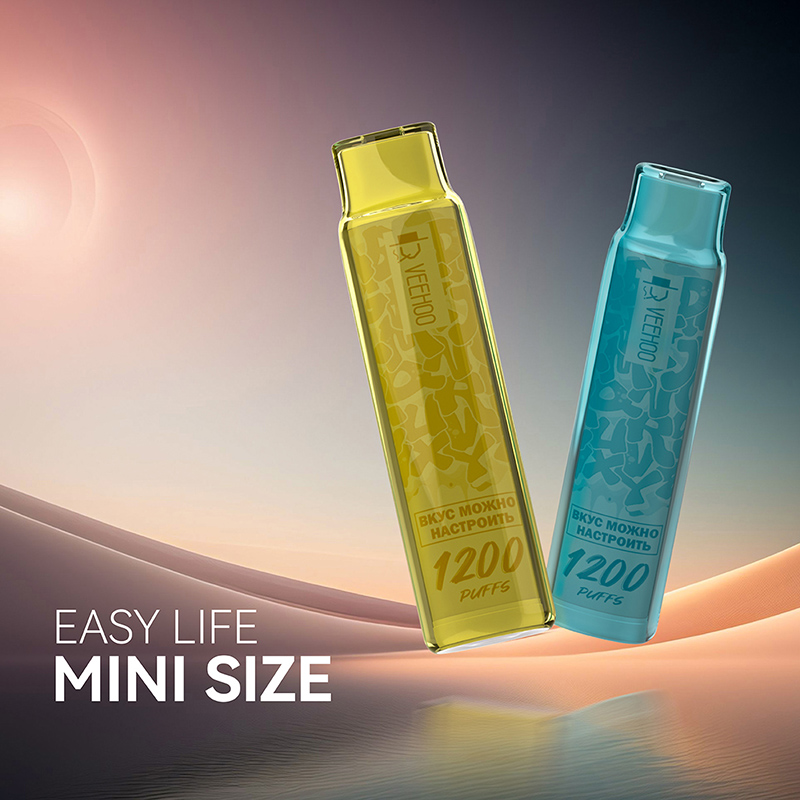 Strengthen family communication: Establish good communication channels with your children so that they trust you and are willing to share with you what they see online. Encourage them to ask questions and answer their doubts about tobacco products.
Knowledge and Harm: Teach children about tobacco products, including health hazards and social costs. Tell them the consequences of smoking in a scientific way and let them understand why they should stay away from tobacco products.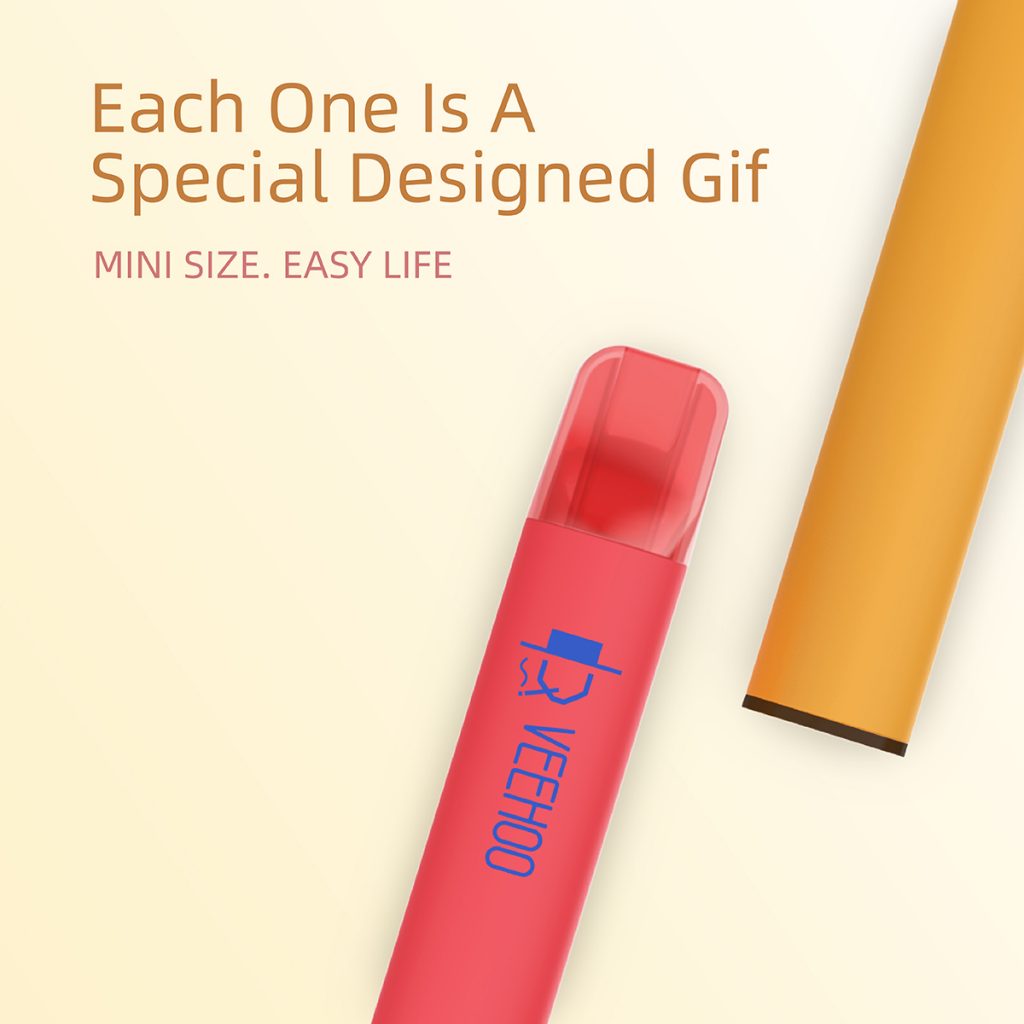 The power of role models: As a parent, you must set a good example for your children. When there are no smoking members in the household, children are more likely to understand the negative effects of tobacco products and are more likely to avoid exposure to these products.
We hope that the above methods can help children stay away from the harm of tobacco products and protect their health. Let us work together to create a smoke-free and healthy environment for the next generation.