In recent years, the vape market has grown rapidly around the world. However, there are some products in the vape market that confuse people because they are described as "traditional Chinese medicine atomizers". So, are these "traditional medicine atomizers" vapes?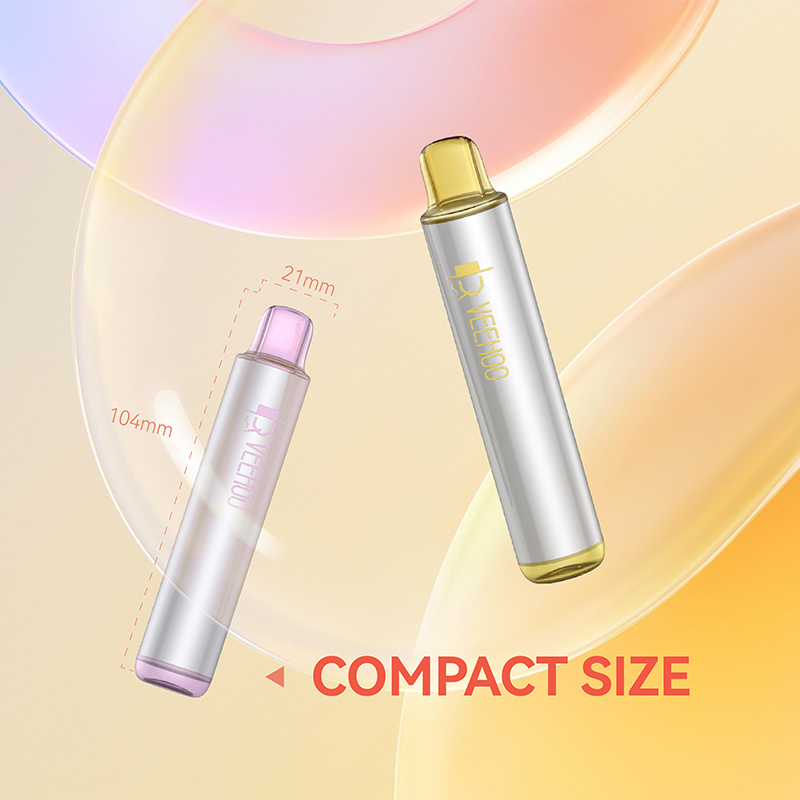 First, we need to be clear: An vape is a device that uses batteries to heat liquid e-liquid, turning it into a gaseous vapor. The "traditional Chinese medicine atomizer" usually uses traditional Chinese medicine materials, such as chrysanthemum, mint, loquat, etc., through the nebulizer to convert the powder of traditional Chinese medicine into gaseous smoke, allowing users to inhale to achieve health care or refreshment effects.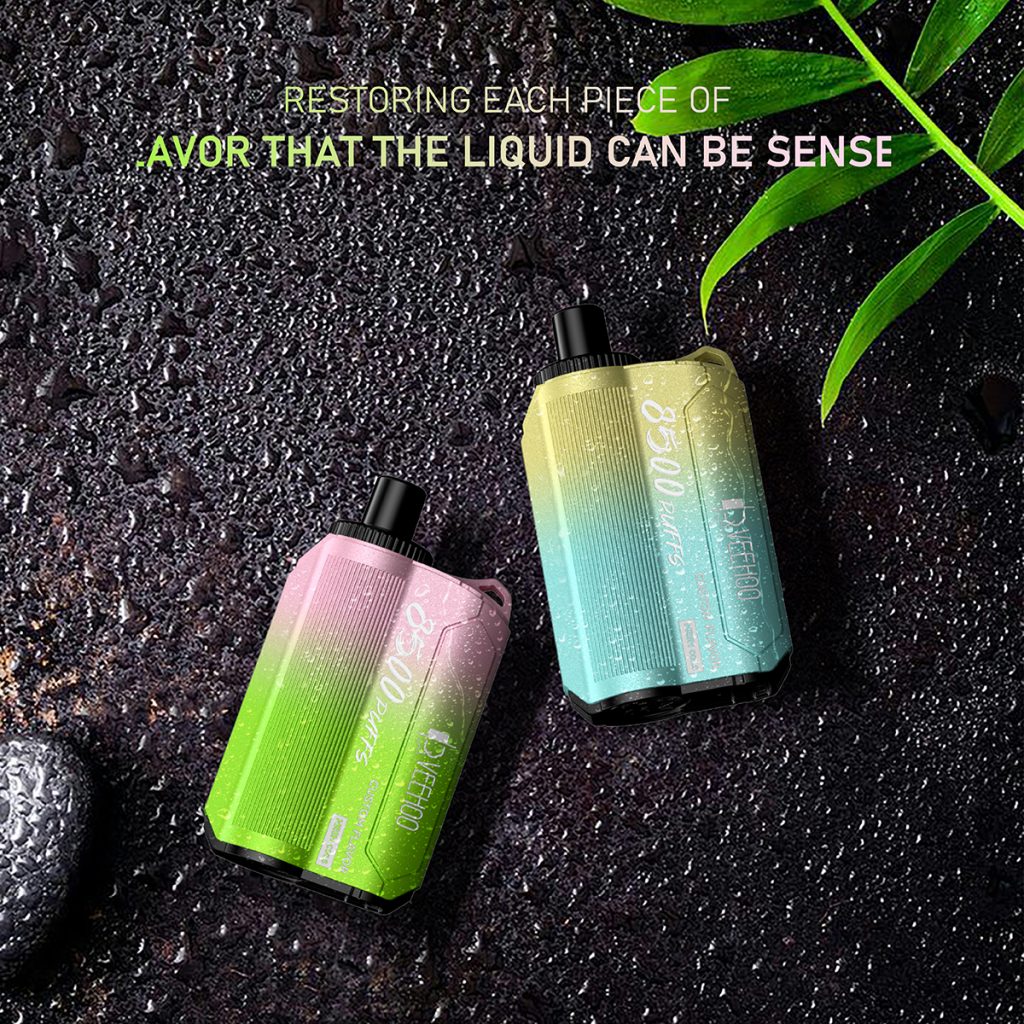 Although "traditional medicine atomizers" are somewhat similar to vapes in appearance, their principles and components are completely different. vapes mainly use electronically heated liquid e-liquid, while "traditional Chinese medicine atomizers" heat traditional Chinese medicine powder into gaseous smoke through the atomizer. Therefore, from the perspective of composition and working principle, "traditional medicine atomizer" cannot be called vape.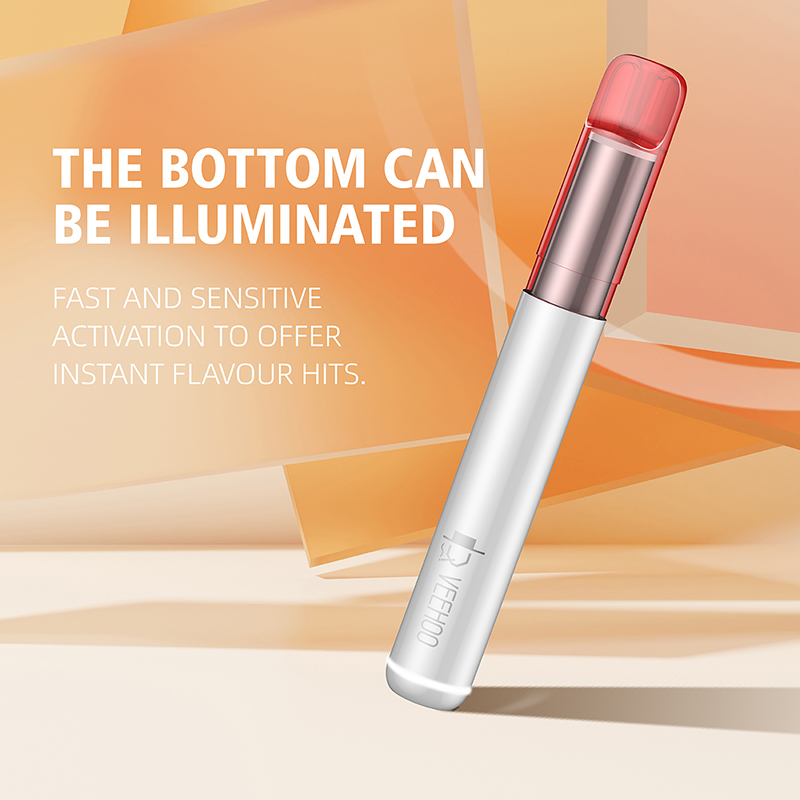 Veehoo is a brand with many years of experience in the research and development of vapes, and they firmly believe that vapes should be seen as a healthier and more environmentally friendly alternative to smoking. They believe that vapes can help quit smoking, reduce the harm of smoking to the body, and allow people to reduce their dependence on traditional tobacco without losing the pleasure of smoking.