veehoo will participate in Vape Moscow Moscow April 29-30, 2023, one of the largest vaping exhibitions in and around Russia. veehoo will showcase its latest vaping products and technologies, and communicate and cooperate with professionals and potential customers from the vaping industry.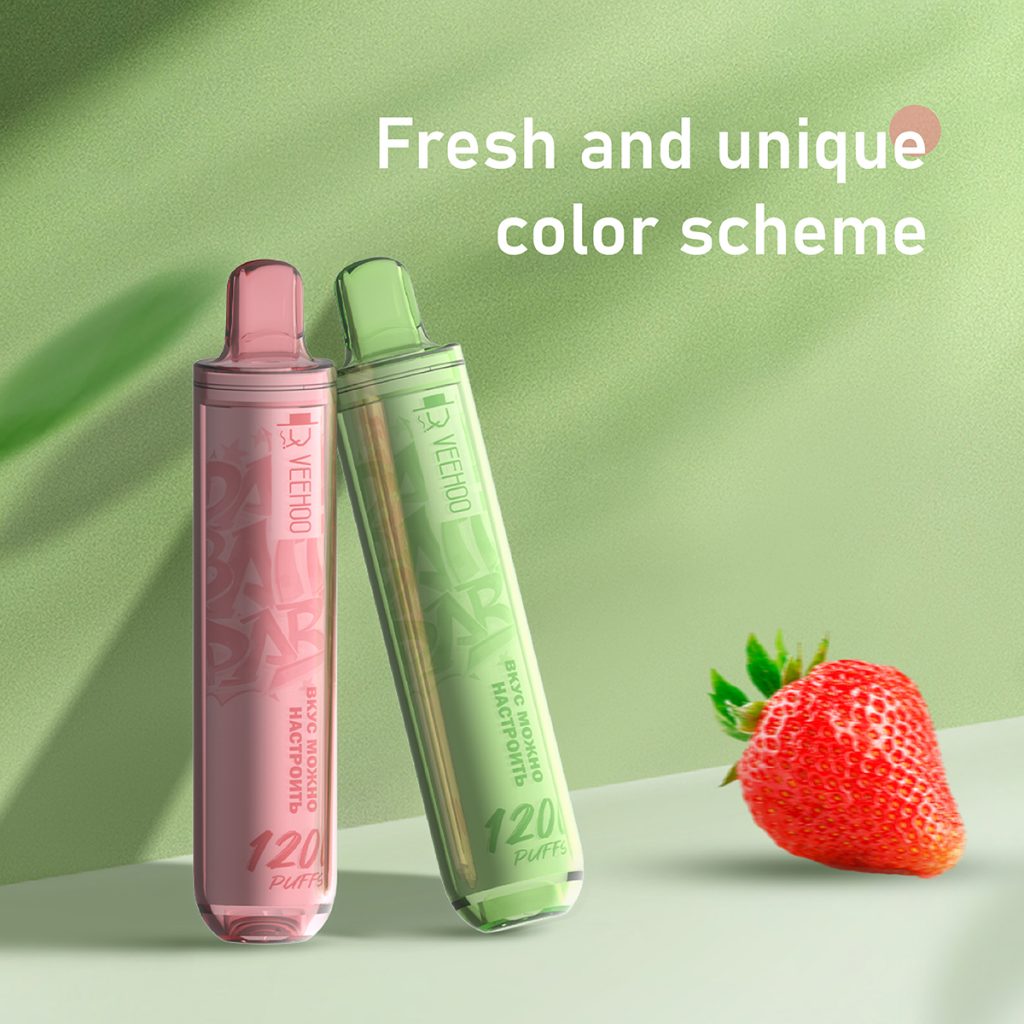 As a company focusing on the R&D and production of vape products, veehoo has been committed to creating the best vape products and services. At this vape exhibition, veehoo will showcase its latest vape products, including vape sticks, vape oil, vape accessories, etc. These products not only have stylish appearance and excellent performance, but also adopt the latest technology and materials to improve user experience and product quality.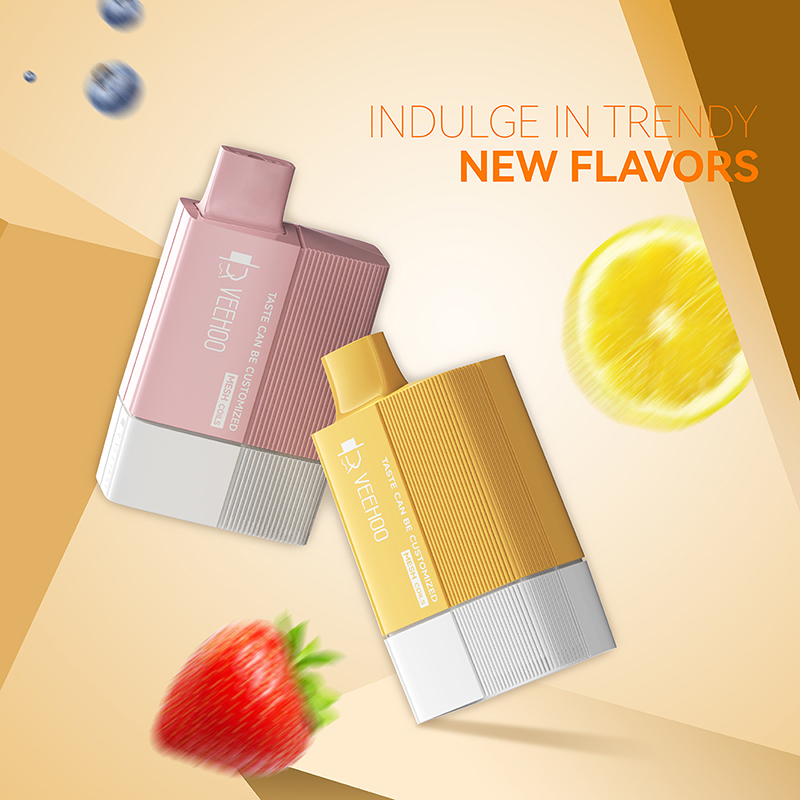 In addition to showcasing new products, veehoo will also provide solutions in vape technology and services to help customers improve the competitiveness and profitability of their vape business. veehoo will provide a series of services, including vape product design, production, sales, marketing, etc., to ensure that customers can obtain the maximum benefit and market share.
During the Moscow Vape Expo, veehoo will also hold a series of activities, including vape tasting, technical exchanges, business negotiations, etc. These activities will help veehoo to connect with customers and partners, and promote the communication and development of the electronic cigarette industry.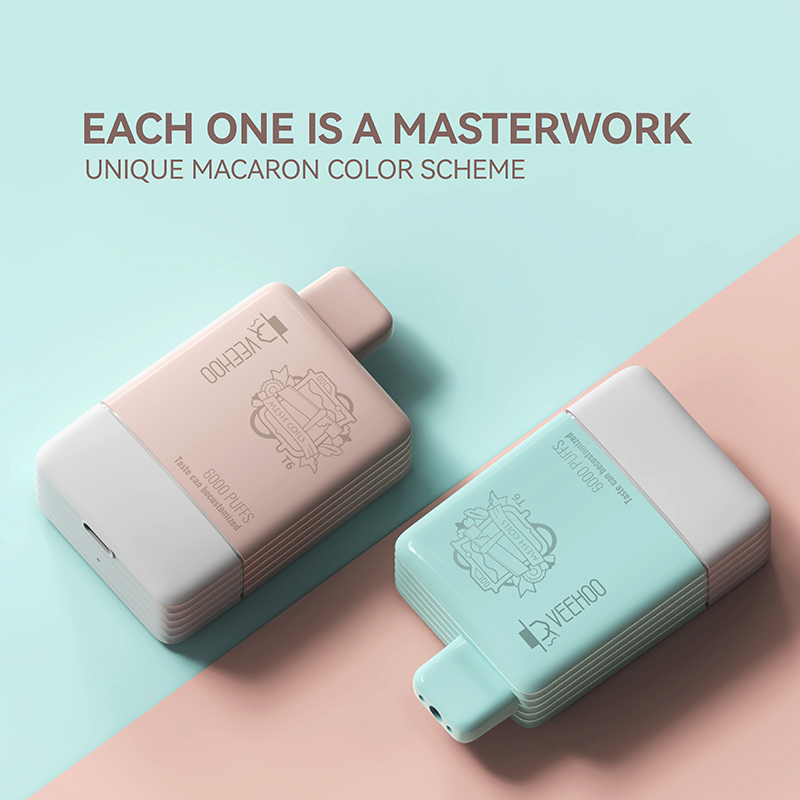 Vape Moscow is an unmissable opportunity for professionals and potential customers who want to learn about the latest trends and technologies in the vaping industry. veehoo will present its latest vape products and services here, and share its development ideas and business wisdom with you. We look forward to meeting you at Vape Moscow!