From June 21st to 23rd, 2023, a much-watched World vape Exhibition will be held in Dubai. This is one of the most authoritative vape industry exhibitions in the world, attracting participation from well-known vape manufacturers from all over the world.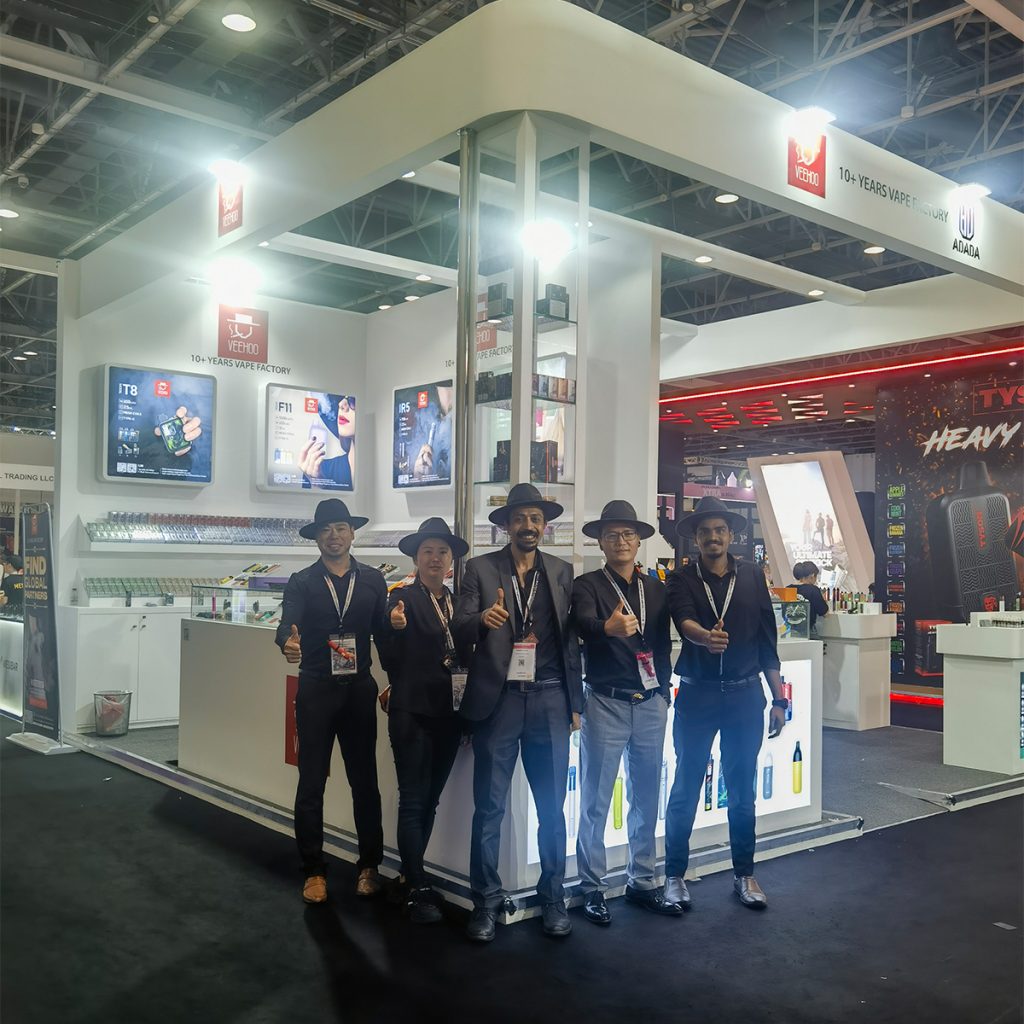 As a leading company in this industry, veehoo will certainly not miss this opportunity. In this exhibition, veehoo company showed their new and classic products and so on.
At the booth, veehoo showed their flagship product to audiences from all over the world – veehoo's new generation of vapes. Its unique design and powerful performance attracted the attention of many visitors. At the same time, veehoo also showed their various flavors and e-liquid formulas to industry experts and users. These formulas not only inherit the traditional taste but also continuously improve their taste, health and reliability through research, innovation and improvement. .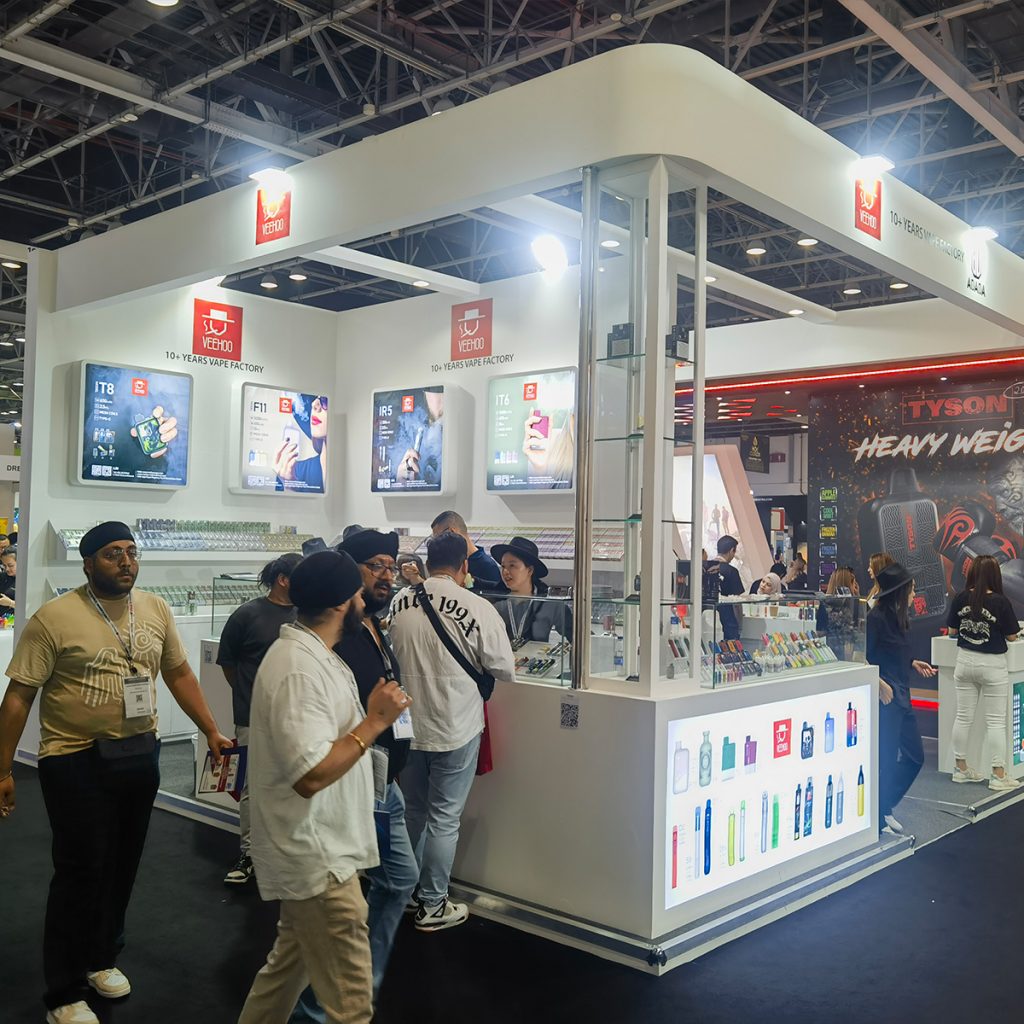 Veehoo also showed visitors a variety of vapes, including veehoo's new generation of suction and mouth-style vapes. These vapes have innovative and superior features: heat control, resolution adjustment, taste control, Superior health performance, etc.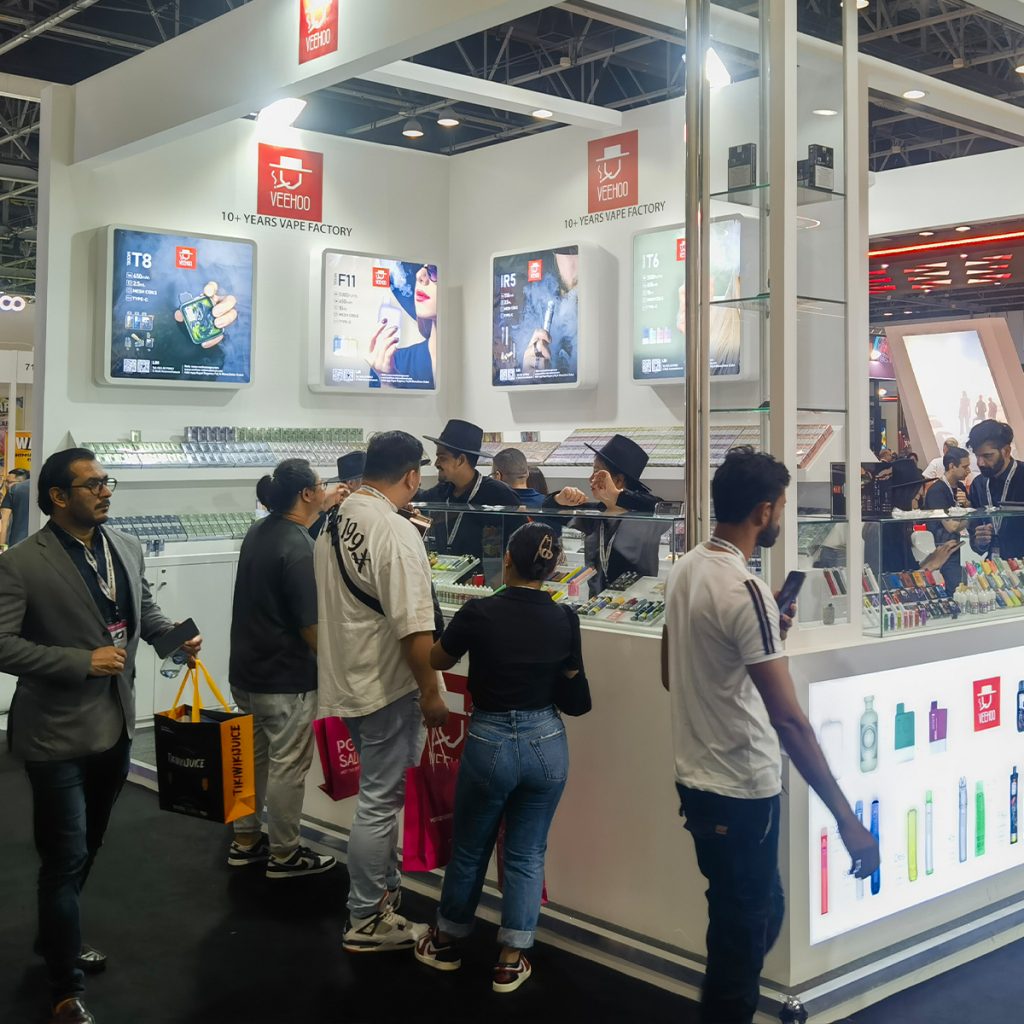 In addition to displaying these new and classic products, veehoo also provided visitors with valuable industry insights and technical support. The experience and expertise they shared were affirmed and praised by the on-site visitors, and also received media attention and attention. reports.
This exhibition provides a platform for veehoo to showcase its new products and latest technologies of vapes. Judging from the reaction and feedback of the exhibition, the influence and competitiveness of the exhibition on veehoo have been effectively improved and consolidated.