When choosing a nicotine product that's right for you, it's important to understand the different types of nicotine and which nicotine strength is right for you. This will help you get the best satisfying and satisfying experience when using your vape or other nicotine product.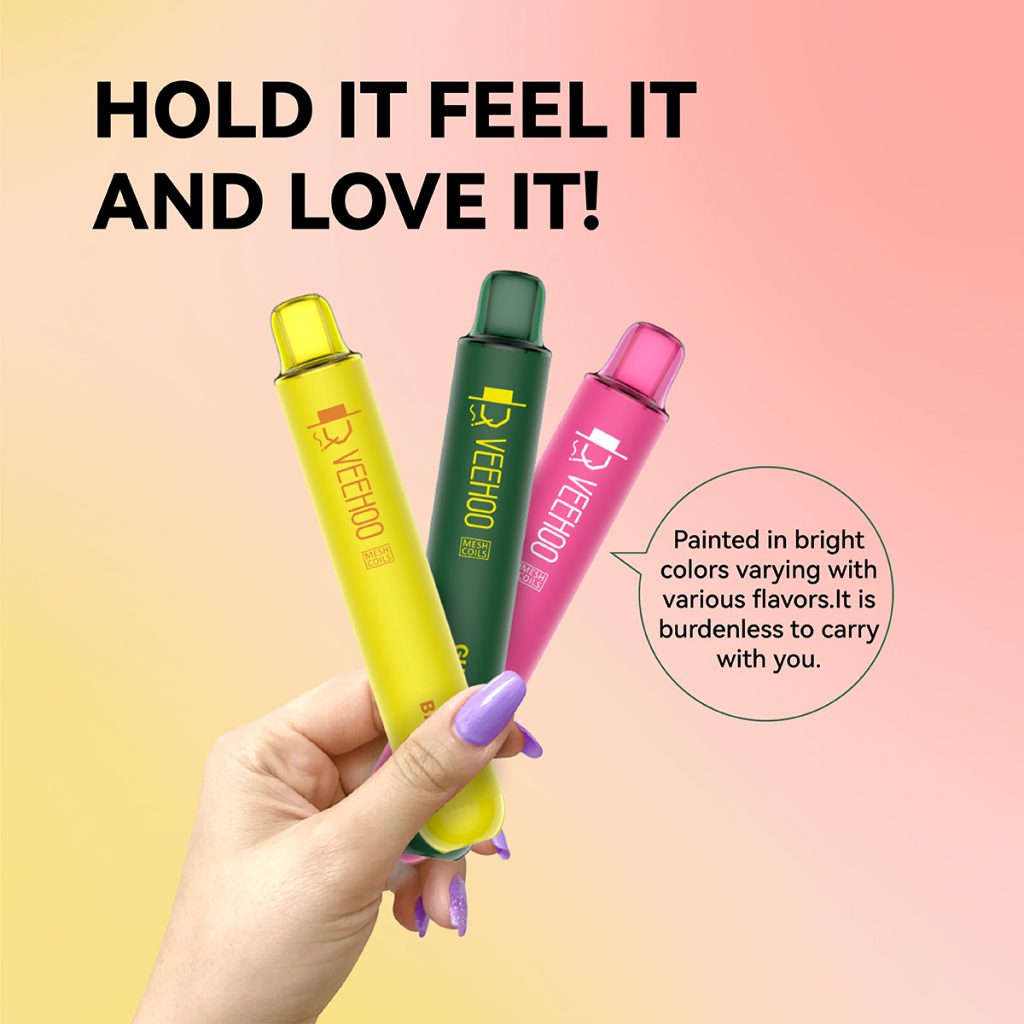 1. Regular Nicotine and Nick's Salts: Two Good Choices
Regular nicotine and nicotine salts are two common forms of nicotine that differ in terms of experience and speed of nicotine absorption.
Regular nicotine is the traditional form of nicotine that exists as free nicotine. It provides a gentler delivery of nicotine, resulting in gentler absorption of nicotine. This type of nicotine is suitable for smokers who have become accustomed to traditional cigarettes, or for those who wish to gradually reduce their nicotine intake.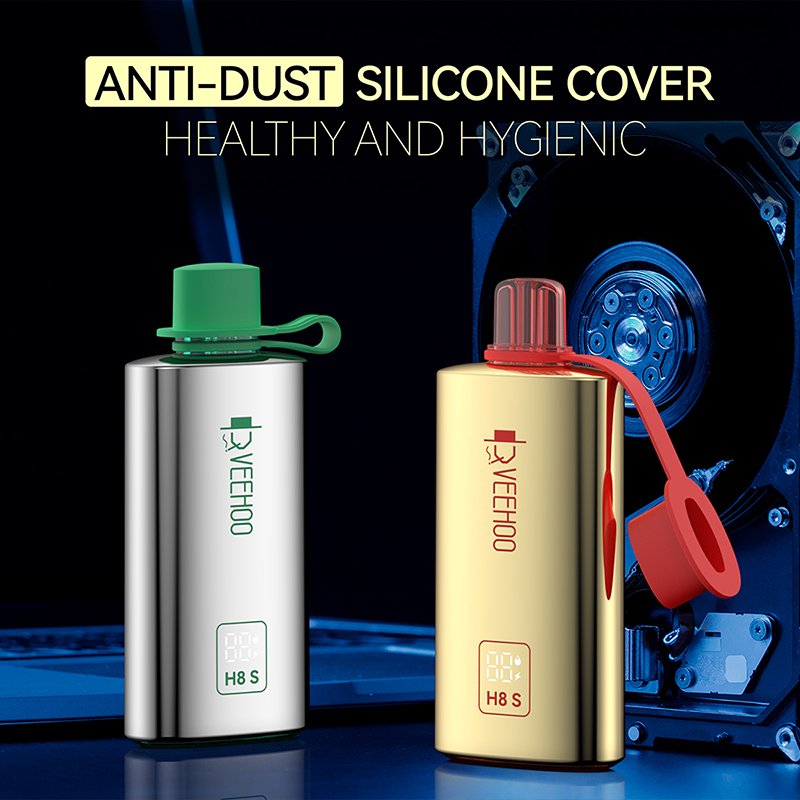 Nicotine salt is a salt-type nicotine formed by combining nicotine with an organic acid, which can provide a higher rate of nicotine absorption. Because nic salt is absorbed more quickly into the body, it satisfies your nicotine needs faster, providing a quicker feeling of satisfaction. This makes Nick Salts suitable for those who have a greater nicotine dependence or want to satisfy their nicotine needs as quickly as possible.
2. What is the most suitable nicotine concentration for you?
When choosing the nicotine strength that is right for you, you need to consider your smoking habits and needs. The nicotine intake of smokers varies from person to person, so it is very important to choose the nicotine concentration that suits you.
For those with a heavier smoking habit, higher concentrations of nicotine may be more suitable. Typically, e-liquids with a nicotine concentration of 18-24 mg/ml are suitable for those who smoke a pack or more per day. However, if you are a light smoker or wish to gradually reduce your nicotine intake, a lower concentration of nicotine (e.g. 3-12 mg/ml) may be more suitable for you.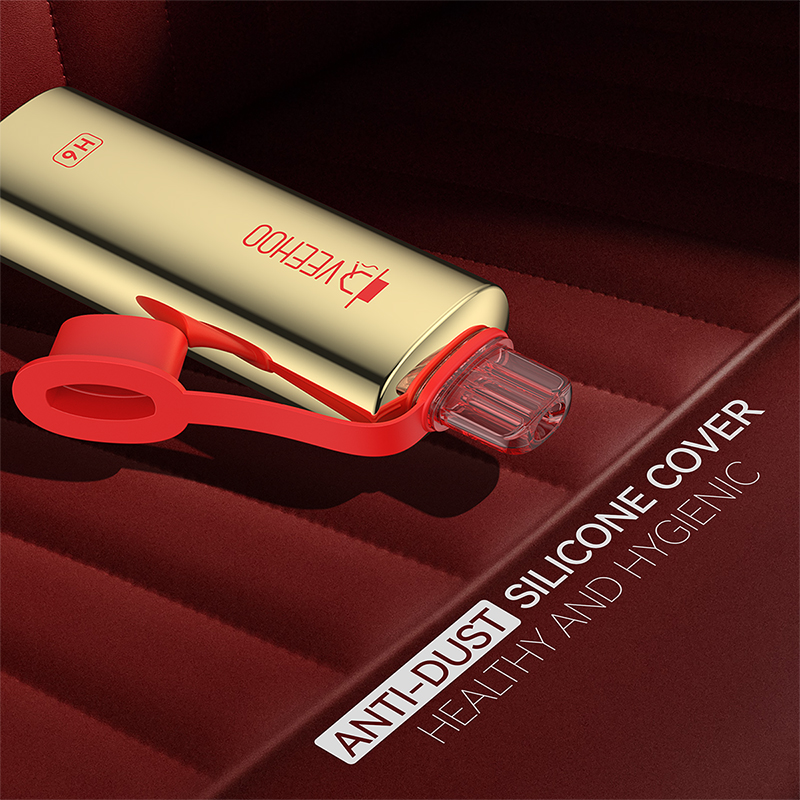 Veehoo e-cigarette is an e-cigarette brand that provides a variety of different concentrations of nicotine, designed to meet the needs of various smokers. They offer e-liquids with different nicotine strength options, enabling you to choose the right product according to your needs and preferences.
To sum up, choosing the nicotine that suits you requires considering the differences between regular nicotine and nic salt, and choosing the appropriate nicotine concentration based on your smoking habits and needs. The variety of nicotine strength options available from Veehoo vapes can help you find the best product for you. Remember, if you have any questions or are unsure, please consult a professional health professional or vaping professional to ensure you are making an informed choice.
Tags: nicotine concentration in vape,nicotine concentration in vaping products regulations,Regular nicotine and nic salt,veehoo vape