Recently, the French government proposed a high-profile bill aimed at banning the sale of disposable vapes. The proposal sparked a heated debate on social media platform Twitter, with about half of netizens opposing it and the other half in favor. Let's look at the main reasons for both sides of the argument.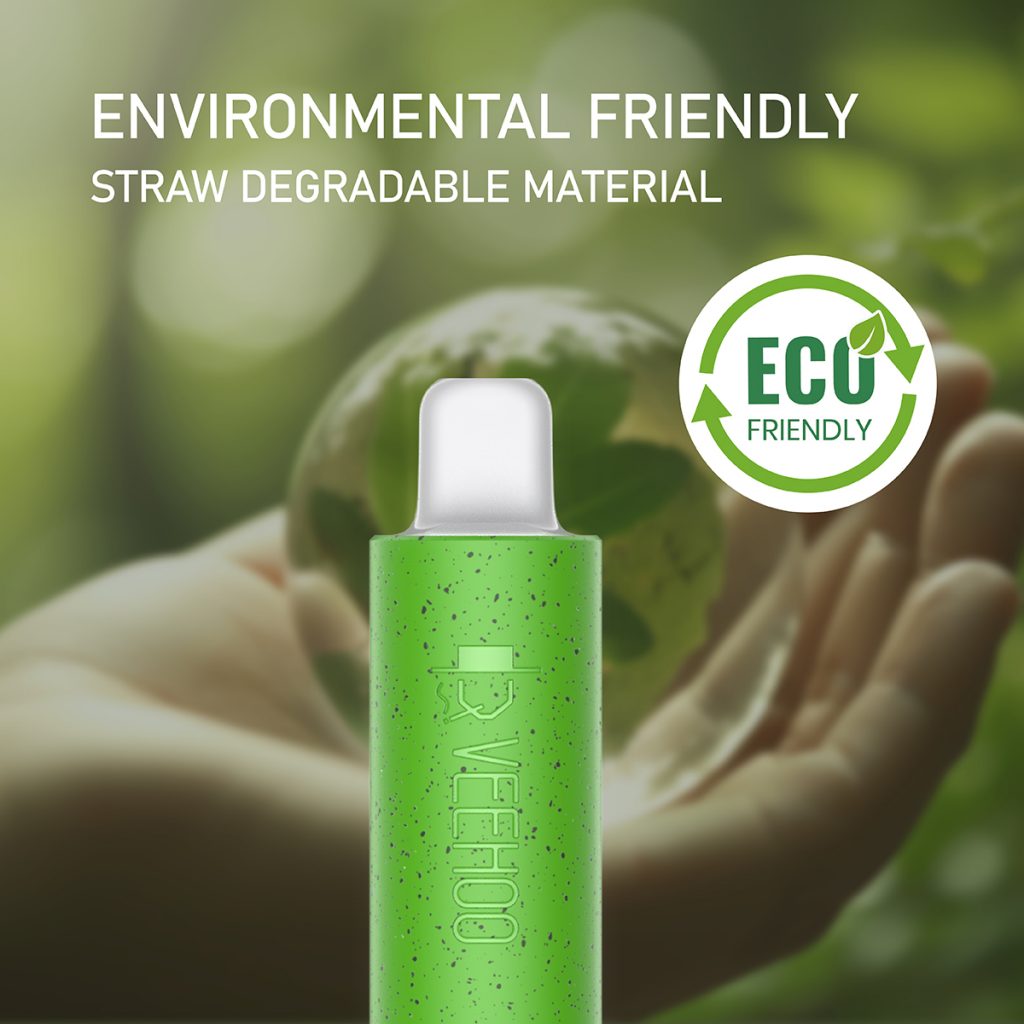 Opinions in favor of banning disposable vapes mainly focus on two aspects: their appeal to minors and their environmental pollution. These netizens believe that the various flavors of disposable vapes may attract minors to try them and eventually lead to them becoming addicted to nicotine. In their view, this is a potential threat to adolescent health. In addition, these netizens are also concerned about the environmental pollution caused by disposable vape products. Discarded disposable vaping devices can cause potential harm to soil and water sources, a concern for an increasingly environmentally conscious society.
However, overseas netizens who hold opposing views believe that disposable vapes are much less harmful than traditional cigarettes, alcohol and marijuana. They believe that disposable vapes can serve as a transitional tool for smoking cessation, helping those who wish to quit traditional cigarettes to gradually reduce their nicotine intake. Additionally, they point out that disposable vapes are not the only option. Brands like Veehoo vapes offer a variety of product types, including reloadable vapes and refillable vapes, to meet the needs of different consumers.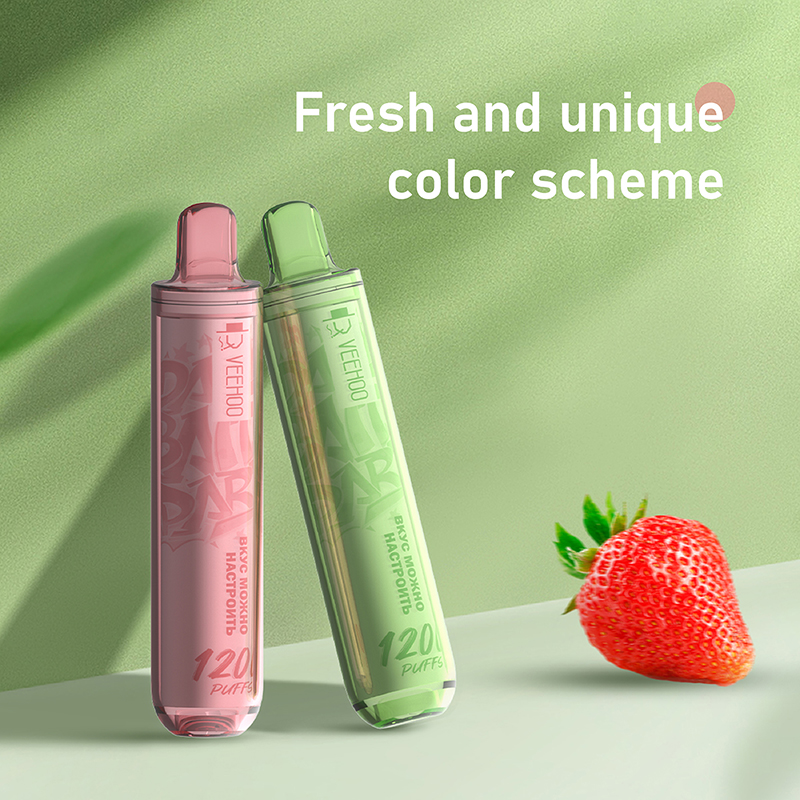 We should think about this controversy from multiple perspectives. On the one hand, it is crucial to ensure the health of minors and the protection of the environment. If it is true that the flavors of disposable vapes attract minors and negatively impact their health, then banning the sale of these products makes sense. On the other hand, we should also consider the potential advantages of disposable vapes over other substances, such as traditional cigarettes, and the alternatives available.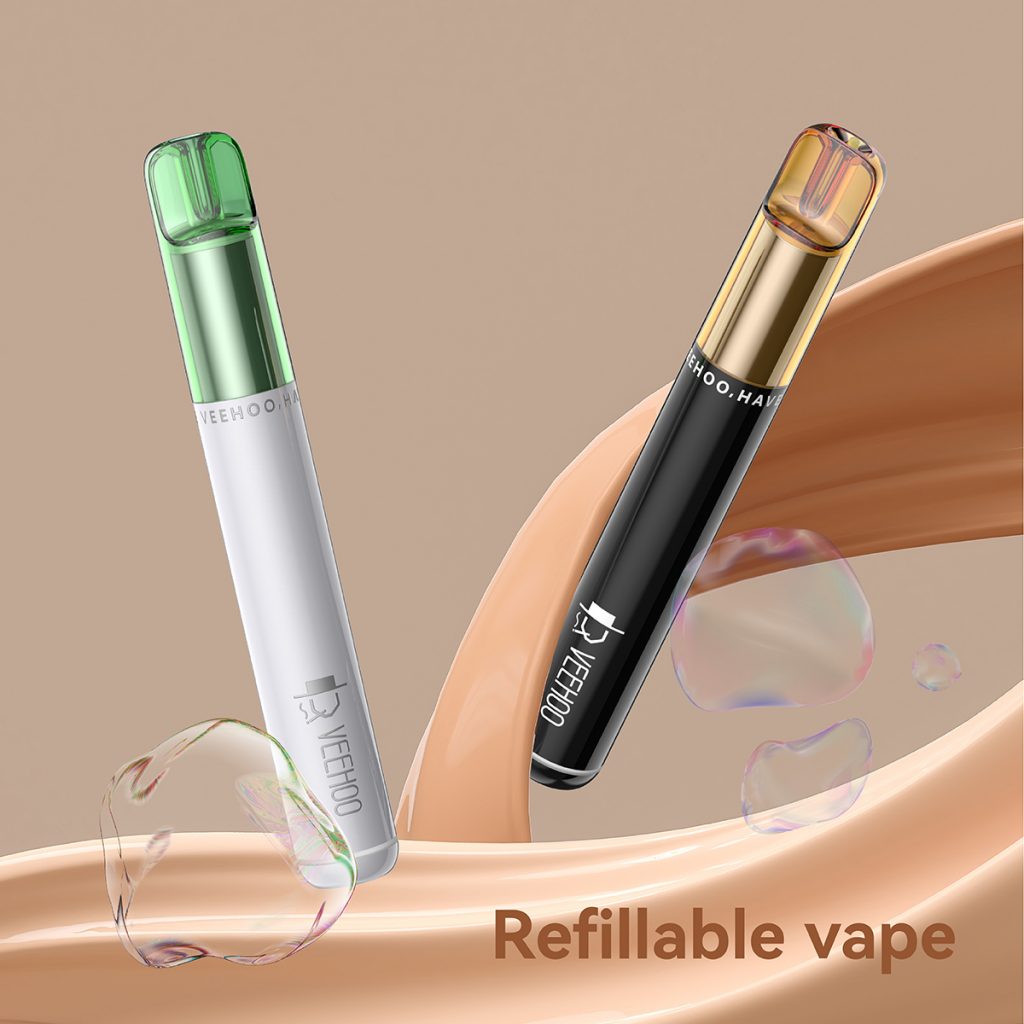 Whether for or against banning disposable vapes, we should encourage scientific research and public discussion to better understand the potential risks and benefits of these products. Only on the basis of sufficient information and evidence can we make informed and comprehensive decisions to protect public health and the sustainable development of the environment.
Tags: French vape,Disposable vapes in France,is vaping legal in france