Some products of the disposable e-cigarette brand Elf Bar have been taken off the shelves in the UK market because the injection volume of e-liquid in its product Elf Bar 600 was detected to be as high as 3ml to 3.2ml. In the UK, the content of nicotine liquid in e-cigarettes is legally limited to 2ml, of which the maximum nicotine strength should be 2%.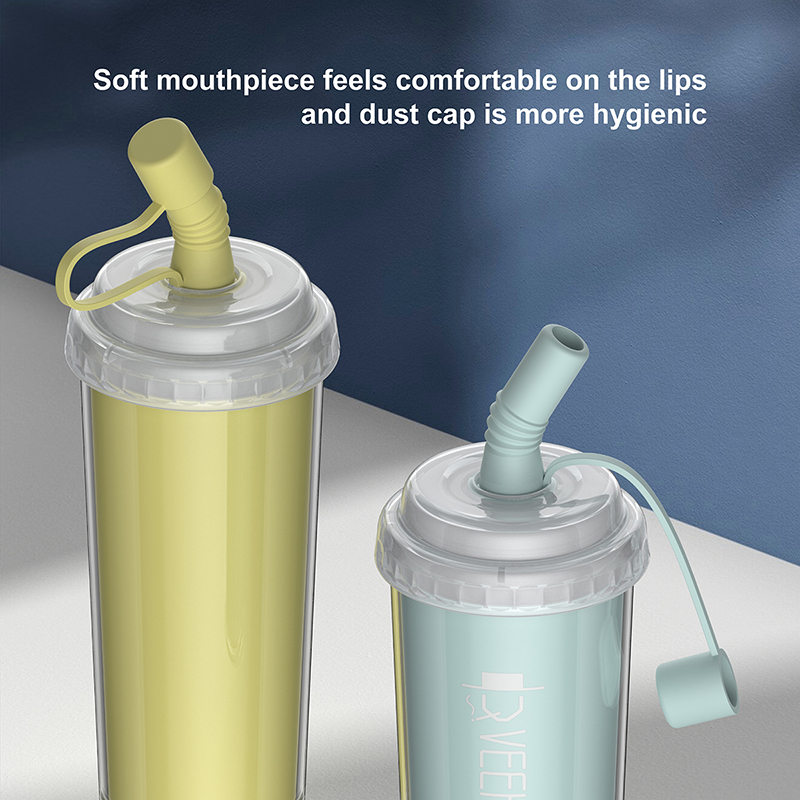 The Elfbar brand was founded in 2020 by Shenzhen Love Miracle Technology Co., Ltd. (referred to as "Love Miracle"). Ai Miracle was established in 2014. It owns e-cigarette distribution platform Heaven Gifts, vape brands ELF BAR, LOST MARY, heat-not-burn brand TQS, and atomizing core technology brand QUAQ. Its business network covers the United States, Southeast Asia, the European Union, Russia, etc. More than 100 countries and regions.
After the breach, chain stores of Sainsbury's, Tesco and Morrisons, the three largest retailers in the UK, removed some of Elf Bar's products from their shelves. In a public statement, Elf Bar said it had found some products in the UK market that exceeded the allowable e-liquid fill levels, but had not found any issues with nicotine concentrations. As the product does not fully comply with UK regulations, will assist in securing removal from shelves.veehoo vape is a brand from the UK. It has more experience in vape and is a very trustworthy electronic cigarette brand.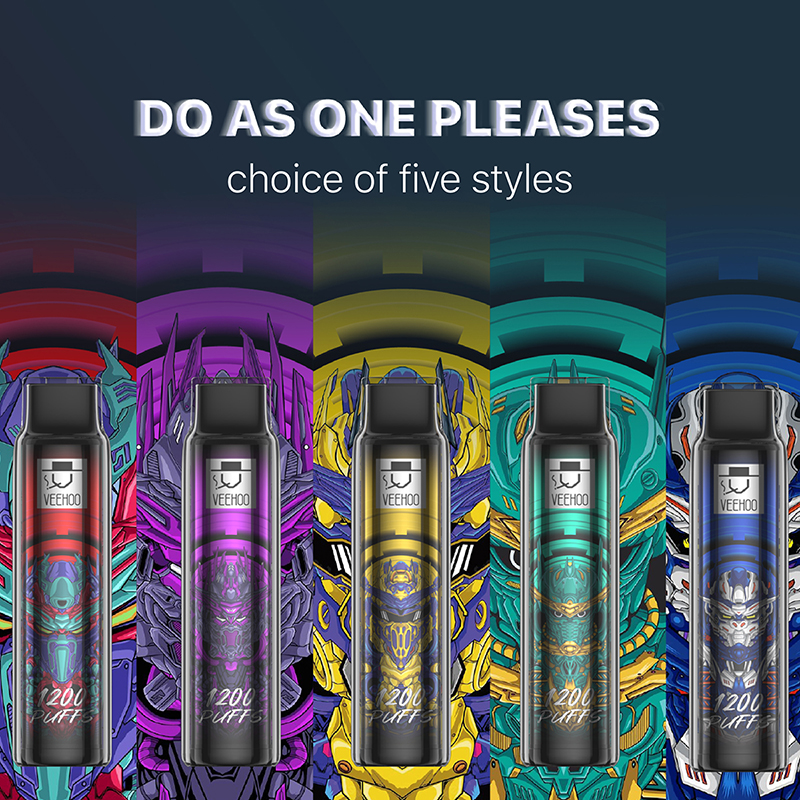 veehoo vape has two electronic cigarette factories and more than ten years of industrial design experience. Among vape players, veehoo may not be a good vape, but it is definitely the most suitable e-cigarette for your experience.
veehoo has its own design team, whether oem or odm can meet your needs. Veehoo vape inherits the British gentleman culture and possesses the rebellious spirit of punk. Among electronic cigarette players, veehoo electronic cigarette has a very well-known status and is definitely worth a try.
tags: veehoo vape, vape, vape electronic cigarette factory, oem, odm.