Nicotine is a common ingredient widely found in tobacco products such as cigarettes and vapes. It is known for its central nervous system stimulating effects, but it also comes with a host of negative health effects. Here are some important facts about nicotine's effects on the body.
Table of contents:
1. Is nicotine harmful to health?
4. Nicotine replacement therapy products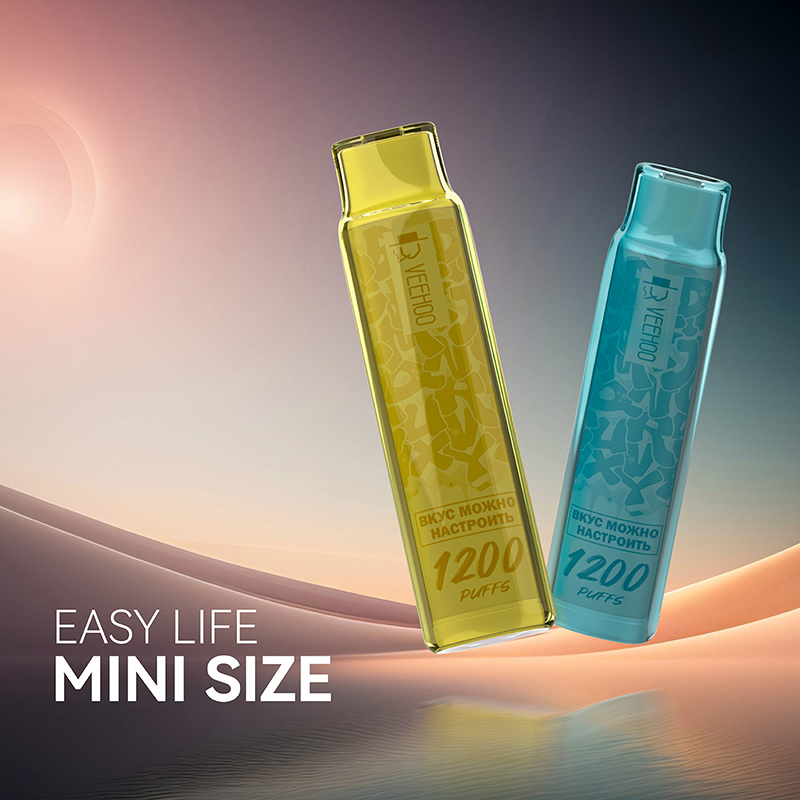 1. Is nicotine harmful to health?
Yes, nicotine is bad for your health. Nicotine is a potent neurotoxin that rapidly enters the bloodstream and affects multiple organs and systems. Long-term smoking or use of products with high nicotine content can lead to a number of health problems, including heart disease, lung disease, breathing problems, high blood pressure, and increased risk of stroke and heart attack.
2. Can nicotine cause cancer?
Nicotine itself is not a carcinogen, but smoking or using nicotine-containing products increases the risk of cancer. Chemicals and harmful substances produced by tobacco combustion, such as tar, carbon monoxide, etc., enter the body along with nicotine, which may cause damage to cells and lead to the development of cancer. There is a link between nicotine and a variety of cancers, including lung, oral, esophageal, and pancreatic. Compared with traditional cigarettes, vapes have some potential benefits in some aspects. Here are some possible benefits: Fewer harmful substances: vapes generally contain fewer harmful substances than cigarettes. Traditional cigarettes produce hundreds of chemicals during combustion, including carcinogens and poisons. vapes, on the other hand, generate vapor by heating a liquid, which contains relatively few chemicals. Although e-liquids may contain ingredients such as nicotine, vapes may pose lower health risks than other harmful substances in traditional cigarettes.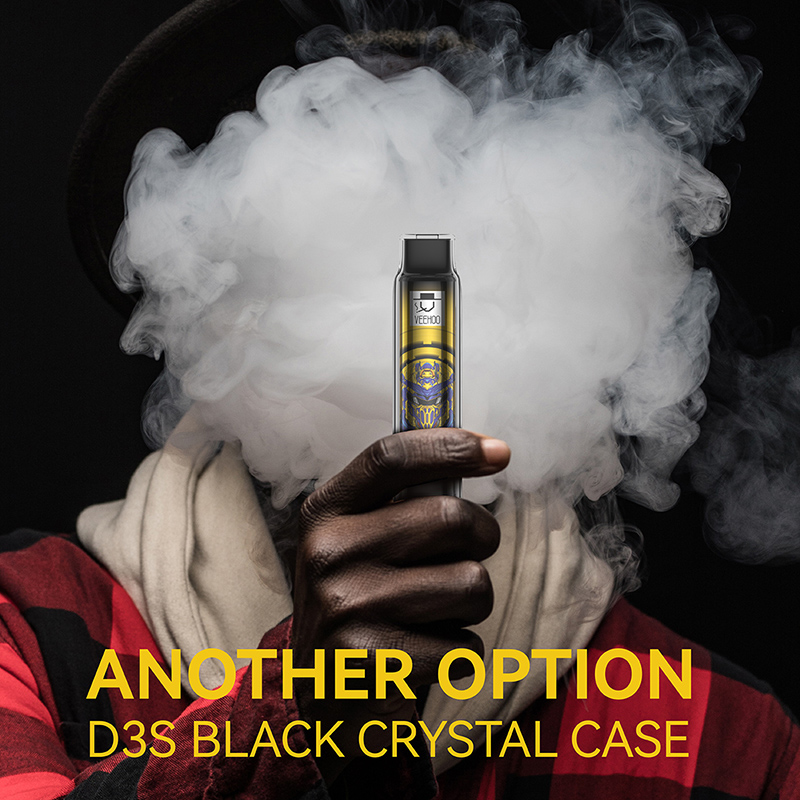 Less second-hand smoke risk: Traditional cigarettes release a lot of second-hand smoke when they burn, causing health risks to those around them. vapes produce water vapor, and the risk of second-hand smoke is relatively low. This is a potential benefit for those who live or work with smokers.
Odor and breath: Traditional cigarettes have a strong tobacco smell and leave behind a lingering smoke after smoking. In contrast, the smell of vapes is usually mild and dissipates quickly. This is a benefit for those who wish to avoid the smell of smoke affecting others or themselves.
Tobacco consumption reduction: vapes may be a transition tool for those who want to reduce tobacco consumption or gradually quit smoking. vapes usually provide adjustable nicotine concentration, which can gradually reduce nicotine intake and eventually achieve the goal of smoking cessation.
However, it should be pointed out that although vapes may have some of the above-mentioned benefits over traditional cigarettes, there are still some potential health risks of vapes. The chemicals in e-liquid still need more research to understand their long-term health effects. Illegal vapes may contain more harmful ingredients due to the uncontrollable production environment and quality standards, so it is recommended to choose vapes produced by regular manufacturers, such as veehoo vapes with ten years of experience in vape factories, which have been popular for many years and have been well received. Additionally, vapes are not a recommended option for non-smokers and minors because they can lead to nicotine addiction and other health problems.
Individuals should carefully weigh the potential benefits and risks of vaping and seek advice from a medical professional or smoking cessation expert before making any decisions.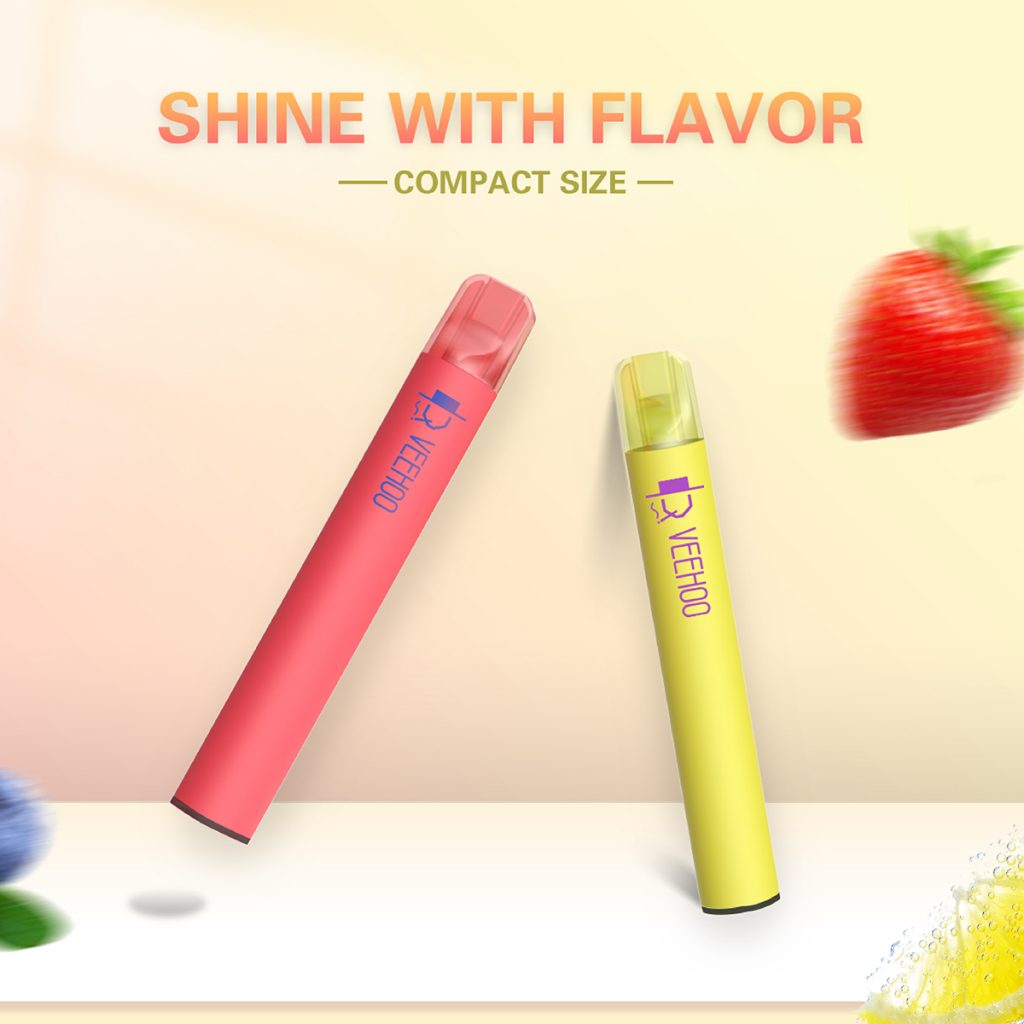 3. Nicotine Addiction
Nicotine is a highly addictive substance. When nicotine enters the body, it quickly affects the brain's reward system, releasing neurotransmitters such as dopamine, which produces a sense of pleasure. This positive feedback mechanism causes people to crave more nicotine, which creates an addiction. Nicotine addiction can lead to physical and psychological dependence, and withdrawal from nicotine may trigger withdrawal symptoms such as anxiety, irritability, and difficulty concentrating.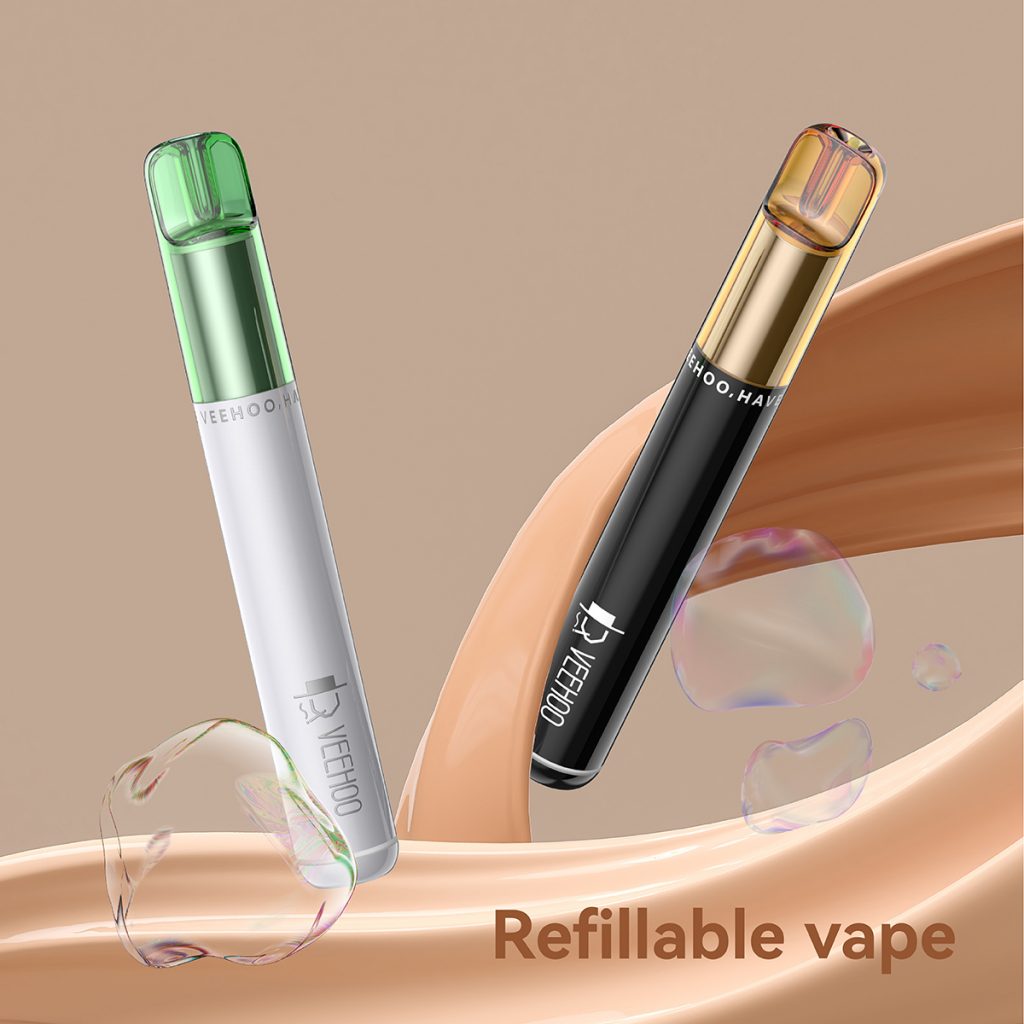 4. Nicotine replacement therapy products
To help smokers quit, a number of nicotine replacement therapy products have been developed. These products include nicotine gum, nicotine patches, nicotine sprays, etc., which deliver lower doses of nicotine and are designed to reduce withdrawal symptoms and gradually wean you from nicotine addiction. However, although these products can be used as part of a smoking cessation program, they still contain nicotine and therefore still present certain health risks. When using these products, it is best to follow the advice of your doctor or professional, in conjunction with other smoking cessation strategies, such as psychological support and behavioral interventions.
In summary, nicotine is harmful to health, may increase the risk of cancer, and is addictive. For smokers, quitting is the best way to reduce the effects of nicotine on your body. Please note that if you or someone else has a problem with smoking or nicotine addiction, it is advisable to consult a healthcare professional or seek support for smoking cessation.
Tags: Nicotine, Health, Addiction, Nicotine replacement therapy, Effects of nicotine on the body