November 22 – The Russian Finance Ministry has proposed raising the excise tax on heated tobacco (Iqos, glo and other products) by 33% in 2023, instead of the 4% currently planned, Russian media RTVI reported. In addition, the excise tax on e-cigarettes and nicotine-containing liquids used in e-cigarettes could increase by 94 percent instead of 6 percent.
If implemented, the law could lead to a sharp increase in the price of e-cigarettes in Russia, which in the short term could lead to black market trade, damage the interests of legitimate businesses and drive out bad money from good ones.
veehoo vape comes from Shenzhen, China, and has two factories in China. Most of the products are original, which is very competitive in the market. In particular, the recently launched D3S is impeccable in price, which is very suitable for agents who want to do e-cigarette.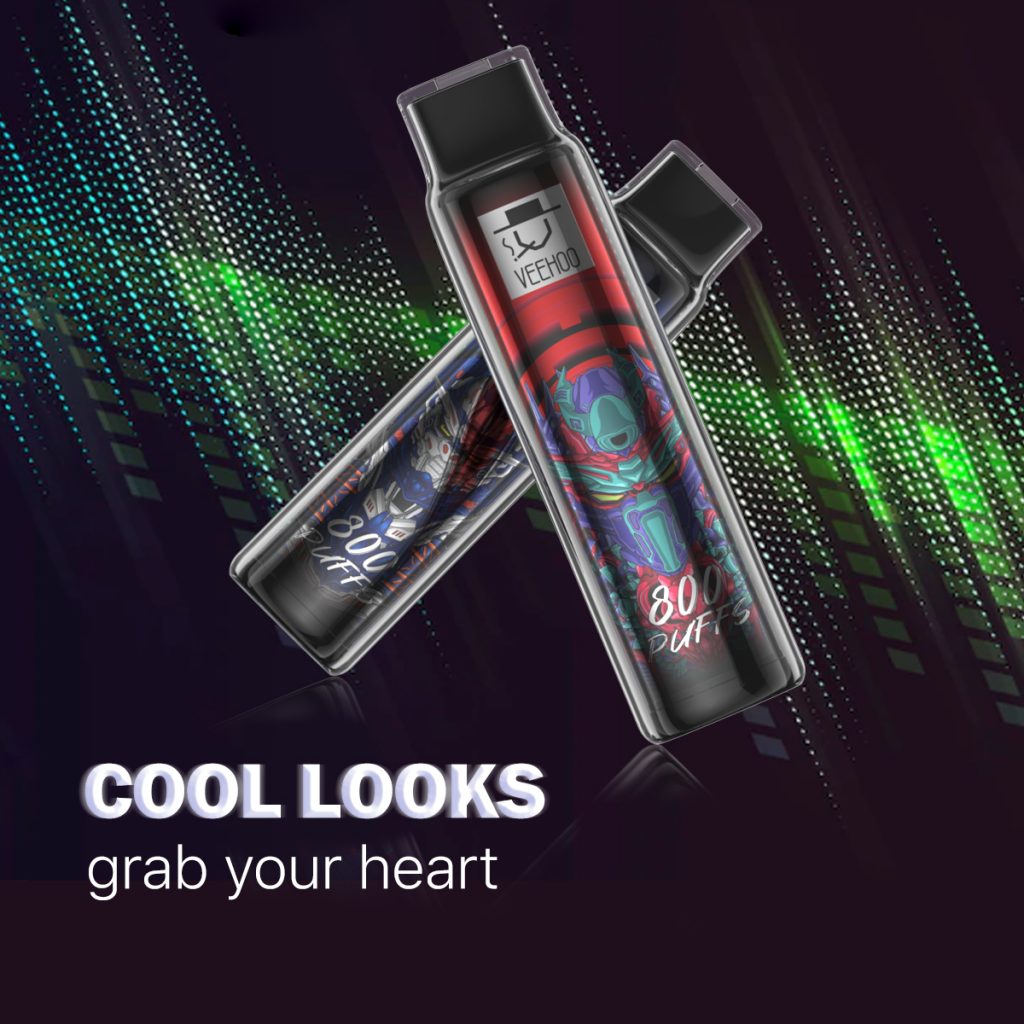 More and more countries begin to pay attention to the e-cigarette market, the e-cigarette market begins to be orderly from disorder, the future black market of e-cigarette market will be less and less, all countries do e-cigarette products will only compete for brand power.
So in the long run, only a brand agent like veehoo will be competitive in the e-cigarette market.
Veehoo e-cigarette is a team carefully built by an industrial design team of more than ten years, with rich spirit of research and development and strict quality control. If you want to make e-cigarettes, please be sure to give priority to veehoo e-cigarette.
The tax increase on e-cigarettes in Russia will continue to overstock the e-cigarette market, but it is also a very good opportunity, and the future of the e-cigarette market must be very promising.
Tags: veehoo vape, Russia, vape tax, industrial design team, vape factory, veehoo brand