On February 17, a paper published in the internationally renowned academic journal "Nature Communications" pointed out that nicotine has a systemic anti-aging effect, and long-term intake of low-dose nicotine can effectively delay aging.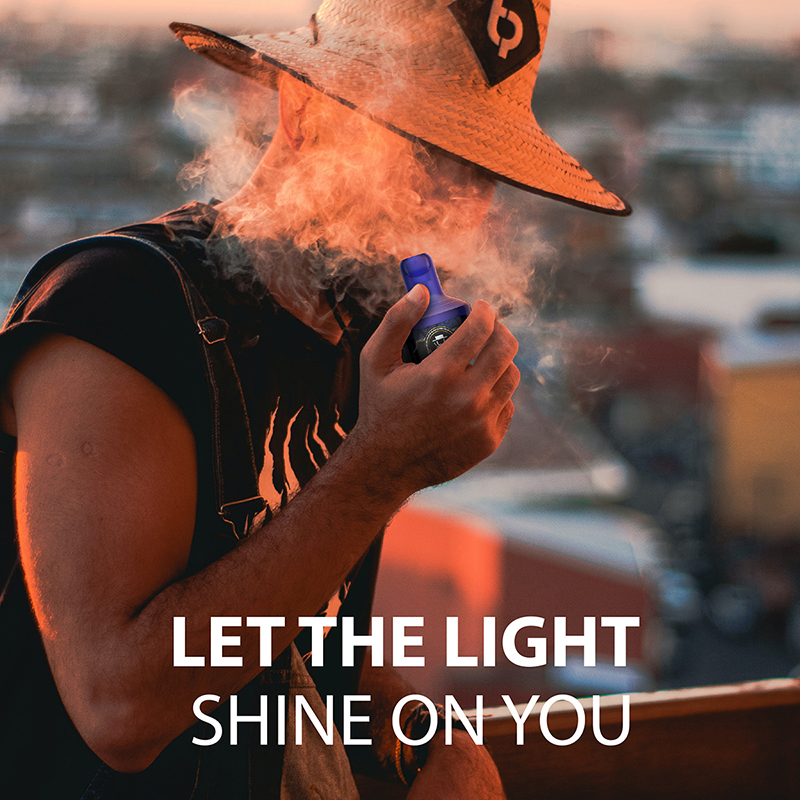 The study, led by the Shenzhen Institutes of Advanced Technology, Chinese Academy of Sciences, mainly analyzes the impact of nicotine on the human body's anti-aging substance NAD+ (the oxidized form of nicotinamide adenine dinucleotide). NAD+ plays a key role in maintaining cell vitality. NMN, a global popular anti-aging product known as the "elixir of youth", reverses aging by increasing the level of NAD+ in cells.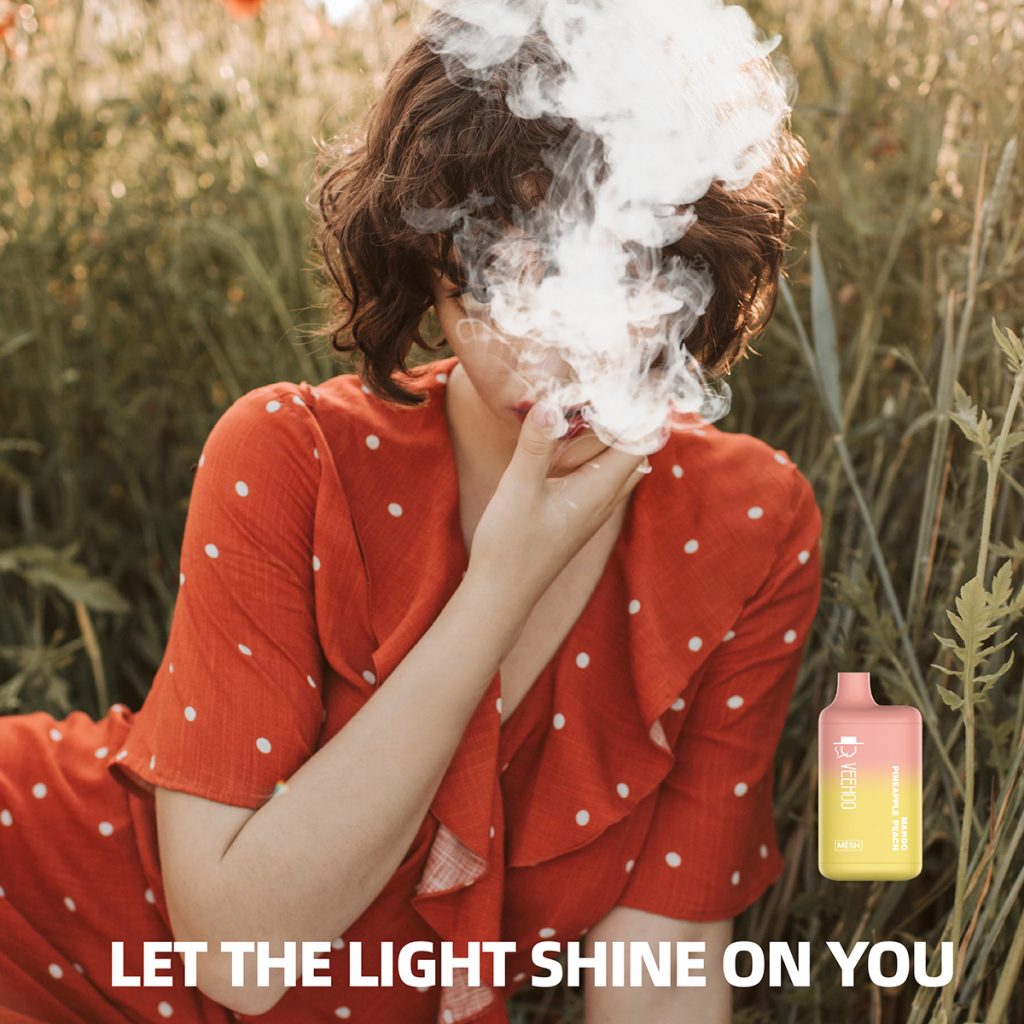 Of particular note are the beneficial effects of nicotine on the brain. In multiple tests, researchers found that long-term intake of trace amounts of nicotine can effectively relieve anxiety, protect memory, and improve cognitive impairment in aged mice.
Taking specific products as an example, e-cigarettes with lower nicotine content may help users delay aging, while cigarettes with higher nicotine content may not be effective, and may even have the opposite effect. Even without considering the anti-aging issue, the harm of cigarettes is far greater than that of electronic cigarettes.
A study published in February 2021 by JAMA Network Open, a sub-journal of the Journal of the American Medical Association (JAMA), pointed out that e-cigarettes have a harm-reducing effect. When smokers completely switch to e-cigarettes, their physical health will improve. On the contrary, when e-cigarette users turned back to smokers, the concentration of multiple carcinogen metabolites in their urine increased significantly, up to 621%.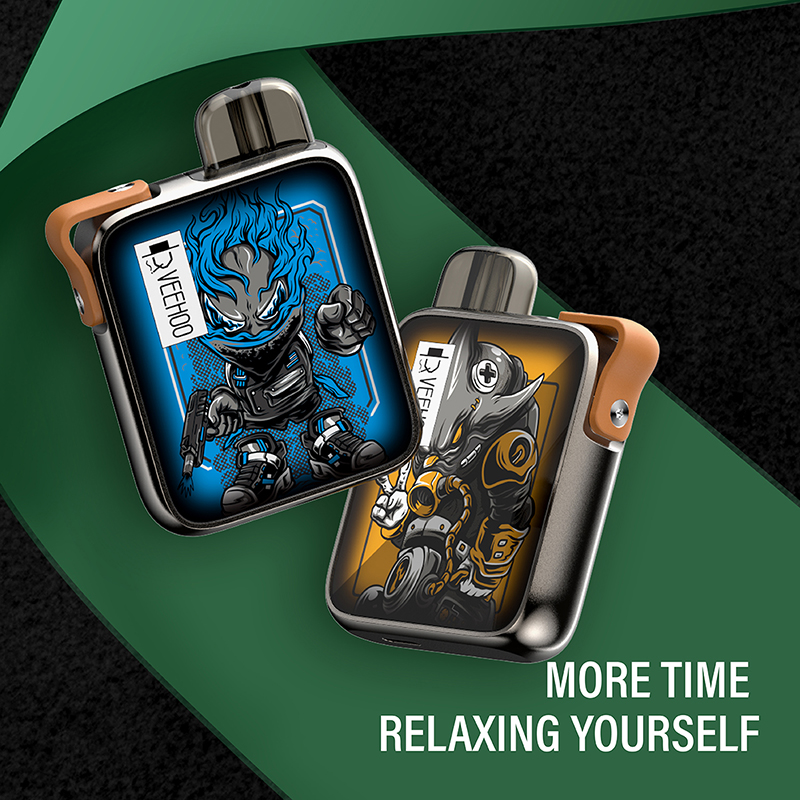 veehoo vape has two electronic cigarette factories and more than ten years of industrial design experience. Among vape players, veehoo may not be a good vape, but it is definitely the most suitable e-cigarette for your experience.
veehoo has its own design team, whether oem or odm can meet your needs. Veehoo vape inherits the British gentleman culture and possesses the rebellious spirit of punk. Among electronic cigarette players, veehoo electronic cigarette has a very well-known status and is definitely worth a try.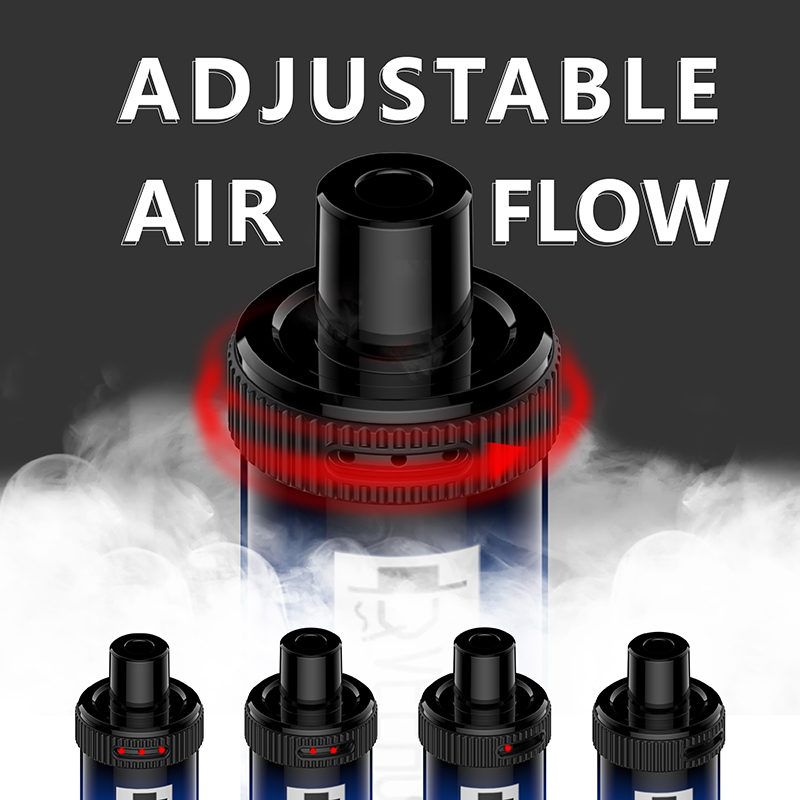 tags: veehoo vape, vape, vape electronic cigarette factory, oem, odm.