According to the notice issued by the State Tobacco Monopoly Administration on March 1, starting from today, the provincial Tobacco Monopoly Administrations will cooperate with local governments, public security, municipal supervision and other departments to carry out special inspections to regulate the order of the e-cigarette market nationwide. By April 25th, crack down on illegal e-cigarettes such as milk tea cups, coke cans, disposable e-cigarettes, and flavored e-cigarettes.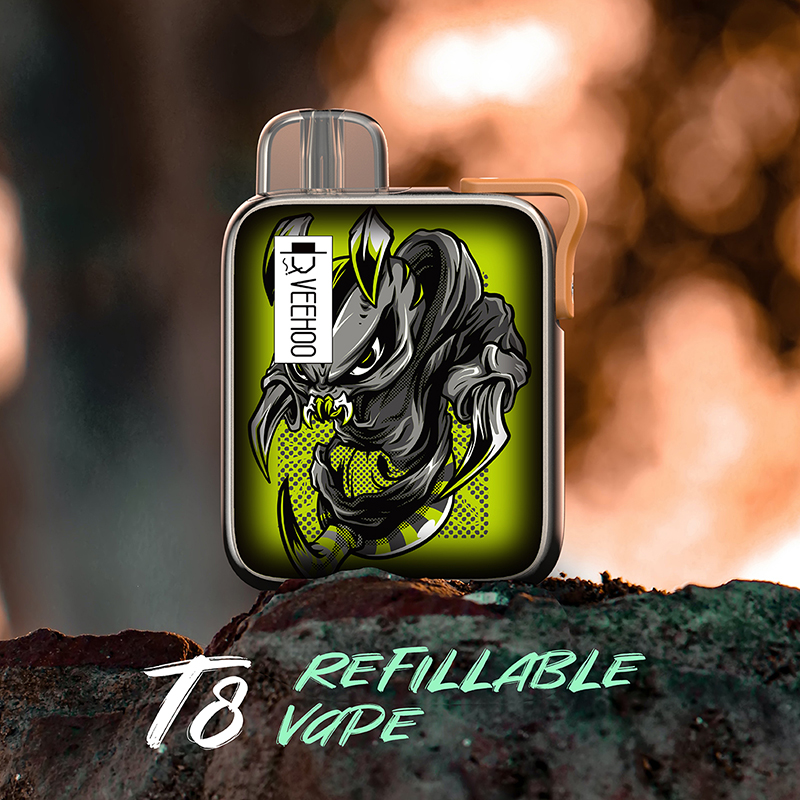 The crackdown period lasted a total of 51 days.
According to the requirements of the notice, this crackdown will mainly focus on two aspects.
One is to crack down on e-cigarette manufacturers that are still illegally producing flavored e-cigarettes, and the other is to crack down on retail entities that use the Internet and micro-businesses to illegally sell e-cigarettes.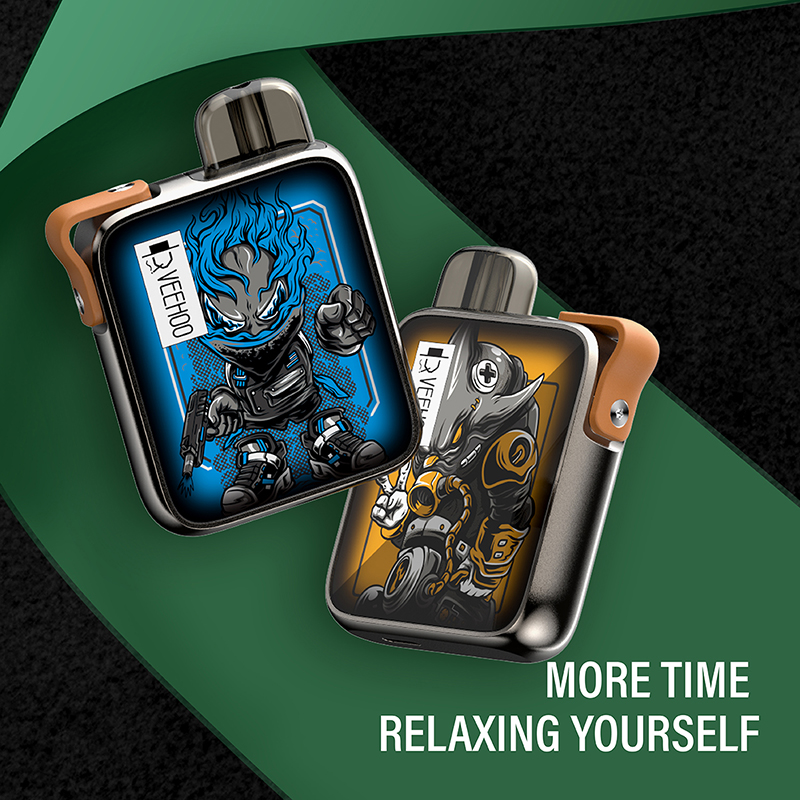 On the one hand, eliminate illegal sources, and on the other hand, eliminate market retail.
Believe that sentence, no thief can steal the law.
Veehoo has a regular and legal tobacco certificate, it is definitely a good choice for you,veehoo vape is a brand from the UK. It has more experience in vape and is a very trustworthy electronic cigarette brand.
veehoo vape has two electronic cigarette factories and more than ten years of industrial design experience. Among vape players, veehoo may not be a good vape, but it is definitely the most suitable e-cigarette for your experience.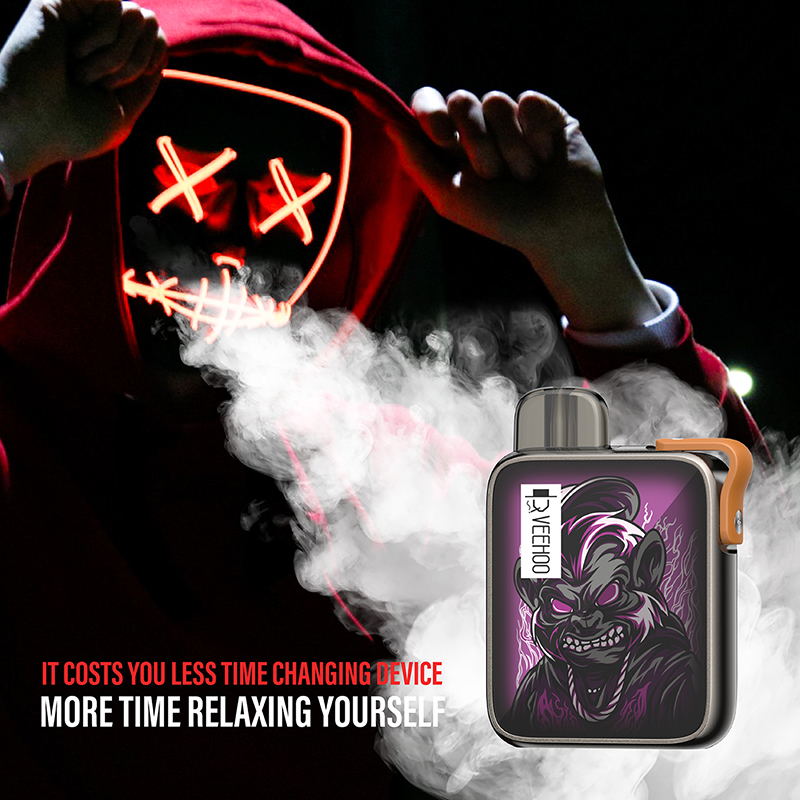 veehoo has its own design team, whether oem or odm can meet your needs. Veehoo vape inherits the British gentleman culture and possesses the rebellious spirit of punk. Among electronic cigarette players, veehoo electronic cigarette has a very well-known status and is definitely worth a try.
tags: veehoo vape, vape, vape electronic cigarette factory, oem, odm.