With the advancement of the wave of global marijuana legalization, CBD products have gradually been widely accepted and applied in the medical and health fields. However, there are more and more counterfeit and shoddy products in the CBD market, which brings no small risk to consumers. In order to protect the health and safety of consumers, countries have successively issued relevant regulations and standards to regulate the production and sales of CBD products.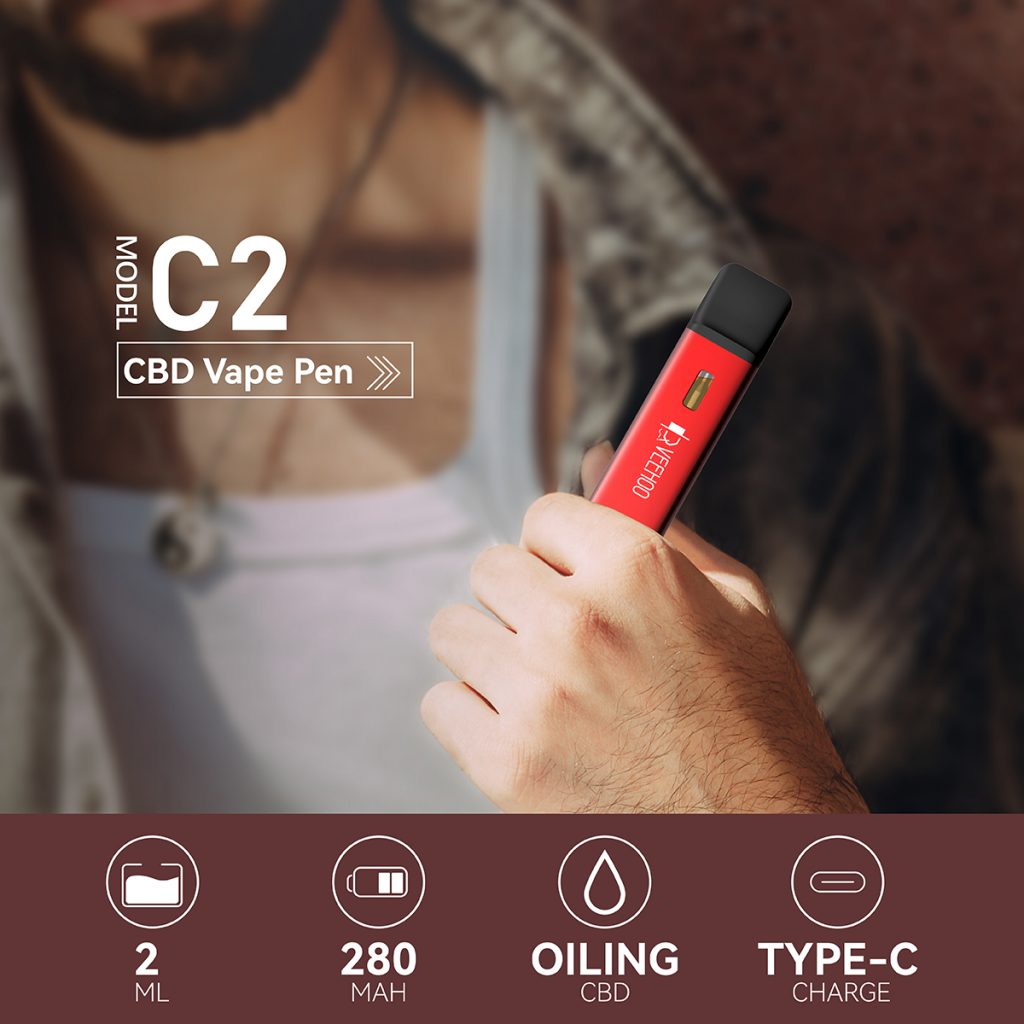 Recently, veehoo, as an vape brand with decades of history originating from the UK, has launched CBD vape pens C1 and C2 after multiple tests and improvements. , and the user can refill the oil and use it repeatedly. The product meets the requirements of various regulations, and users can purchase and use it with confidence.
In the United States, the Farm Bill was passed in 2018 to legalize CBD, a non-psychoactive ingredient in hemp. According to the bill, legal CBD products should be derived from the non-psychoactive components of the cannabis plant and contain less than 0.3% THC (the psychoactive component).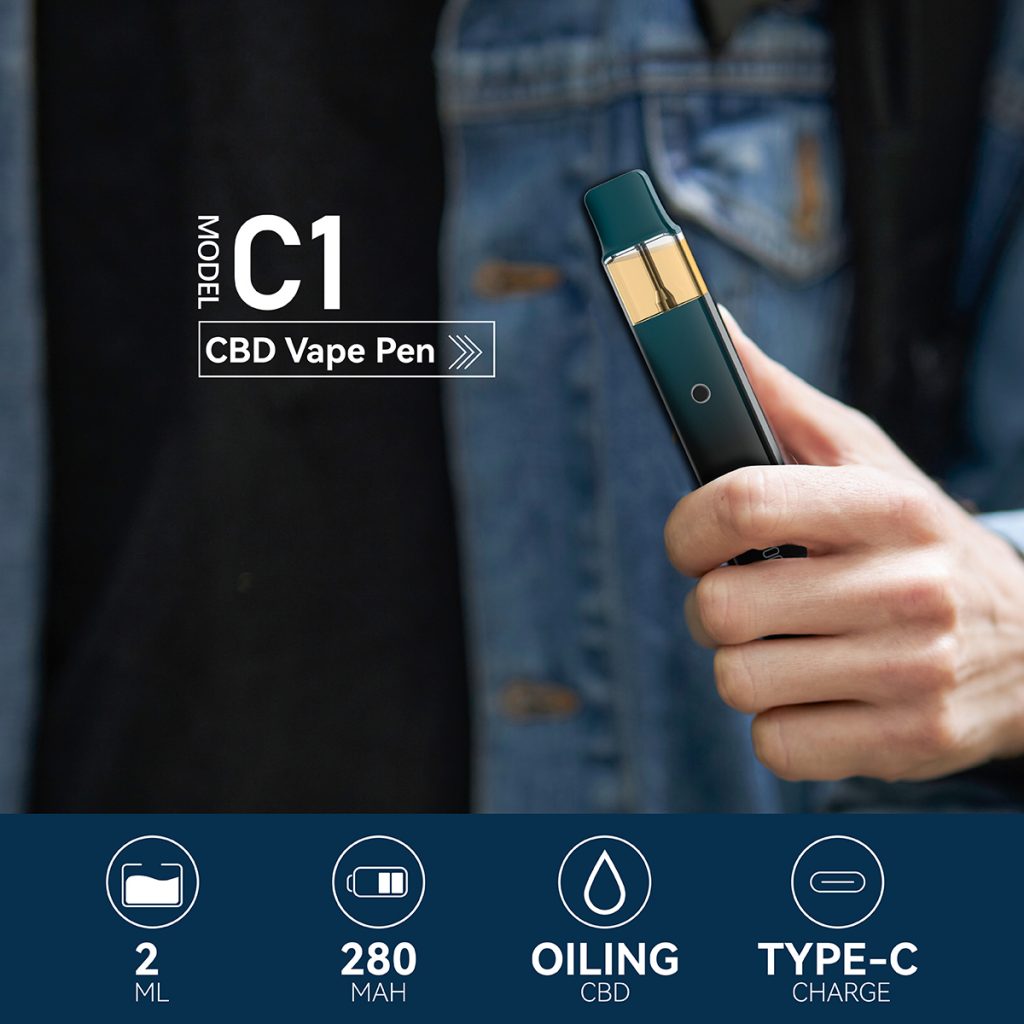 In Europe, the new regulations (2019/827) promulgated by the EU Commission stipulate that CBD products must comply with the restrictions on THC (less than 0.2%), and their sources must be authorized industrial hemp varieties. Various countries have proposed compliance standards for CBD products many times. According to data, dozens of laboratories in Europe have already carried out identification and testing services for CBD products.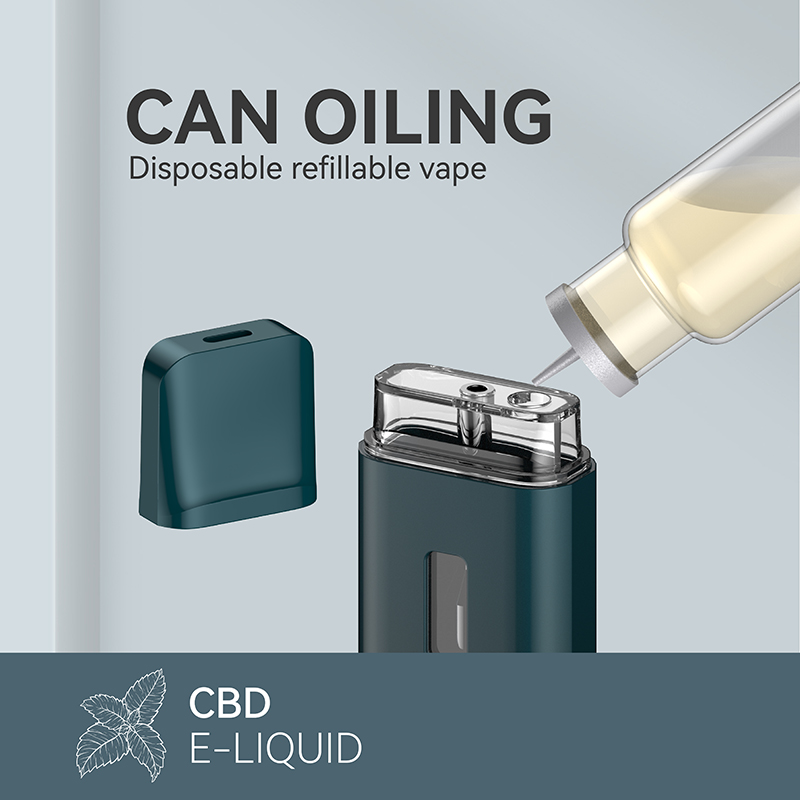 The author found that some CBD products emerging on the market have not been strictly supervised and tested, and it is difficult for consumers to distinguish the authenticity. Therefore, it is recommended that when purchasing CBD products, you must choose regular channels and purchase products that meet relevant standards to avoid unnecessary losses and risks.
veehoo CBD vape Pen C1 and C2 meet the requirements of various regulations, are safe and reliable, and allow users to better experience the health effects of CBD. At the same time, veehoo also promises to maintain the supervision and management of CBD products to ensure that the highest quality products can continue to benefit consumers. If you want to try CBD products, veehoo's C1 and C2 vape pens will be a good choice.