British American Tobacco (BAT) will close a cigarette manufacturing plant in Switzerland next year, cutting 226 jobs.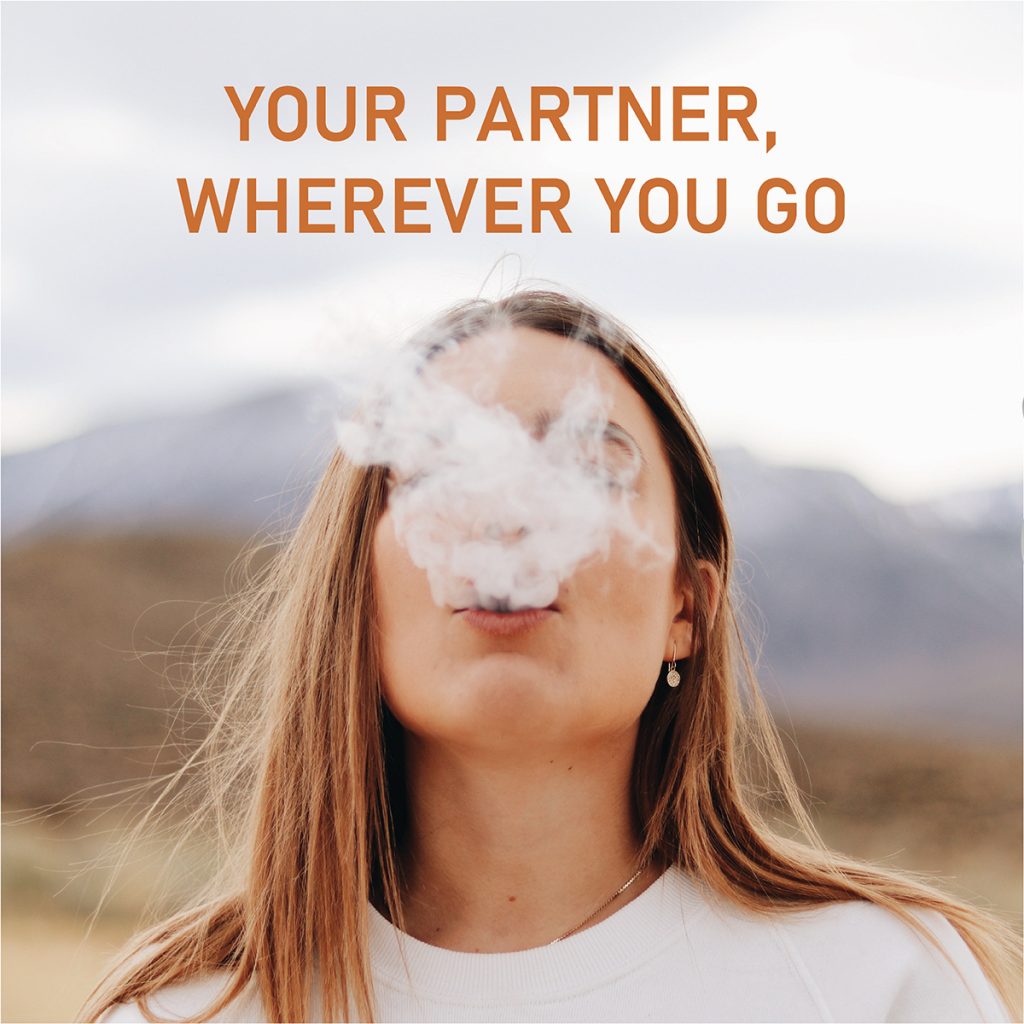 "BAT Switzerland confirms that it has taken the final decision to transfer cigarette production from Boncourt to a larger factory in Europe and to close the Boncourt factory," BAT said in a statement.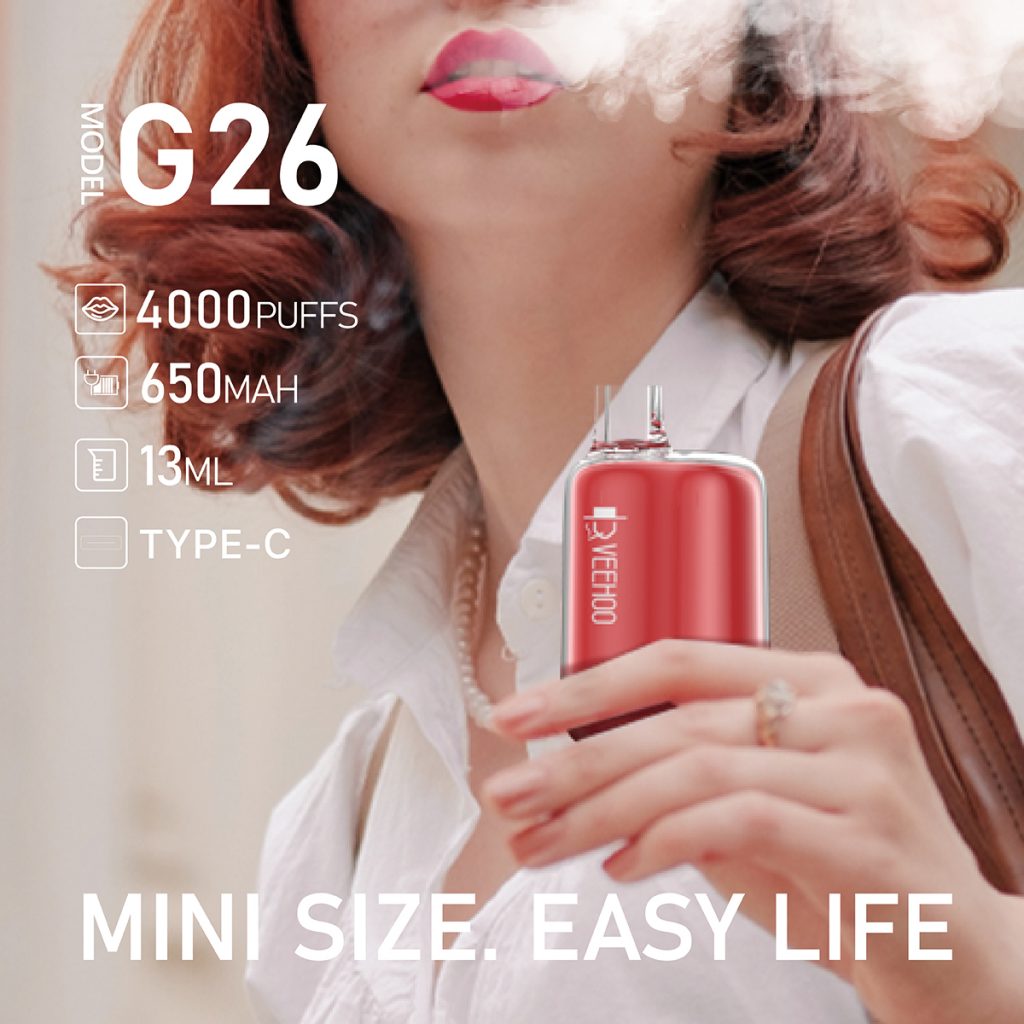 This is because in the global tobacco market, e-cigarettes have begun to occupy the sales volume of this cigarette. According to expert estimates, the e-cigarette market will become larger and larger as time goes by. There is no doubt that in the downturn of the global market However, the e-cigarette market continues to be positive.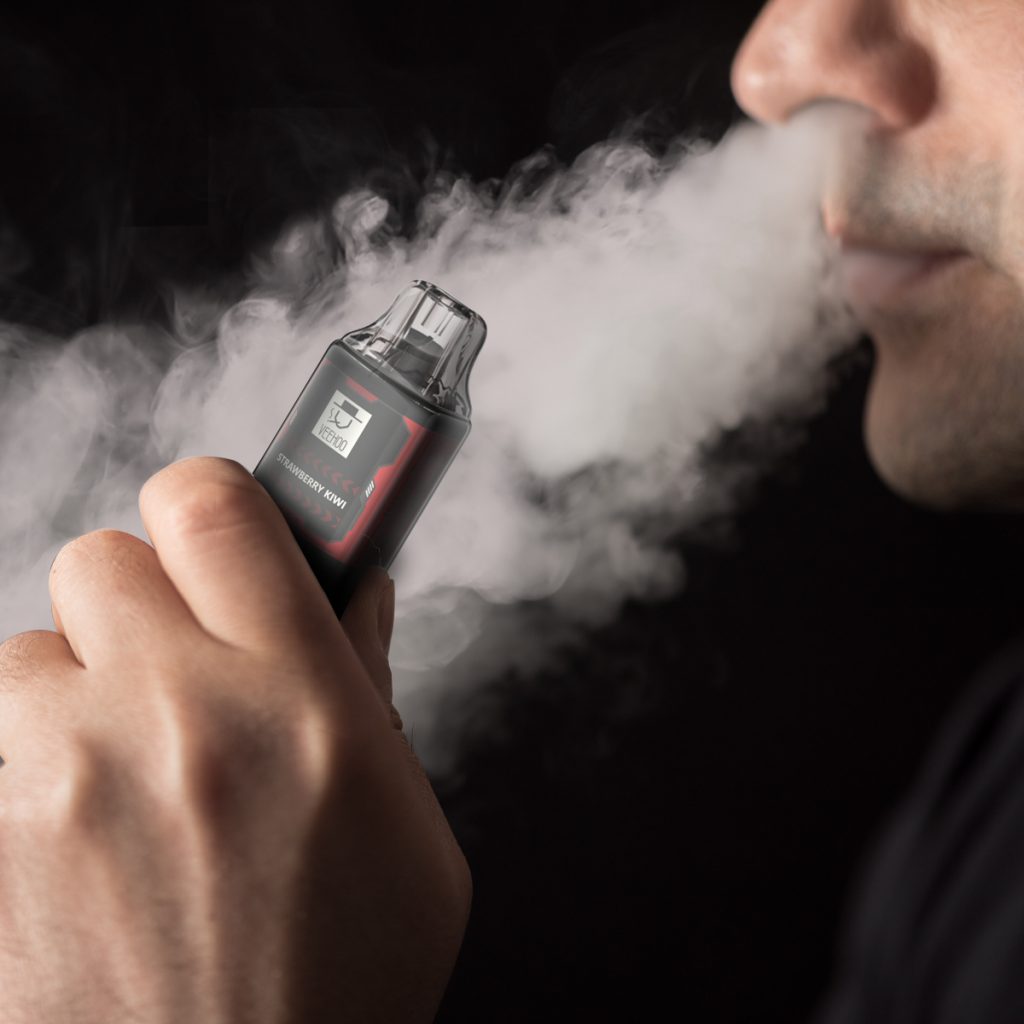 veehoo vape has more than ten years of industrial design experience. It is a brand established by a group of gentleman vape enthusiasts from the UK. It has two electronic cigarette factories in China and sells veehoo brand electronic cigarettes in many countries.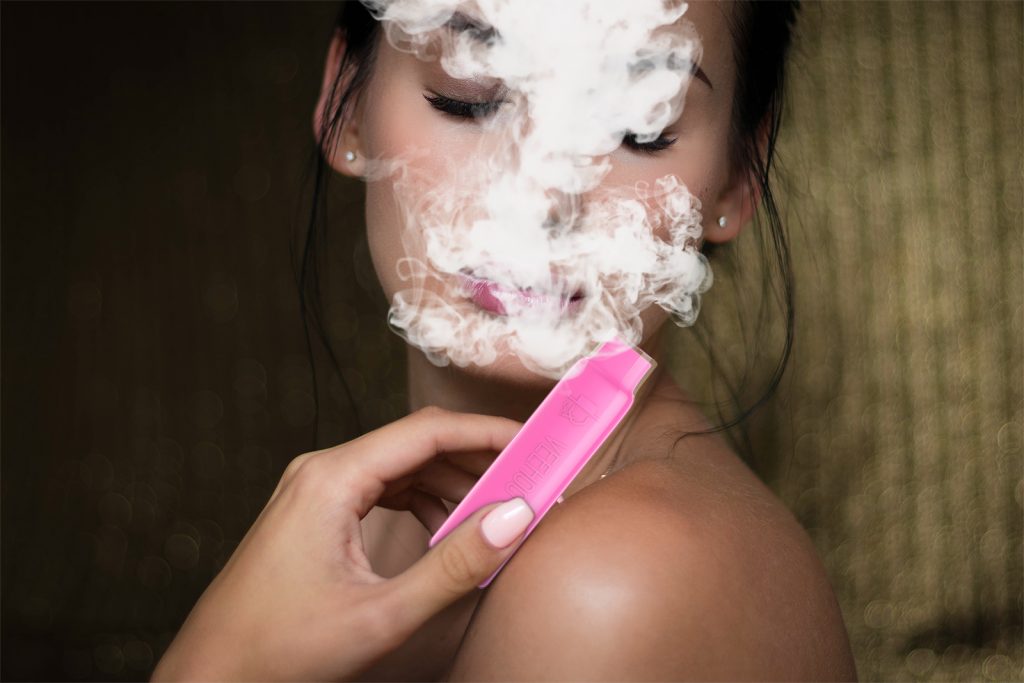 veehoo vape has a strong supply chain and a strict product control system, and is particularly concerned about the quality of products. Moreover, veehoo vape has an experienced R&D team that can customize your products according to your own preferences.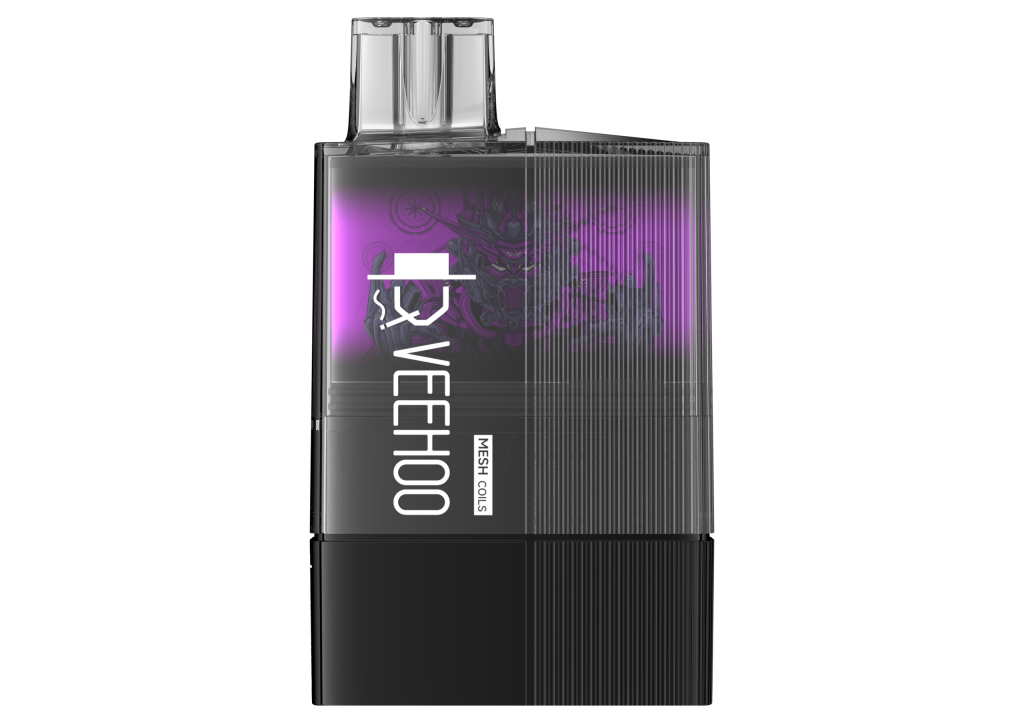 If you want to join the electronic cigarette industry, then veehoo vape is an indispensable brand for you.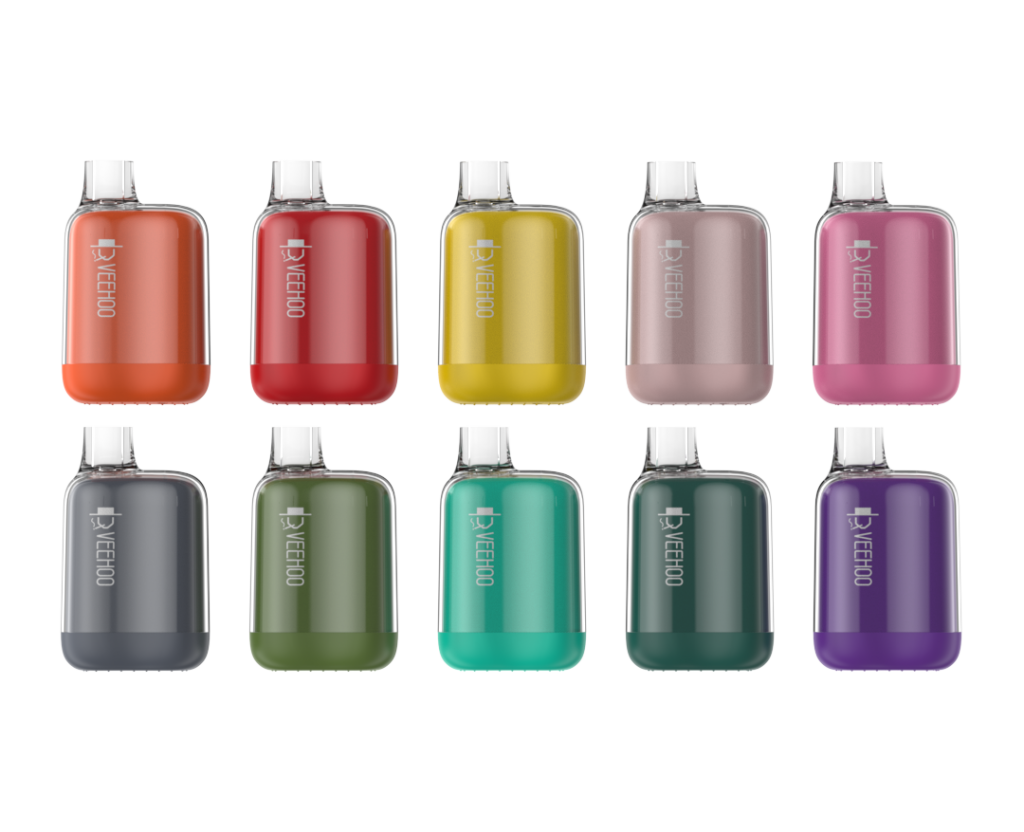 tags: vat, veehoo vape, electronic cigarette factory, puffs