According to the BBC, some experts and school leaders in the UK have warned that the bright and colorful packaging on electronic cigarette products may be aimed at young people and those who have never smoked electronic cigarettes before.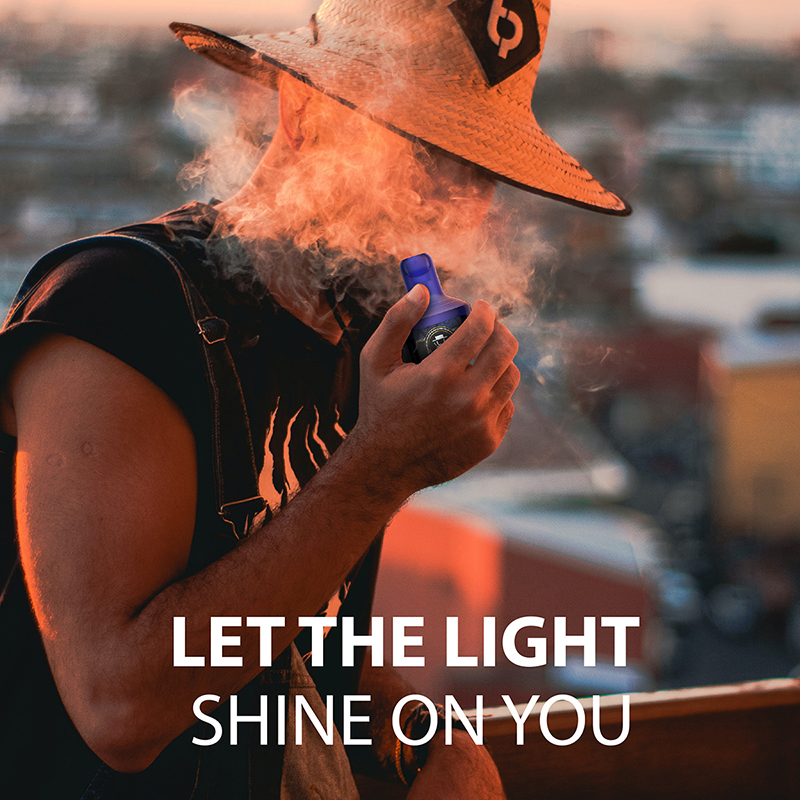 Brendan Canavan, assistant professor of marketing at the University of Nottingham, said he believed the bright colors and branding of the products meant they were aimed at youth culture.
veehoo vape is a brand from the UK. It has more experience in vape and is a very trustworthy electronic cigarette brand.
veehoo vape has two electronic cigarette factories and more than ten years of industrial design experience. Among vape players, veehoo may not be a good vape, but it is definitely the most suitable e-cigarette for your experience.
veehoo has its own design team, whether oem or odm can meet your needs. Veehoo vape inherits British gentleman culture and has the rebellious spirit of punk. Among electronic cigarette players, veehoo electronic cigarette has a very well-known status and is definitely worth a try.
tags: veehoo vape, vape, vape electronic cigarette factory, oem, odm.