In Australia you basically have two options. The first option is to act like a good citizen, go to the doctor, get a prescription, and convince the pharmacist to sell you the medicine. The alternative is not so good and does what 92% of Australian vapers do – purchasing vapes on the black market. Australia has regulated vapes since October 2021, but it has been so weak that Australian health professionals apologized for the legislation at the Global Nicotine Forum in Warsaw in June.
Australian GP Carolyn Beaumont, who advocates the right of adult smokers to use vaping products, said getting a prescription was more difficult than people thought. As Beaumont explained in her presentation, among the many obstacles is the challenge of finding a doctor who is not only familiar with vape products but also believes in their potential as a smoking cessation tool. But Australia is a huge country, with most of the population and doctors living on the east coast. In other areas, there are fewer doctors. Additionally, clinics may not be open every day, waiting times are getting longer and GPs are increasingly charging privately. It is estimated that 20 per cent of Australians do not see a GP regularly; Beaumont said this number could even be as high as 35 per cent.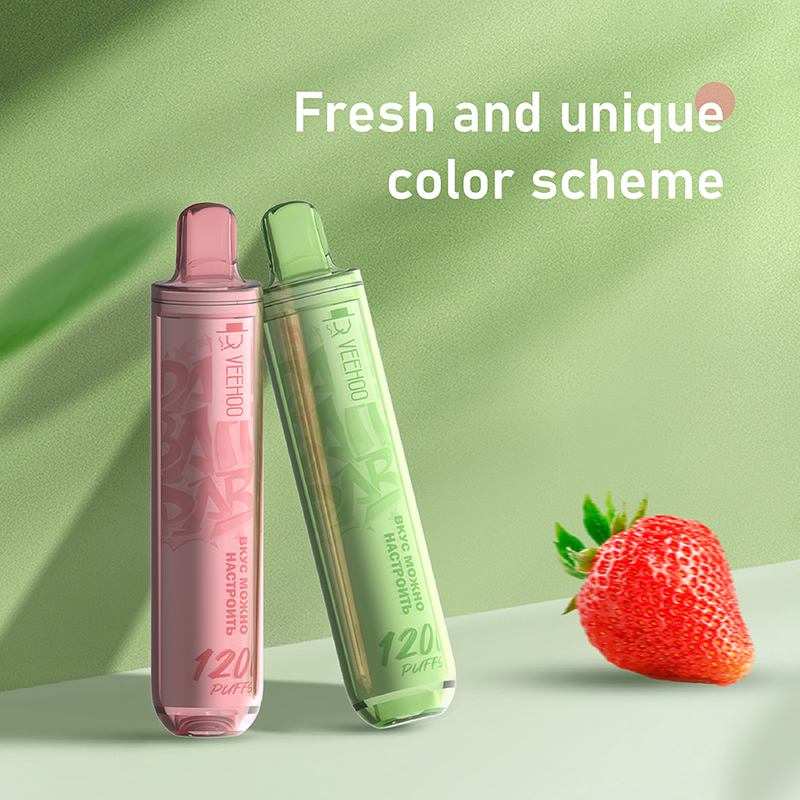 Physicians often lack product knowledge and understanding of smoking, vaping, and nicotine dependence. Beaumont said tobacco harm reduction courses were not taught in Australia and medical guidelines did not support vapes. Doctors also face an administrative hurdle: They need to register as authorized nicotine prescribers. However, the negative media narrative prevalent in Australia has discouraged many GPs from signing up. In April 2023, the Australian Department of Health and Aged Care listed 1963 authorized prescribers nationwide, equivalent to 1 in 20 practitioners.
Once vape users get a prescription, they need to find a pharmacy that sells vapes. But few restaurants do so, and often only with limited inventory. vapes can also be ordered online and imported for personal use under the Therapeutic Goods Administration's (TGA) personal import scheme. With a valid prescription, Australians can legally import a three-month supply per order. "Even if you have a prescription, it is still illegal for tobacco companies, vape shops and other Australian retailers such as convenience stores to sell you nicotine vaping products," the TGA stresses on its website.
The Australian vape market has faced a series of challenges in recent years, including poor regulation, lack of physician knowledge and difficulties in obtaining products.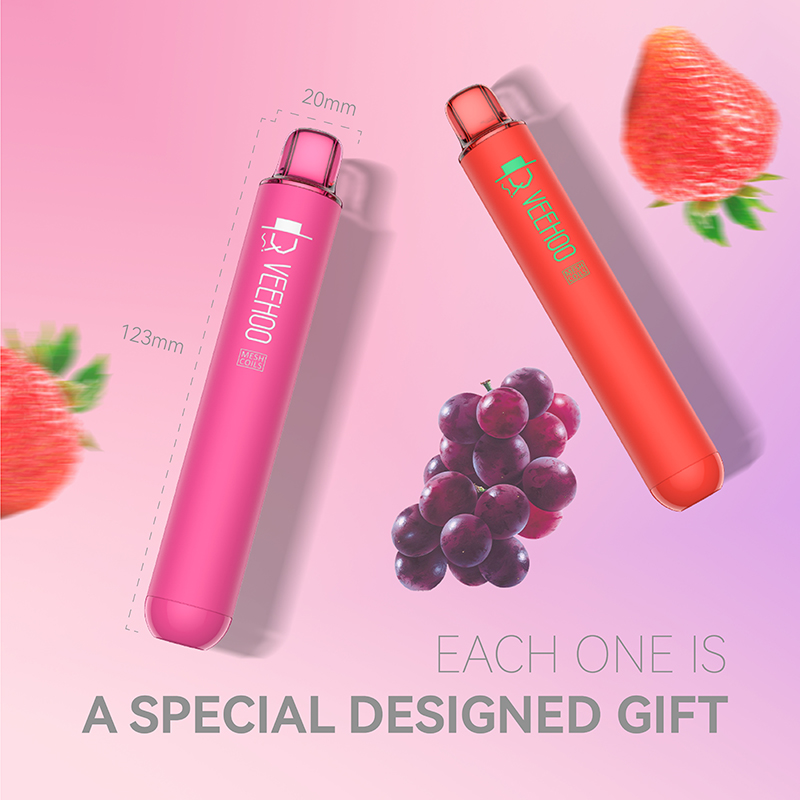 Regulatory challenges and lack of physician knowledge:
Since October 2021, Australia has regulated vapes, but the regulatory measures are not perfect, leading to a series of problems. General practitioners' knowledge of vape products is relatively low, while Australia lacks specialized training courses to teach tobacco harm reduction methods and medical guidelines do not explicitly support vapes. In addition, physicians face administrative barriers to registering as authorized nicotine prescribers, but the impact of negative media coverage has made many physicians reluctant to register. These issues contribute to difficulties for adult smokers in accessing vape products.
Advantages of veehoo vapes:
In this complex market environment, veehoo vapes, as an emerging vape brand, have some advantages. First of all, veehoo vapes are committed to providing high-quality products. Their products undergo strict quality control and focus on user experience. Secondly, veehoo vapes focus on education and publicity, and are committed to providing users with accurate information and usage guidance. And veehoo vapes call on the industry to work with medical professionals to provide doctors with the necessary knowledge and training to increase doctors' recognition of vapes as a smoking cessation tool.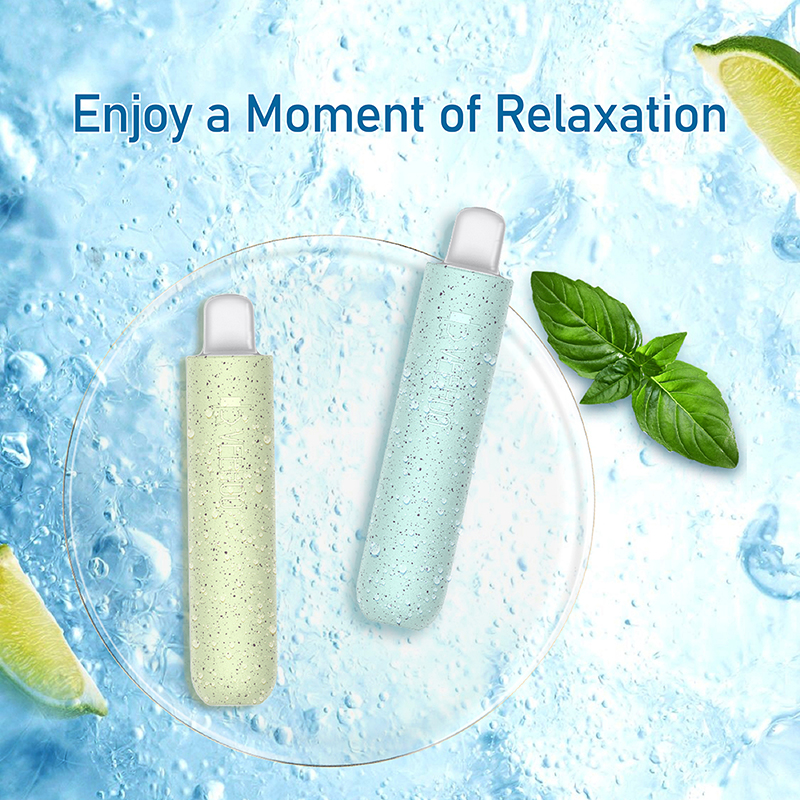 In conclusion:
The Australian vape market faces regulatory challenges, a lack of physician knowledge and difficulty accessing products. By providing high-quality products, focusing on education and promoting vape knowledge, veehoo vapes can provide adult smokers with a legal and safe choice and help them receive support and guidance in the process of quitting smoking. As the Australian vape market continues to develop and the regulatory environment improves, it is hoped that vapes will bring users a better smoking cessation experience and health benefits.
Tags: Australian vape market,How big is the vape market in Australia,What is the status of vaping in Australia,Australia e cigarette Regulation,veehoo vape