4. Use Temperature Control Feature
Using a temperature control setting to vape safely can help you maintain the right temperature for your chosen flavor.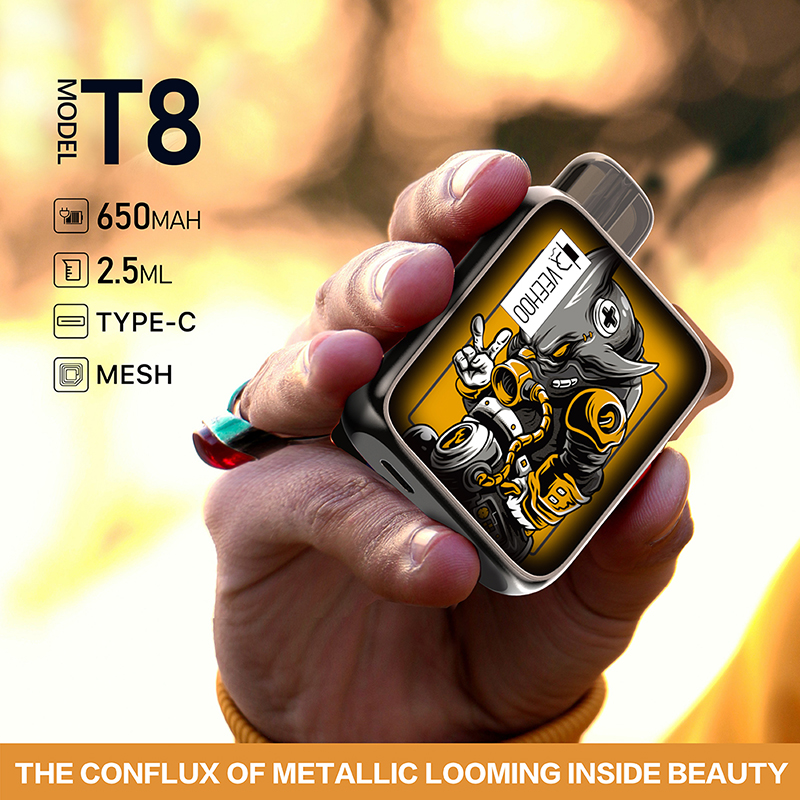 5. Always Practice Oral Hygiene
Practicing good oral hygiene is one of the most important steps for those who wish to vape safely.
6. Vape In Moderation
Nicotine can be addictive. As such, the key is not to let yourself vape too frequently. If you can vape only once a day or even just occasionally, you can stay as safe as possible.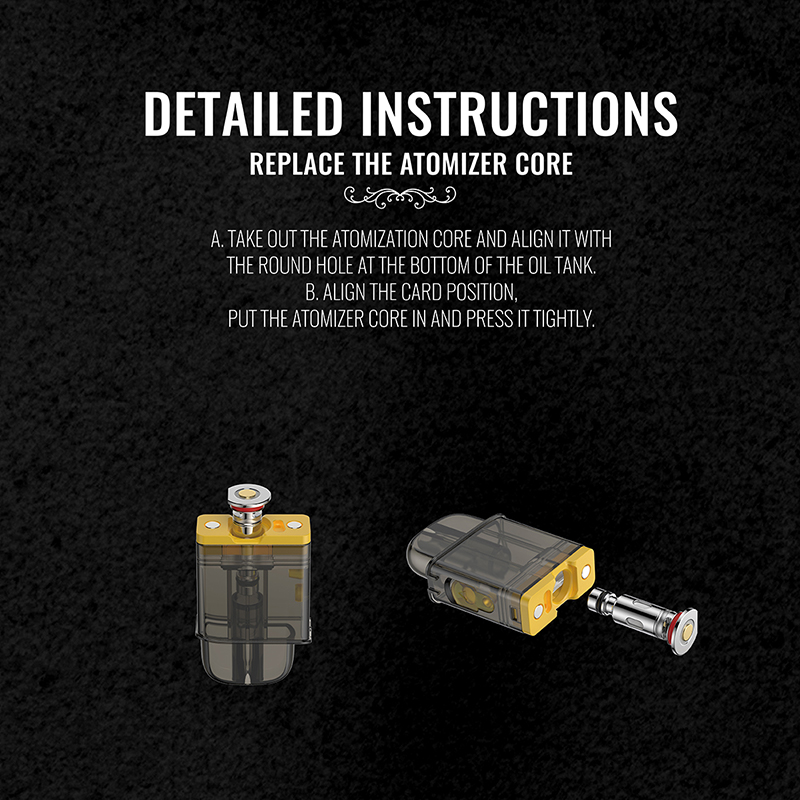 Final Thoughts
While vaping is an excellent way to quit smoking, it's important to use the right device.
veehoo vape is a brand from the UK. It has more experience in vape and is a very trustworthy electronic cigarette brand.
veehoo vape has two electronic cigarette factories and more than ten years of industrial design experience. Among vape players, veehoo may not be a good vape, but it is definitely the most suitable e-cigarette for your experience.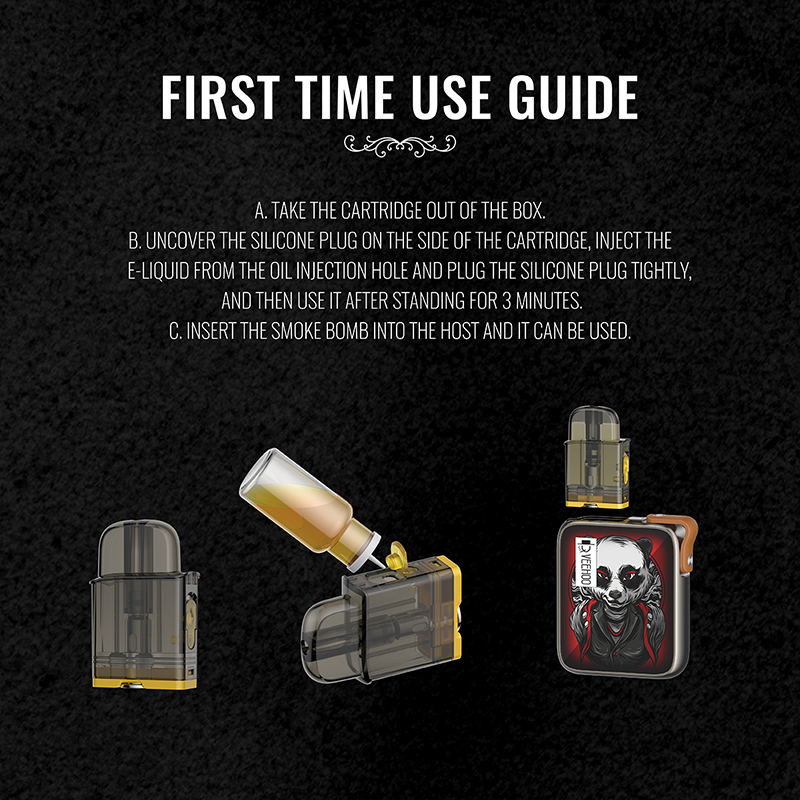 veehoo has its own design team, whether oem or odm can meet your needs. Veehoo vape inherits the British gentleman culture and possesses the rebellious spirit of punk. Among electronic cigarette players, veehoo electronic cigarette has a very well-known status and is definitely worth a try.
tags: veehoo vape, vape, vape electronic cigarette factory, oem, odm.