Although vaping has given its users a delightful experience, you should always be careful when using electronic cigarettes. Vapes still contain chemicals that can put your health at risk.
This is why you need to take the following measures to ensure you're safe while making sure that you have a great vaping experience.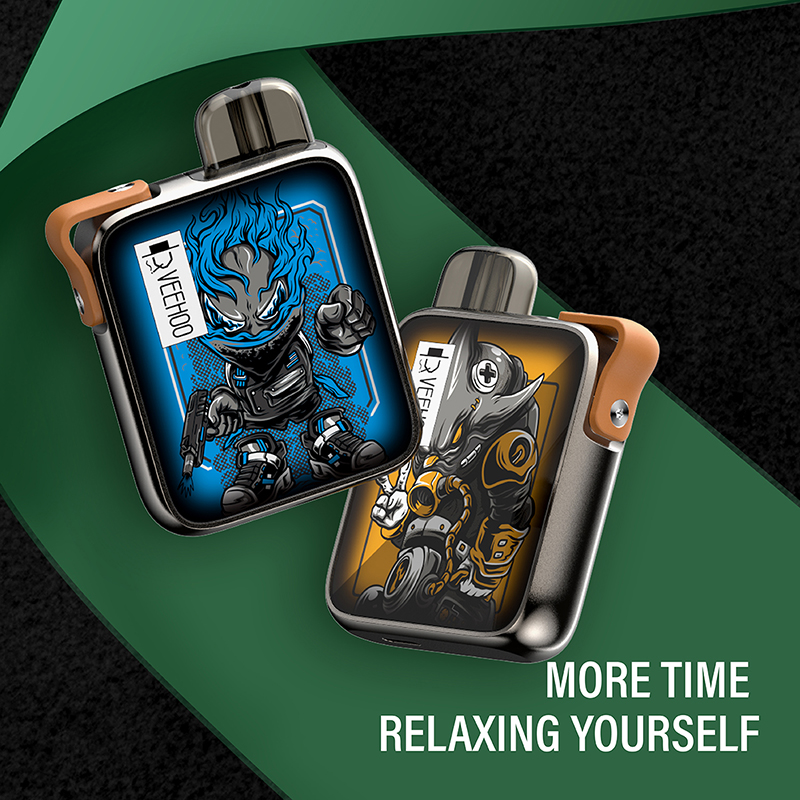 1. Learn How To Use Your Vape Properly
First, you should know the right way to inhale and exhale. You should know how to draw the vapor in properly, as wrong inhalation will result in a bad nicotine rush. Remember, the way you inhale is determined by your device, so it's vital to follow the manufacturer's instructions on this.
2. Avoid E-Liquids With High Nicotine Content
E-liquids contain different types of chemicals. Some are safe to consume, and others are not, so the amount you take in should be determined by the brand and nicotine content.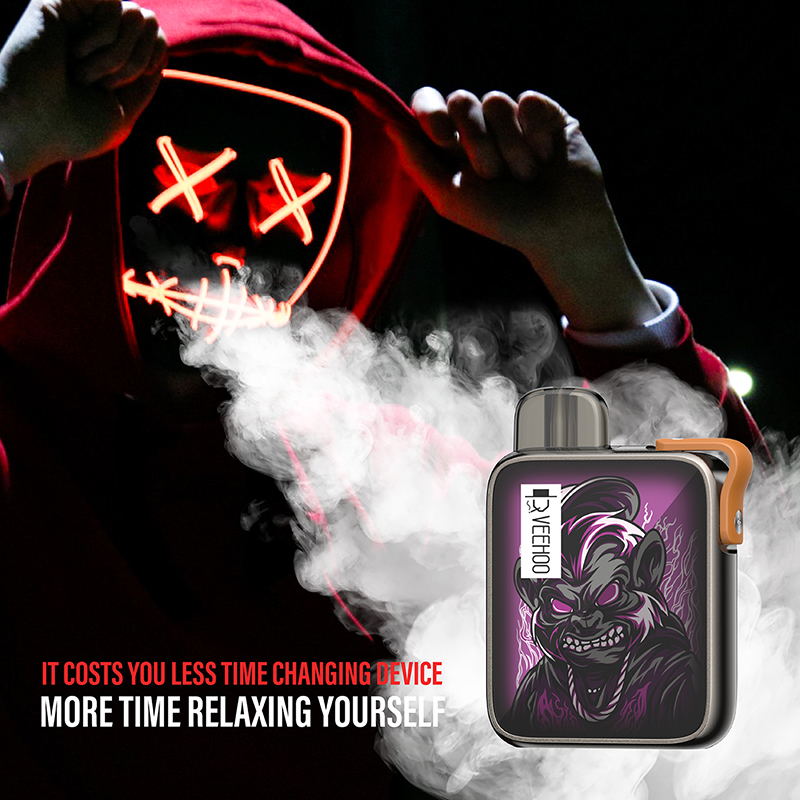 3. Inhale Less Vapor Than Usual
If you're thinking of quitting smoking, you might be wondering how to vape safely by using less liquid than usual.
veehoo vape is a brand from the UK. It has more experience in vape and is a very trustworthy electronic cigarette brand.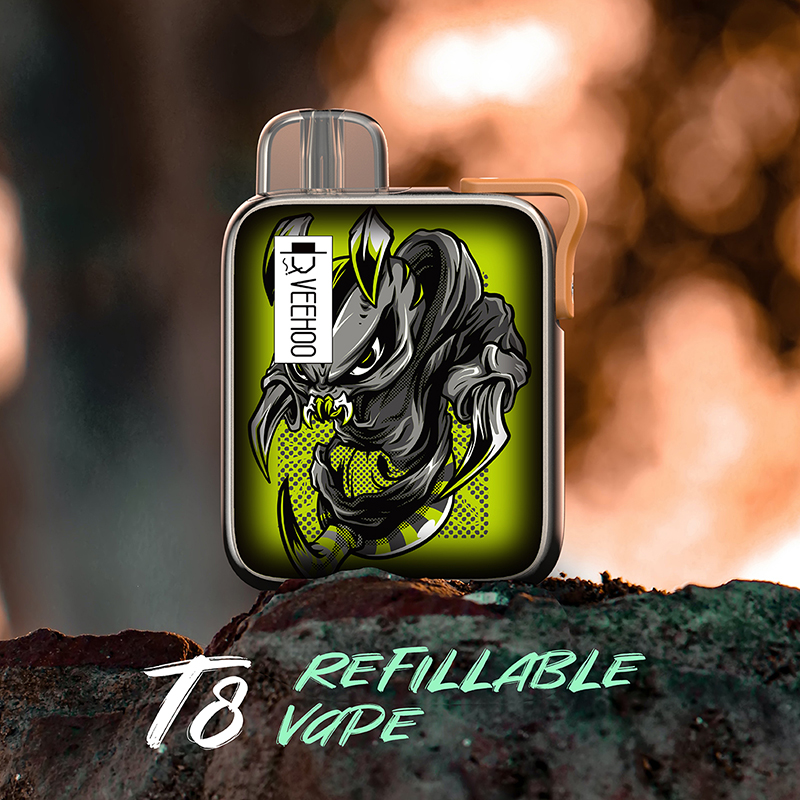 veehoo vape has two electronic cigarette factories and more than ten years of industrial design experience. Among vape players, veehoo may not be a good vape, but it is definitely the most suitable e-cigarette for your experience.
veehoo has its own design team, whether oem or odm can meet your needs. Veehoo vape inherits the British gentleman culture and possesses the rebellious spirit of punk. Among electronic cigarette players, veehoo electronic cigarette has a very well-known status and is definitely worth a try.
tags: veehoo vape, vape, vape electronic cigarette factory, oem, odm.